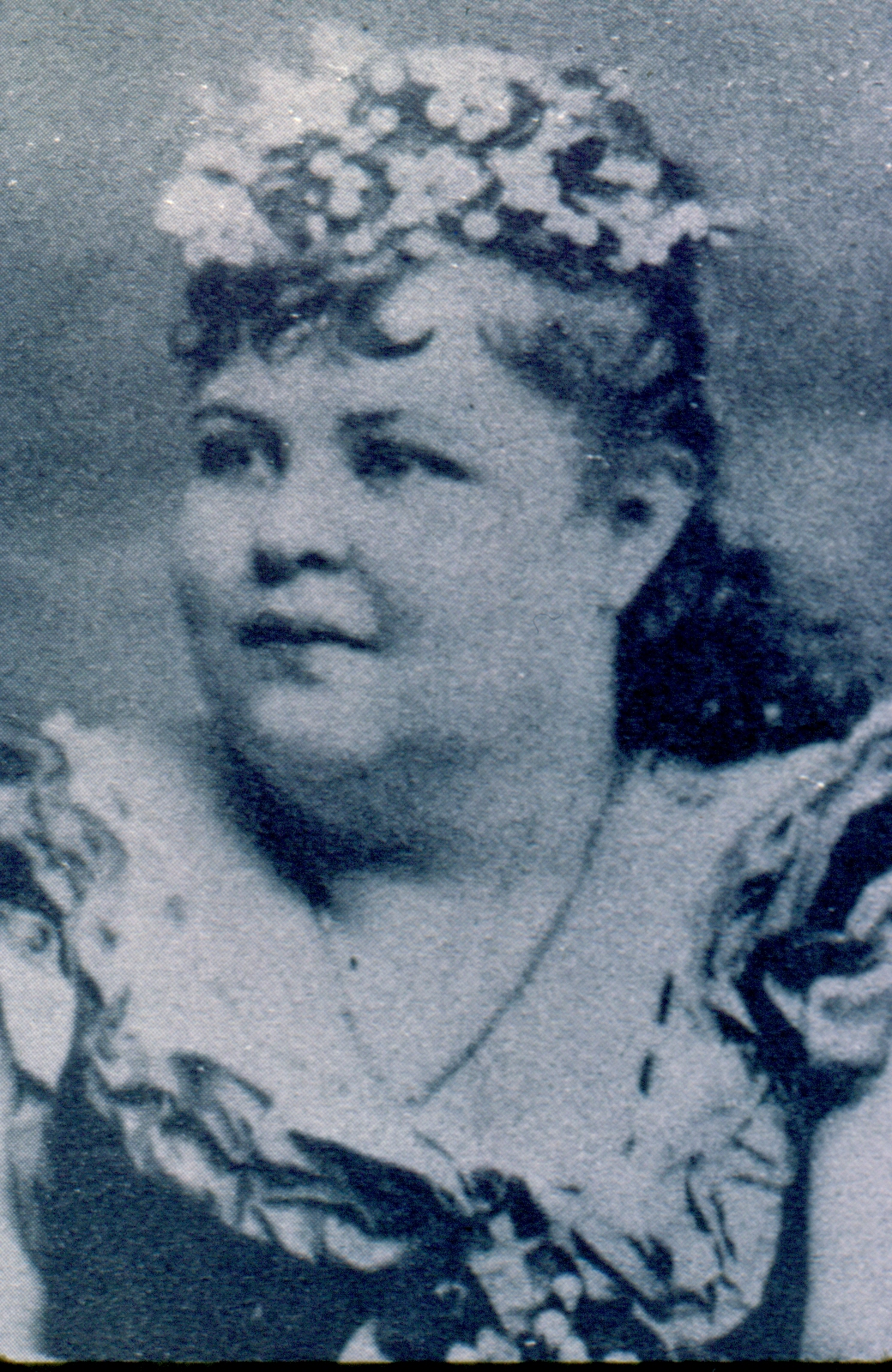 Several come to mind including Miss Edith, who had a business near the railroad tracks in my hometown. I delivered her newspaper and ran small errands for her.
Jennie Bauters was Jerome's most prominent and prosperous madam. It was said that around 1900 she was the wealthiest businesswoman in Arizona. She was also quite resourceful. Jerome had three disastrous fires in three years during the late 1990s. Religious zealots in Phoenix stood street corners declaring the Almighty was punishing Jerome for its wicked ways. A more likely reason was the town rested on a hillside and when a fire started on the lower side of Cleopatra Hill it could sweep up the hill and wipe out the town in a matter of minutes.
On one such an occasion Jennie rushed down to the nearest group of firefighters and offered them lifetime free passes to her establishment if they'd keep the fire away from her establishment. It was said those firemen rose to superhuman efforts as they charged up the hill, extinguished the flames and saved Jennie's house.
Another that comes to mind is Maulda Bignon, better known as Big Minnie. I don't know if she ever turned tricks but she and her husband Joe Bignon owned the Bird Cage and the girls who worked there did. Big Minnie, was six feet tall and weighing 230 pounds. She was a favorite and cut quite a figure always performing in tights.
Minnie had a good heart and a simple, childlike soul. Joe was short, something that made Minnie look even taller. The two did stage shows and both were good​ performers​. The other girls also did stage shows hustled drinks and turned tricks.
Minnie could also handle troublemakers. One night a drunk put a nickel on the bar and demanded a drink. The bartender refused and he pulled his pistol.
"I'll handle this" said Minnie as she picked him up, carried him to the door and threw the culprit half-way across Allen Street.
Mining towns like Tombstone, Globe, Bisbee, Jerome, and Clifton all had a number of colorful madams and working girls.