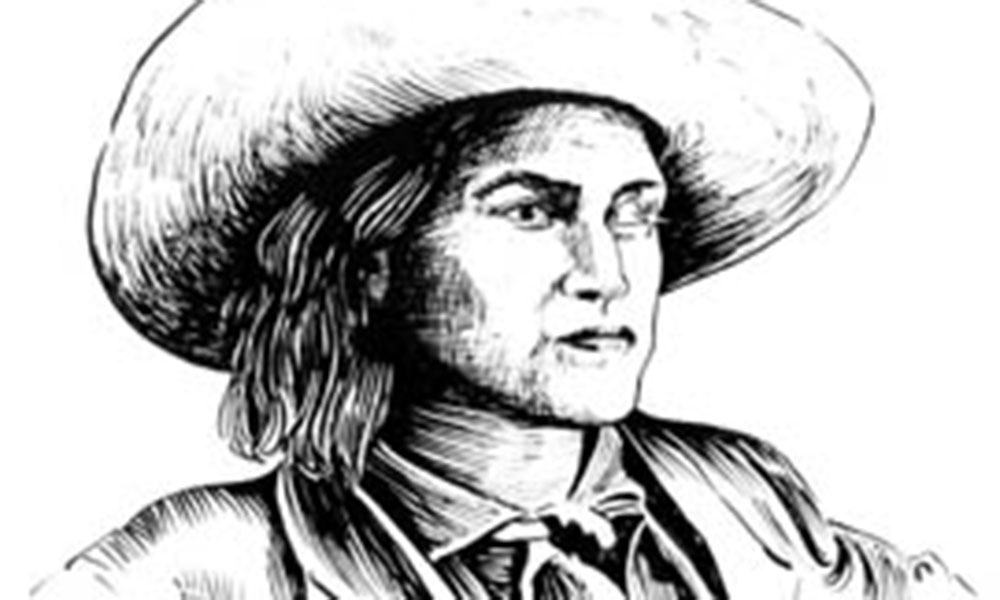 Charley Parkhurst moved from New Hampshire to California during the 1849 Gold Rush.
Once there, Charley became a stage driver—one of the best in the business. Parkhurst
lost an eye due to a horse kick to the face, but that didn't end the driving career.
Charley settled down in the 1870s, working in lumber and ranching and raising chickens
near Watsonville, CA, until dying in 1879 at the age of 67. When neighbors came to
prepare the body, they discovered that Charley was a woman. She'd passed as a man for
all those years.
Mark Boardman is the features editor at True West and editor of The Tombstone Epitaph.