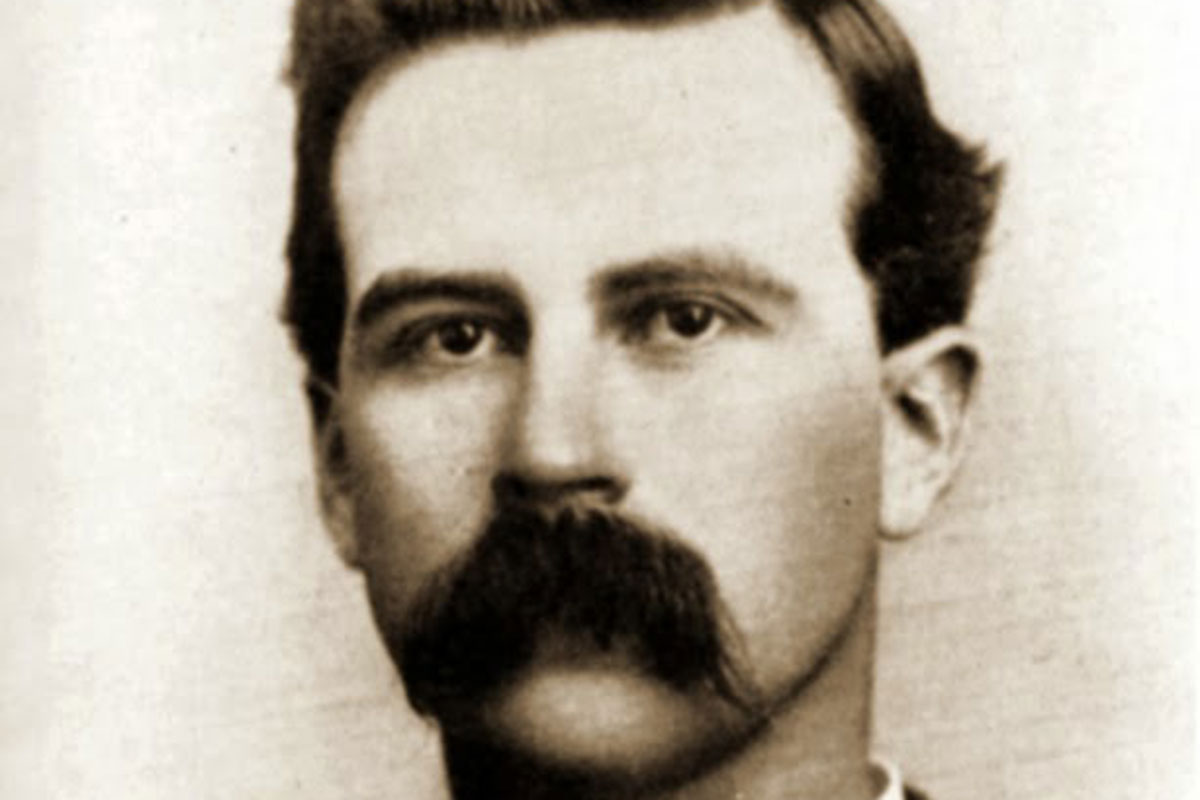 Jeff Milton never could give up the badge, starting as a Texas Ranger in 1878 at age 17.
Over the next three decades, He was a deputy U.S. marshal in New Mexico, a deputy
sheriff in Cochise County (AZ) the El Paso police chief, and a railroad express agent.
His left arm was permanently disabled in a shootout in 1900, but he continued to serve as
a mounted immigration inspector in 1904.
In 1924, Milton became the first border patrol agent, a position he held for eight years
until mandatory retirement in 1932—when he was 70.
Mark Boardman is the features editor at True West and editor of The Tombstone Epitaph.