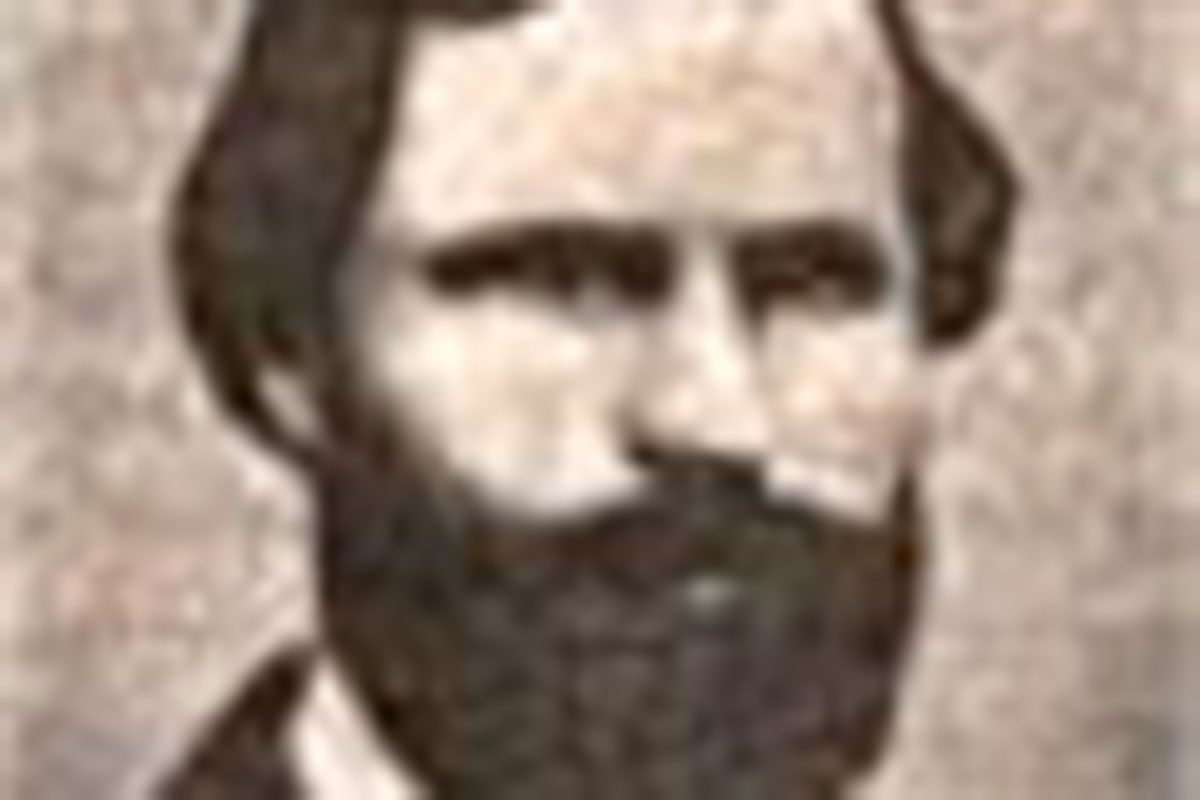 It just didn't pay to own ranch land along the Feliz River in Lincoln County, NM. Robert
Casey (photo) squatted on the land, building a dugout and running cattle in the early
1870s. Casey never filed on the property, so when he was murdered in 1875, John
Tunstall claimed the land as his own and displaced the Casey survivors.
Tunstall was killed in 1878. Soon after, his enemy James Dolan got the land and
constructed a large house. He died there, of a cerebral hemorrhage, in 1898.
Mark Boardman is the features editor at True West and editor of The Tombstone Epitaph.