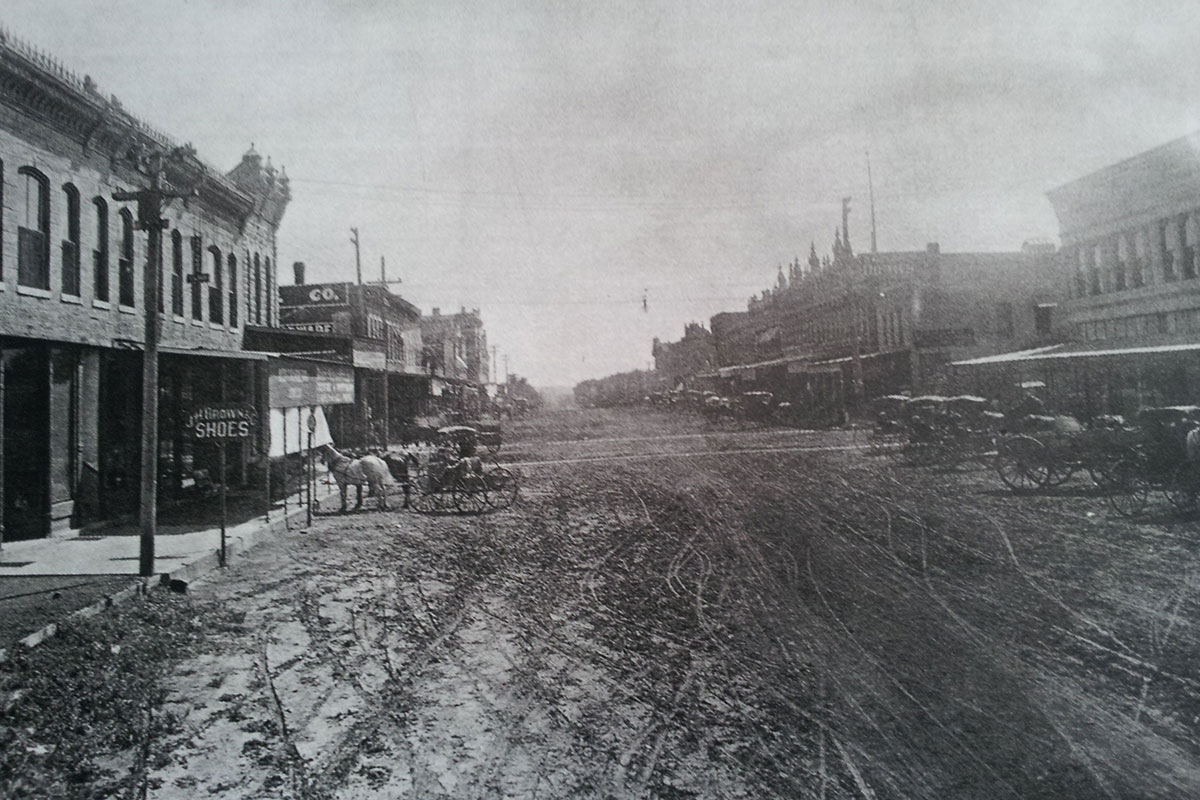 Late December 1883. Gambler Newt Boyce was wreaking havoc in Caldwell, KS (photo). Boyce was on a bender and became violent, wounding some people with a knife before being arrested and tossed in jail to cool off. Upon release, he bought another knife and a pistol and started spouting threats against Marshal Henry Brown and Deputy Henry Wheeler.
Brown happened upon Boyce outside Moore's Saloon. The drunk went for his pistol; the
lawman leveled his rifle and put two bullets in Boyce, who died a few hours later.
Mark Boardman is the features editor at True West and editor of The Tombstone Epitaph.