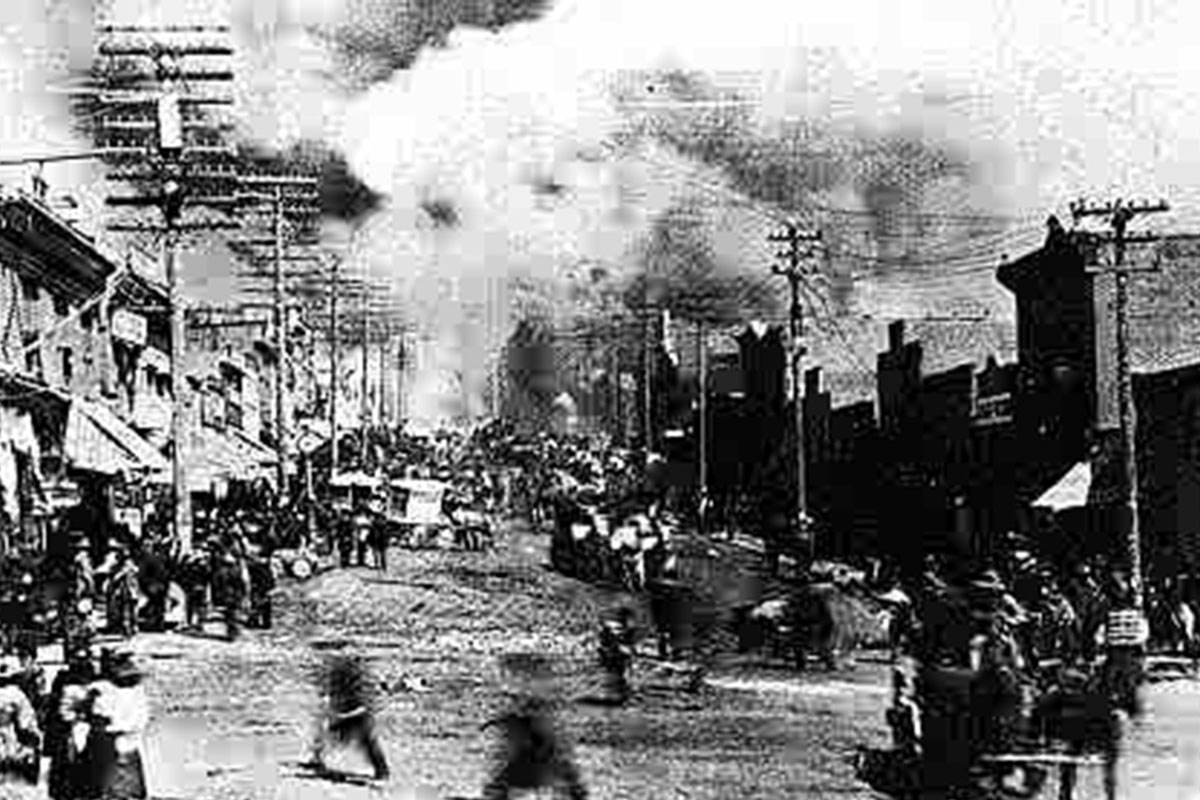 April 25, 1896. Dance hall girl Jennie Larue and her boyfriend Otto Floto get into a fight
in Cripple Creek, Colorado's red light district. A gas heater is knocked over, starting a fire that ends up destroying most of the downtown area. Two die; others are injured.
Four days later, another blaze burns most of the remaining structures. Another three are
dead, dozens hurt, and almost half of the city's residents are left homeless. Otto Floto later becomes a boxing promoter, sports editor of The Denver Post and a friend of Bat Masterson.
Mark Boardman is the features editor at True West and editor of The Tombstone Epitaph.