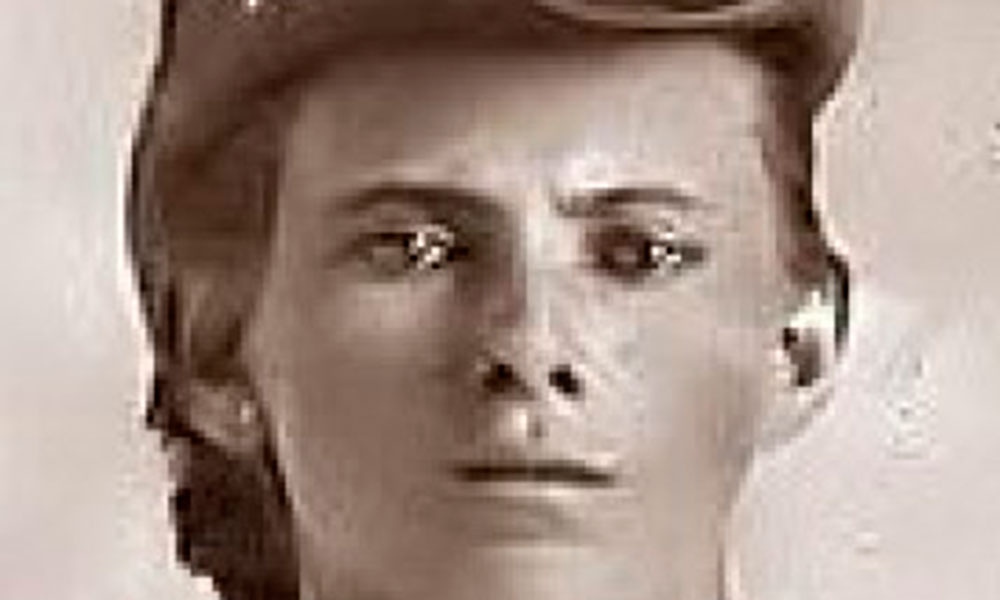 It's estimated the James-Younger gang took in about $200,000 during a fifteen-year career. The Younger brothers were captured after Northfield in 1876 something that took the fire out of the gang.  Frank and Jesse continued for a few more years, Jesse was killed in 1882. Frank and Jesse probably took part in at least a dozen bank robberies, seven train robberies, four stagecoach heists and other assorted deviltry, including robbing a state fair.  Their biggest heist seems to be their first one at Liberty, Missouri on February 13th, 1866 when they got away with $60,000.  The rest netted them $10,000 or less.
The criminal career of the Daltons, after they gave up their jobs as deputies in Fort Smith, lasted only a little more than three years.  They began in the winter of 1889 with small time theft like stealing horses and bootlegging and graduated to bigger things in February 1891 when they robbed a train in Alila, California.
Their take from robberies was small except for the Adair, Indian Territory robbery on July 14th, 1892 when they got away with an undisclosed amount of cash.  Some authors claim $17,000. It's also claimed they got away with $19,000 from Lillietta, Indian Territory but the realistic figure is $2,500.  You see how these dollar figures differ? Makes it hard to get an accurate count.
The express companies tended to low-ball the numbers while the general public inflated them with each telling of the tale.
Marshall Trimble is Arizona's official historian and vice president of the Wild West History Association. His latest book is Arizona Outlaws and Lawmen; The History Press, 2015. If you have a question, write: Ask the Marshall, P.O. Box 8008, Cave Creek, AZ 85327 or email him at marshall.trimble@scottsdalecc.edu.