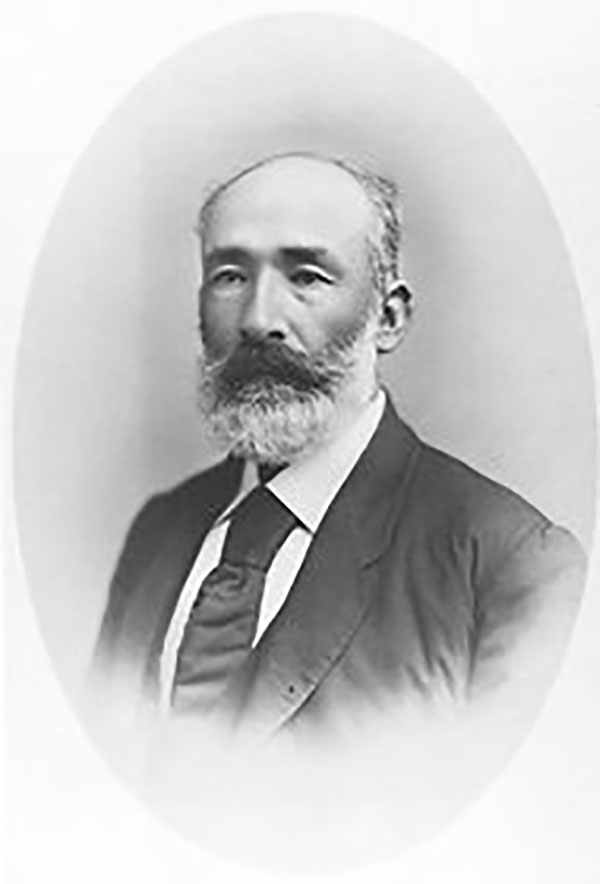 The Confederate occupation of Arizona began when Captain Sherrod Hunter and his "Arizona Rangers," numbering some fifty to a hundred men rode into Tucson on February 28th, 1862 and raised the Stars and Bars. Two weeks earlier, on February 14th, the Confederate Territory of Arizona had been officially created.
The citizens of Tucson welcomed the Texans as they were all-too happy to have a military presence after being harassed constantly by bands of Apache warriors.
However, the Rebs were more occupied with the Union California Column that was approaching from Yuma than fighting Indians. Most of the whites in Tucson were Southerners and had little trouble obeying Hunter's demands they swear allegiance to the Confederacy.
One of Tucson's leading citizens, Esteban Ochoa, refused to swear allegiance. Ochoa, a native of Mexico, had been running a successful freighting company in Tucson for several years and he politely informed Captain Hunter that he owed all his success to the United States and he could not, in good conscience swear allegiance to another government.
Captain Hunter respected his decision and his honesty but he would have to leave Tucson. He was given a horse and gun but his property was seized.
Turned loose in the heart of Apache country, Ochoa rode east and managed to reach the Rio Grande Valley safely.
A few weeks later, after the Union forces had reoccupied Tucson, Ochoa returned triumphantly. A man of high character, he re-built his freight business with partner P.K. Tully. The firm, Tully and Ochoa, was a legend in the Southwest during territorial days. Ochoa remained a leading citizen in Tucson for years to come, serving as mayor and territorial legislator. He was also instrumental in the early development of the public school system in the Old Pueblo.