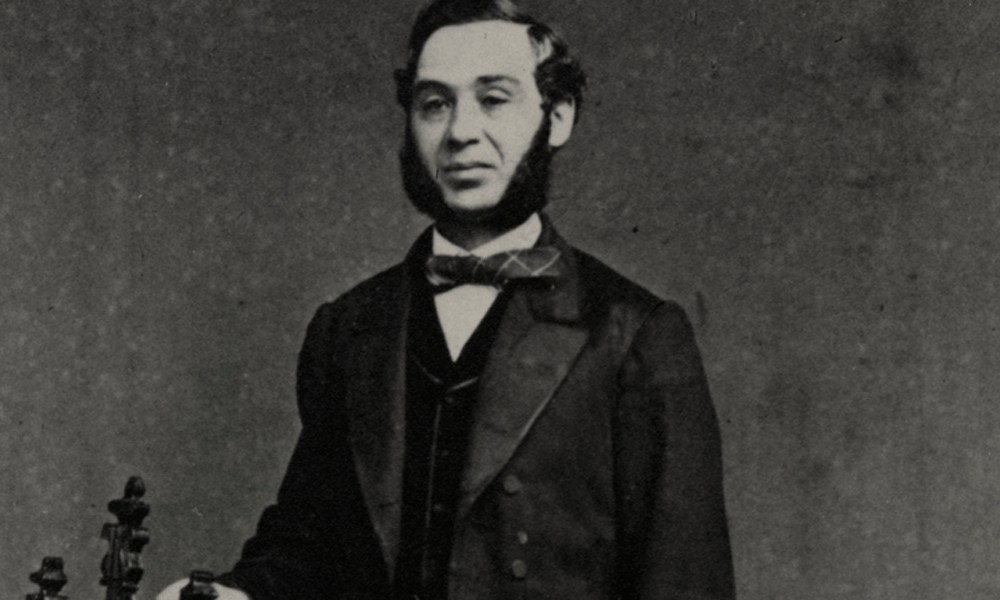 Jeans were America's first working clothes, then symbols of disobedience only to become fashion items. Their history is long and colorful.
The surest way to riches during the California Gold Rush was not to work your tail off diggin' in the dirt; it was "mining the miners."
Find something they couldn't do without. Whiskey and women are usually the first things that come to mind but Levi Strauss found something even more enriching. He ran a wholesale dry goods company and sold clothing. He acquired some canvas and planned on making tents but the miners said, "Levi, we need durable pantaloons."
Working in the mines or panning for gold was tough on a pair of pantaloons or trousers. The miners needed a material that was durable. Levi figured his tent material was plenty durable so began making pants with it. However, it was stiff and cumbersome so he started making pants with material from De Nimes, France that was dyed blue with Indigo dye to hide stains. It is an organic dye with a distinctive blue color. It was manufactured and used in India, from where it got its name, since the ancient times. The material is durable but more flexible. And, that's why we call 'em "denims."
Denims had been popular with the sailors from Genoa, hence the word "genes."
The material had been used for work clothes for some time but the miners still needed something to keep their pockets from ripping. That problem was solved in 1873 when Jacob Davis of Reno, who'd been buying pant material from Levi approached him with the novel idea. Davis was putting rivets on the points of strain, mainly the pockets and the crotch but needed a partner. Levi agreed to go partners and they got a patent, forcing competitors to find other ways to keep the pockets on until the patent expired in 1890.
Incidentally, the rivet in the crotch was eliminated after cowboys complained that hunkering over a warm campfire caused severe discomfort in sensitive places.
Belt loops were added in the 1922. Lee Jeans was formed in 1889 by Henry David Lee as the H. D. Lee Mercantile Company at Salina, Kansas producing dungarees and jackets. Lee Jeans were established in 1924.
The story behind Wrangler Jeans begins in 1904 with the Hudson Overall Company.  In 1919 the company built its first factory in Greensboro, North Carolina and the name was changed to the Blue Bell Overall Company.
In 1936 Blue Bell launched the Super Big Ben Overalls made out of 100% Sanforized material that reduces shrinkage after washing to less than one per cent. This set a new standard for the industry.
In 1943 Blue Bell took over the Casey Jones Work Overall Company and acquired the rights to a rarely used Casey Jones brand name, Wrangler.
In 1946 Blue Bell developed a jeans line for cowboys. Blue Bell employees held a contest to give the jeans a brand name and "Wrangler" came up winner. The company introduced the jeans a year later with innovations aimed particularly at Rodeo and working cowboys, including rear pockets positioned for comfort in the saddle, 'no scratch' rivet pocket reinforcement, a zipper fly and use of a strong tack in the crotch instead of a metal rivet. A promotional campaign was launched featuring rodeo legends Freckles Brown, Bill Linderman and Jim Shoulders.
Marshall Trimble is Arizona's official historian and vice president of the Wild West History Association. His latest book is Arizona Outlaws and Lawmen; The History Press, 2015. If you have a question, write: Ask the Marshall, P.O. Box 8008, Cave Creek, AZ 85327 or email him at marshall.trimble@scottsdalecc.edu.