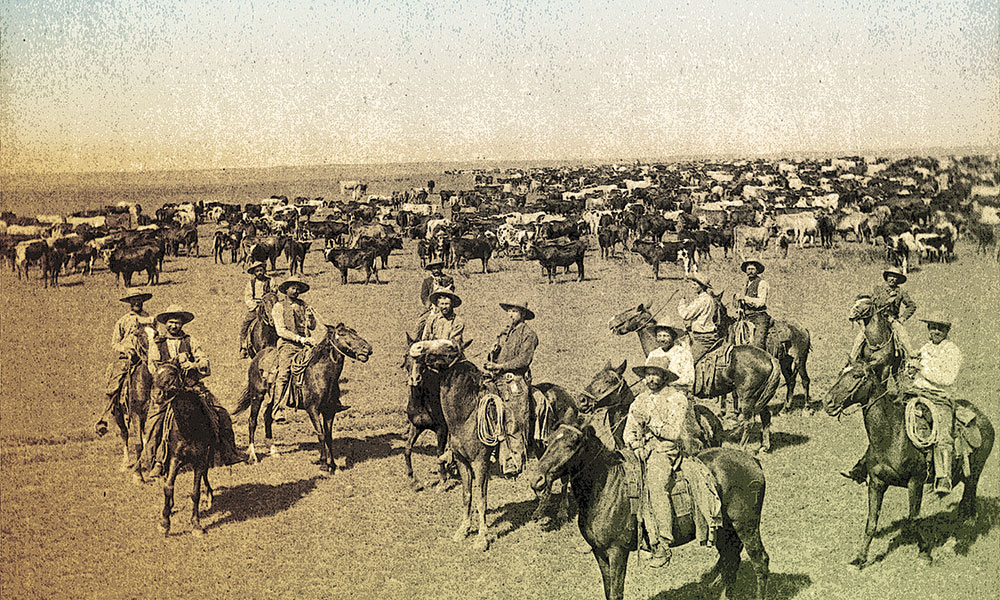 In True West's 65th anniversary year, the magazine is proud to announce the 2018 Best of the West winners!
Since 1953, this pictorial publication has taken readers on a voyage of the American West frontier. In this special issue, the editors feature 65 historical photographs from the world's largest outlaw and lawman photograph collection. The tribute to the best the West has to offer continues with a collectors' roundup celebrating top-selling pieces of history, plus a showcase of last year's best Old West-themed books, movies, firearms and Western wear. The journey goes on, leading you to the premier places to experience the frontier in our Best of the West Heritage Travel Guide.
Everyone honored this year has played an important role in keeping our Old West history alive, and we thank you for supporting each one's efforts. Enjoy your exploration of the best the West has to offer you!
Stay tuned to True West online for the postings on the winners of the different awards sections of the 2018 Best of the West.