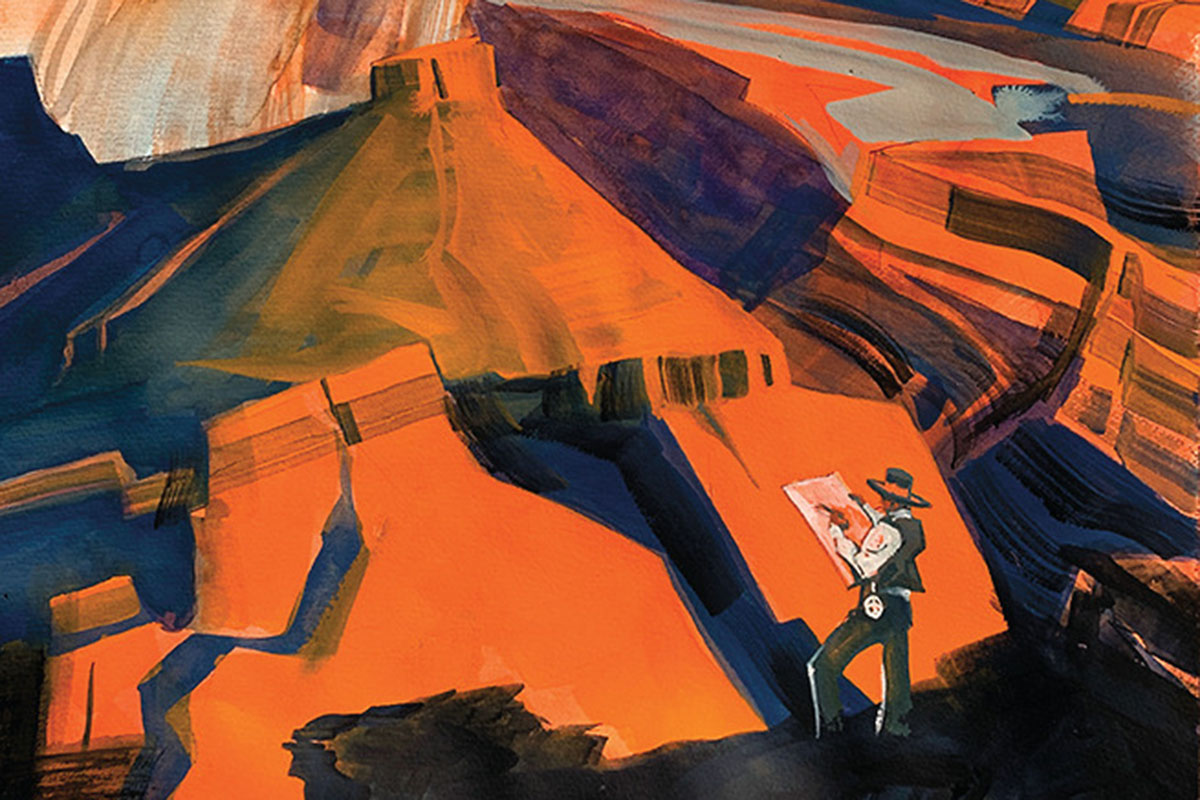 Don't get me wrong. I love Charlie Russell and Frederic Remington and a slew of other Western painters and illustrators, but when it comes to elevating Western Art into the modern era and beyond, one guy stands alone and that is Maynard Dixon.
That's why we, True West magazine,  are co-sponsoring "Maynard Dixon's American West," a massive retrospective of Dixon's artwork at the Spirit of the West: Scottsdale's Museum of the West  in October. Thanks to Mark Sublette of Medicine Man Gallery in Tucson, who spearheaded the show and wrote the accompanying catalog, Maynard Dixon's American West: Along the Distant Mesa;  to Michael Fox and Dr. Tricia Loscher at the Scottsdale Museum; and to Abe Hays, Dixon expert and collector, we are going to be showcasing over 300 pieces of art by Dixon, including his masterpiece, Cloud World (pages 4-5). The show will run until August of 2020.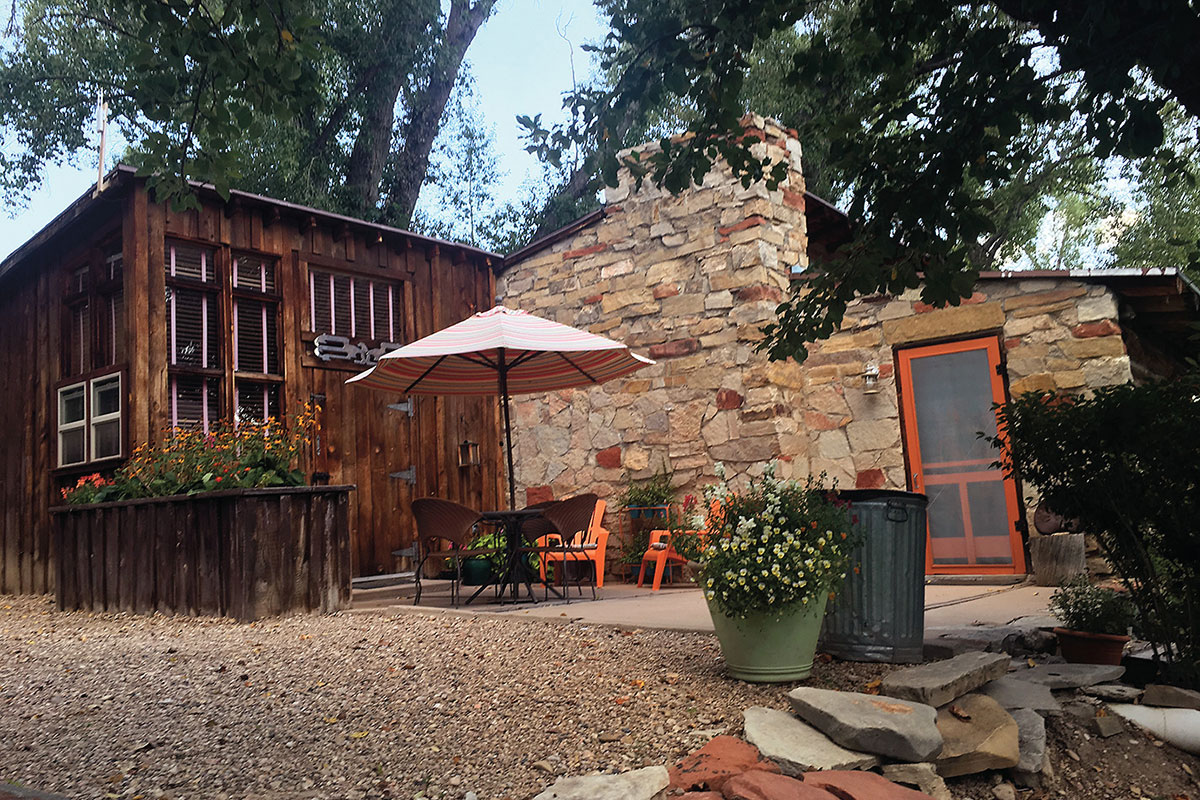 We also want to thank my friend and Maynard Dixon biographer Don Hagerty for sharing his knowledge and resources in support of this issue.
Our good friend John Langellier, who wrote up the bio of Maynard's career (page 20), also secured us access to Dixon's last house for a weekend during the Tucson Festival of Books several years ago. As you can perhaps tell, it has been a goal of mine to visit all the places Dixon worked and played and lived.
Dixon left behind a treasure of all the places he  painted and loved, as well.
It's our duty to go love them like he did. And remember, that boy had sand.

For a behind-the-scenes look at running this magazine, check out BBB's daily blog.