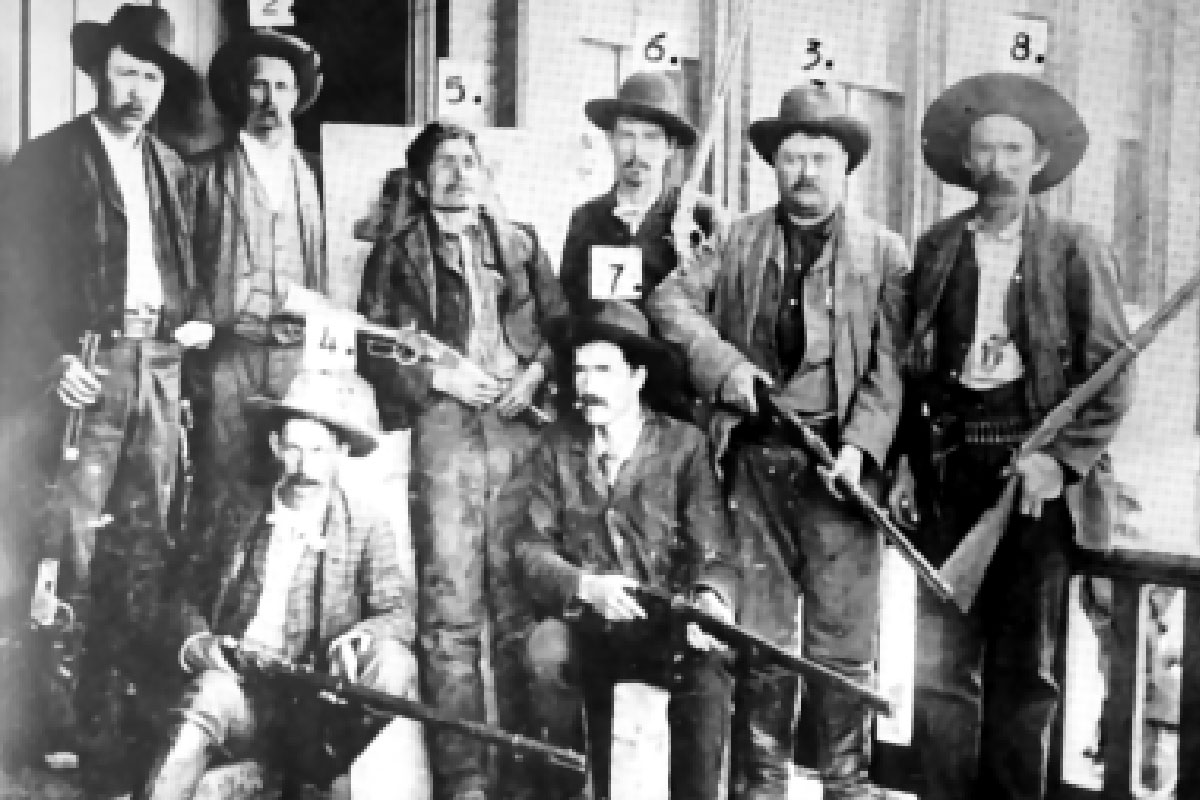 Arch Wolfe was just 18 when he holed up with kinsman Ned Christie in the latter's cabin
in Indian Territory in 1892. Christie was killed by a posse (photo); Wolfe temporarily
got away. He was later charged with attempted murder and two counts of illegal liquor
sales. He was sent to Brooklyn, NY for two years at hard labor. He never came home.
Wolfe was transferred to insane asylums in Washington, DC and South Dakota—with
almost no evidence that he was anything more than a homesick Cherokee who couldn't
speak English. He died in SD 1912.
Mark Boardman is the features editor at True West and editor of The Tombstone Epitaph.