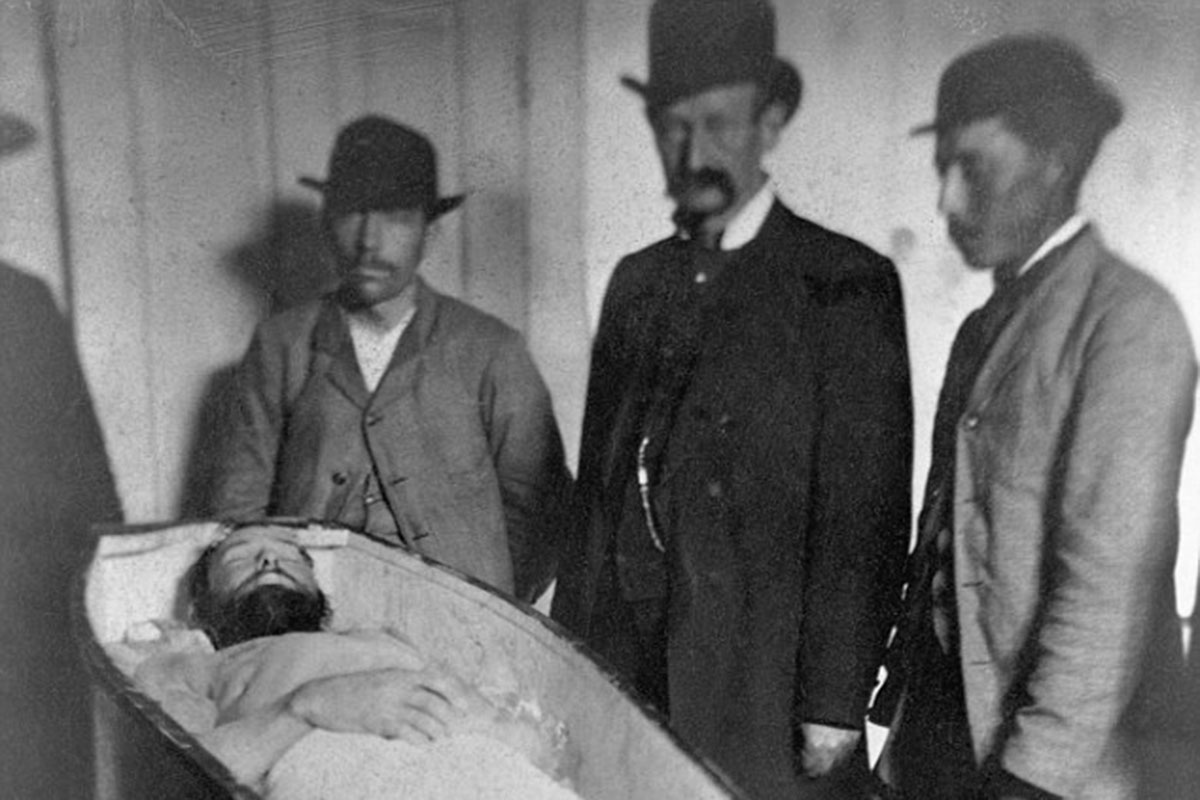 St. Joseph, MO was in turmoil in the days after Jesse James was killed on April 3, 1882.
Townspeople were shocked that the outlaw had been living among them. Some went to
see Jesse's body, placed in ice until burial.
A broker for the city register's office and an accomplice took advantage of the confusion,
pulling a robbery bigger than any James-Younger job. They took $100,000 in municipal
bonds and made a run for it. They were soon tracked down in New York City, arrested
and convicted.
Mark Boardman is the features editor at True West and editor of The Tombstone Epitaph.