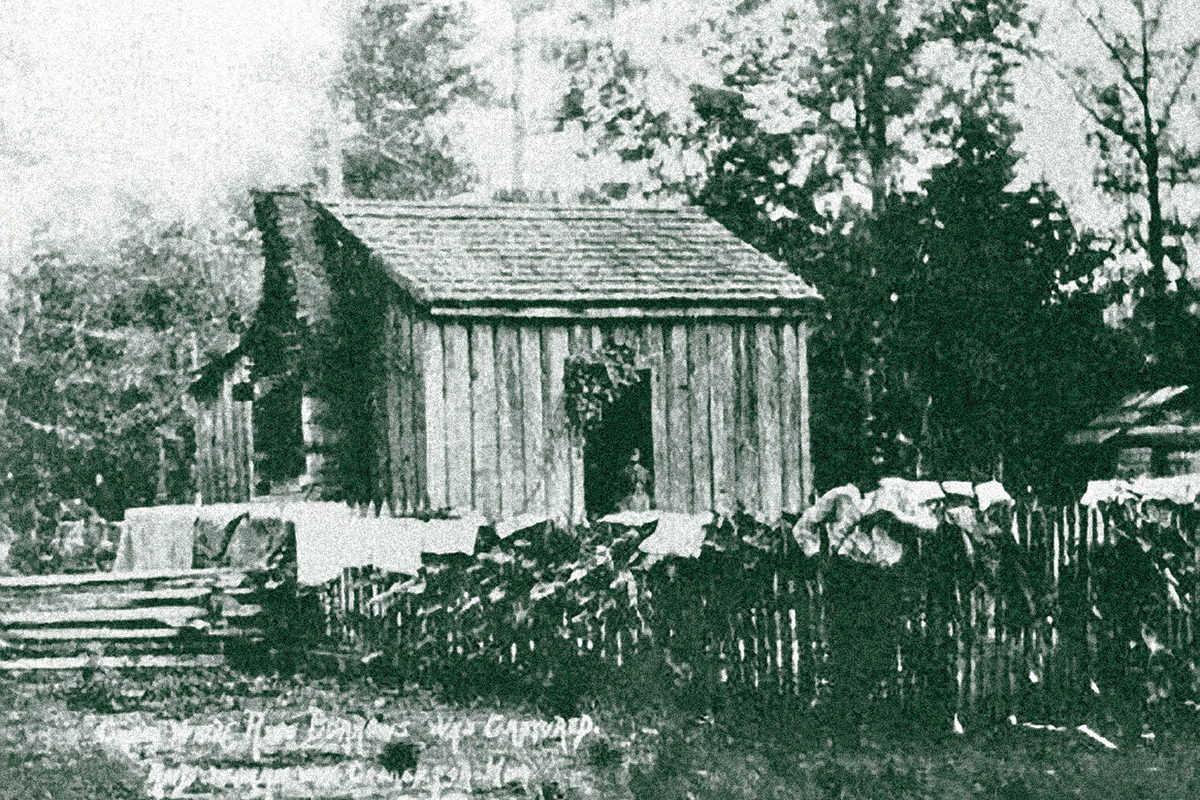 The Burrow Gang was one of best-known outlaw outfits in the late 1880s, robbing trains in Texas, Alabama, Arkansas, Louisiana, Mississippi and the Indian Territory. But their first foray into crime was less than stellar.
On December 11, 1886, Jim and Rube Burrow and a cohort climbed aboard a Fort Worth and Denver train while it stopped at the Bellevue, Texas, watering station. For whatever reason, they ignored the express or mail cars and focused solely on the passengers.
Initially, the bandits frisked each male passenger, but that took too long—so they just demanded that the men fork over whatever they had. Many of the riders knew a holdup was taking place and hid their money and valuables. Tom Wagoner had $400 and an expensive pin on him. He asked a young lady sitting next to him to hide them for him. She asked him where she should put them; he suggested, with some embarrassment, in her stockings. Wagoner lost just 25 cents to the bad guys.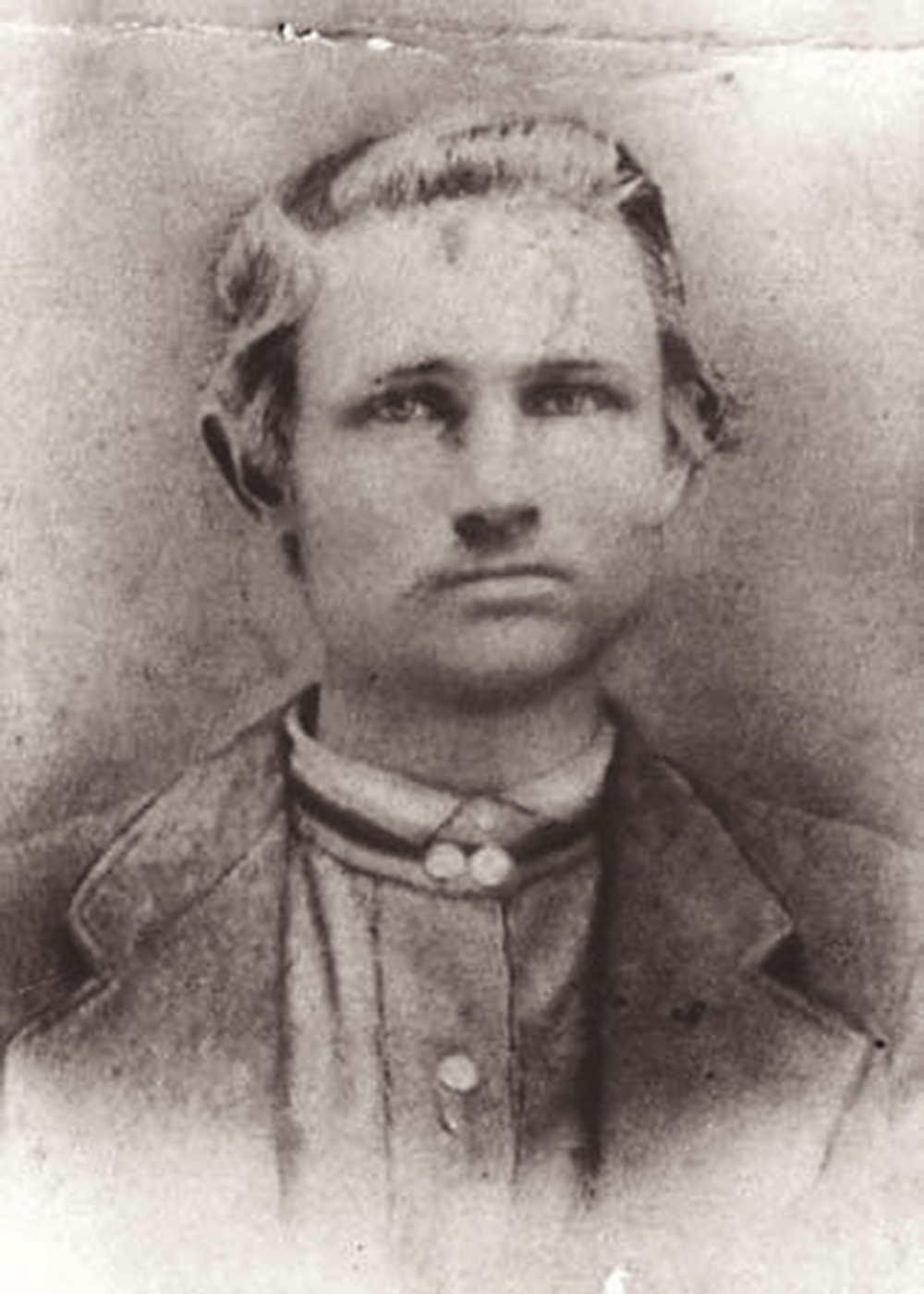 Four soldiers were in the smoking car, guarding two men headed for prison. When they realized that the train was being robbed, they considered fighting the outlaws. But some passengers convinced them to stand down, fearful that innocents might get caught in the crossfire. The soldiers ended up surrendering their weapons without a fight.
The gang finally departed, walking to a nearby house where their horses were tied up. Posses went after them, but the outlaws got away to rob another day. The Burrow Gang nabbed somewhere between $100 and $200 at Bellevue, along with some watches and pistols. Not much of a take, when it was estimated that they missed up to $12,000 in cash.
Some historians think Rube Burrow and the boys acted on the spur of the moment, seeing an opportunity for easy money in the stopped train. Their next attempt, just 43 days later, of a Texas & Pacific train near Gordon, Texas, was better planned and more successful. The gang rode away with between $2,000 and $4,000.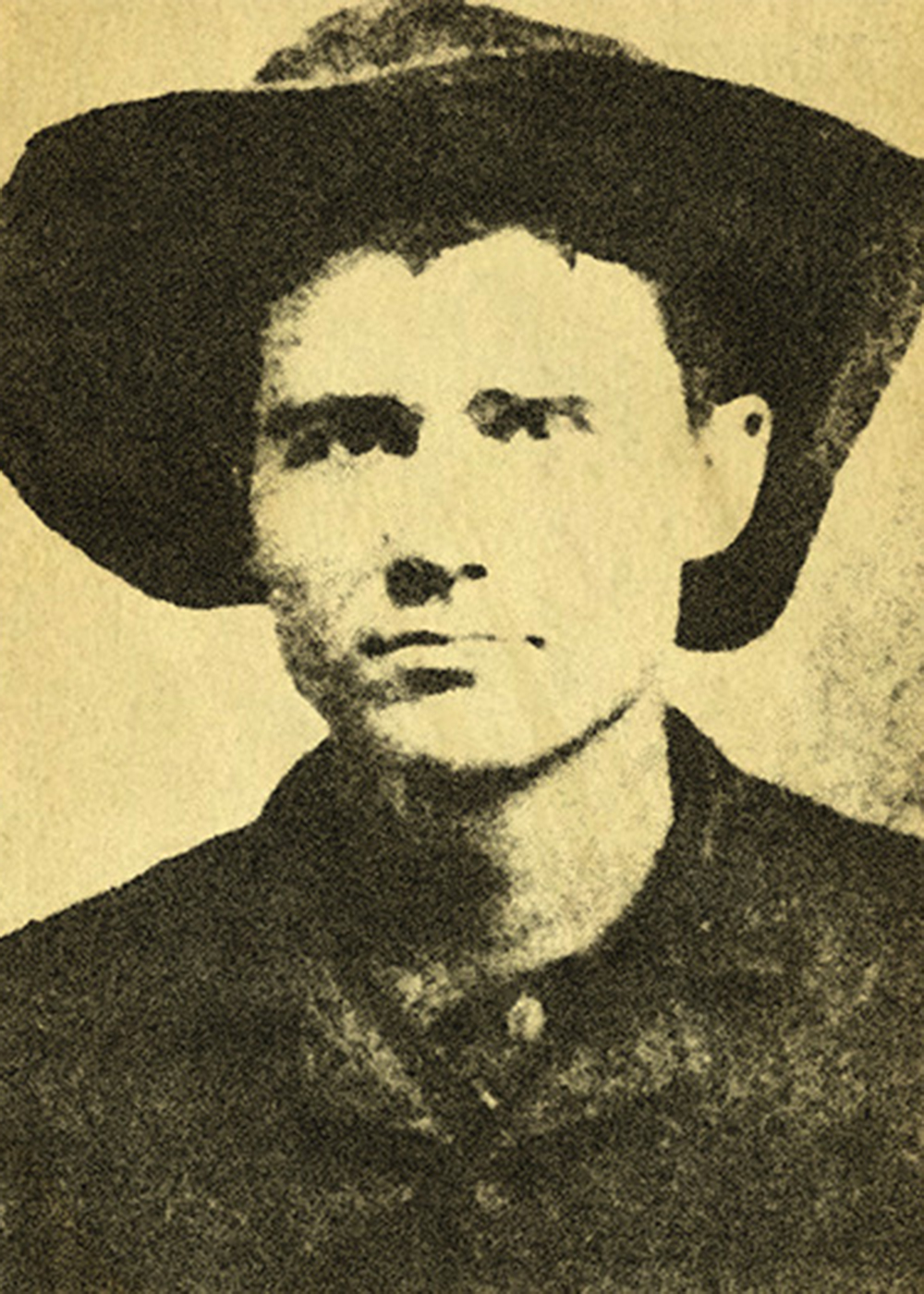 It was the start of a train robbery crime wave; the outfit stuck up trains every four months or so and became the subject of what was then the largest manhunt in Western history. It was just a matter of time until the posses caught up with their targets.
Jim Burrow was captured after a gunfight in the summer of 1888. He died of tuberculosis in jail that October. Rube Burrow escaped from that same fight and continued robbing trains, mostly in the Deep South, for the next two years. On October 7, 1890, he was captured by civilians in Alabama. During an escape attempt, Rube was shot to death by a shop owner.