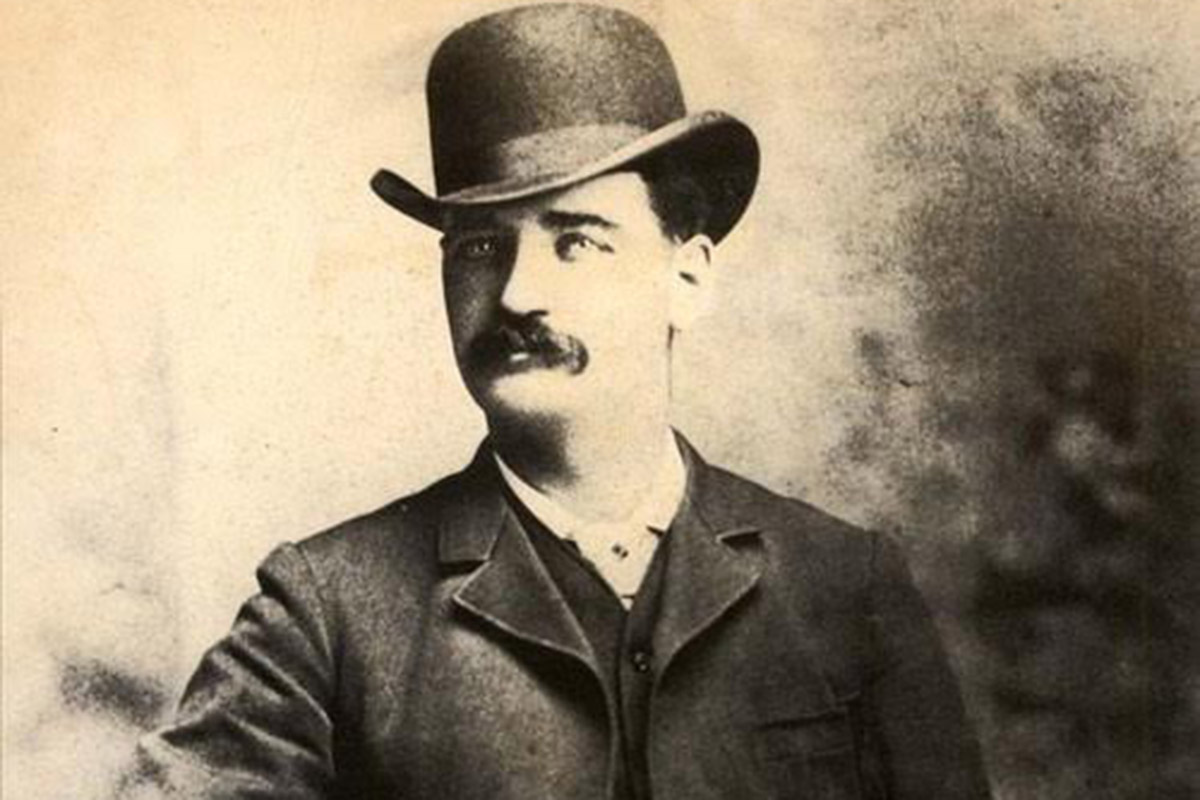 Like all those western figures Bat Masterson was a product of his times and should be judged by the times in which he lived. Like the Earp brothers, Luke Short, Ben Thompson and others of their ilk, the belonged to a fraternity of sporting men, gamblers. They'd bet on horses, cards, boxing matches, you name it. 
Masterson's history in the Old West was every bit as illustrious as Wyatt Earp or any of the others and in the early 1900's he was actually more famous than Wyatt. Bat had a bigger story to tell. At the Second Battle of Adobe Walls he was a member of the small group of buffalo hunters who held off hundreds of Comanche and Kiowa warriors. He'd been a scout for the Army and a western sheriff of renown. Bat was a gamer, in other words, "a good man to ride the river with."  
However, in later years, when someone asked him about legends in the West, Bat preferred to talk about his good friend Wyatt, whom he greatly admired.  When President Teddy Roosevelt suggested that Bat should write his story he is supposed to have replied, "Mr. President, the real story of the Old West can never be told unless Wyatt Earp will tell what he knows, and Wyatt will not talk." President Roosevelt's secretary was taking it all in. His name was Stuart Lake and the rest is history. 
Bat lived and worked in a rough and ready environment of gambling and law enforcement. His reputation, however, daunted most troublemakers. He was quiet in demeanor, tough but he was no bully, bluff or blowhard. Bat was the real deal.