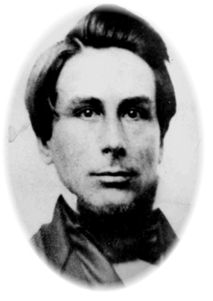 Henry Weston Smith brought the Bible to the Old West town.
Henry Weston Smith was the first minister in Deadwood, arriving in May 1876. For the next four months, he preached on Main Street to anyone who would listen. He walked to various camps near the town, offering his take on the scriptures. And while he was there, Smith became one of the best-known people in Deadwood.
It all came to an end on August 20 when he traveled to a nearby town to lead services. Someone shot and killed him before he got there. It would be several months before another pastor came to Deadwood.