Wild Bill is probably the most famous Deadwood resident, even though he was only in town a few short weeks. James Butler Hickok arrived in Deadwood, along with Colorado Charlie Utter and Calamity Jane, in July of 1876. He was a well-known gambler and gunslinger, participating in many shootouts before coming to Deadwood.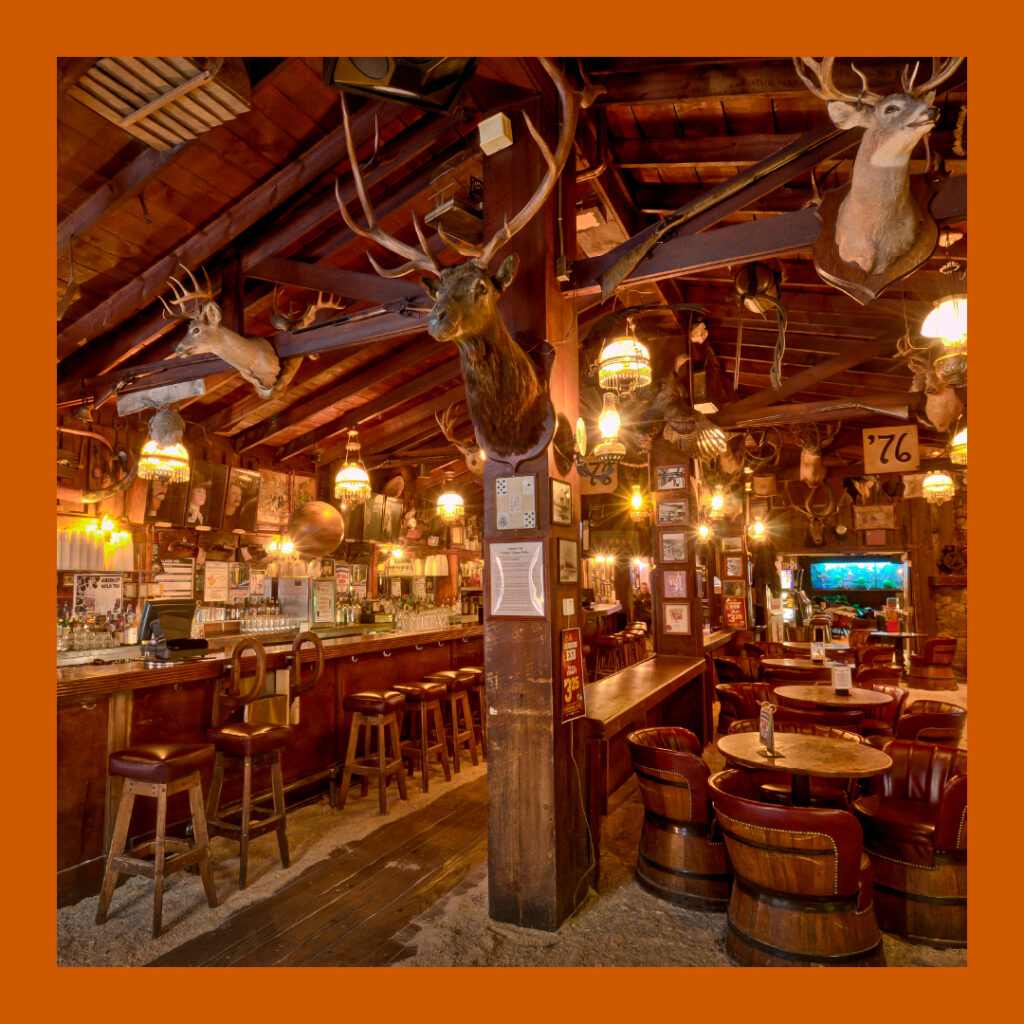 He was killed on August 2, 1876 in Nuttal & Mann's Saloon when Jack McCall shot him from behind while playing poker. When he died, Wild Bill was holding a pair of aces and eights, that series of cards became known to poker players all around the world as the "Dead Man's Hand." In 1979, Wild Bill Hickok was inducted as a charter member into the World Series of Poker's Hall of Fame.
The original site of Nuttal & Mann's was located near what is present day 624 Main Street.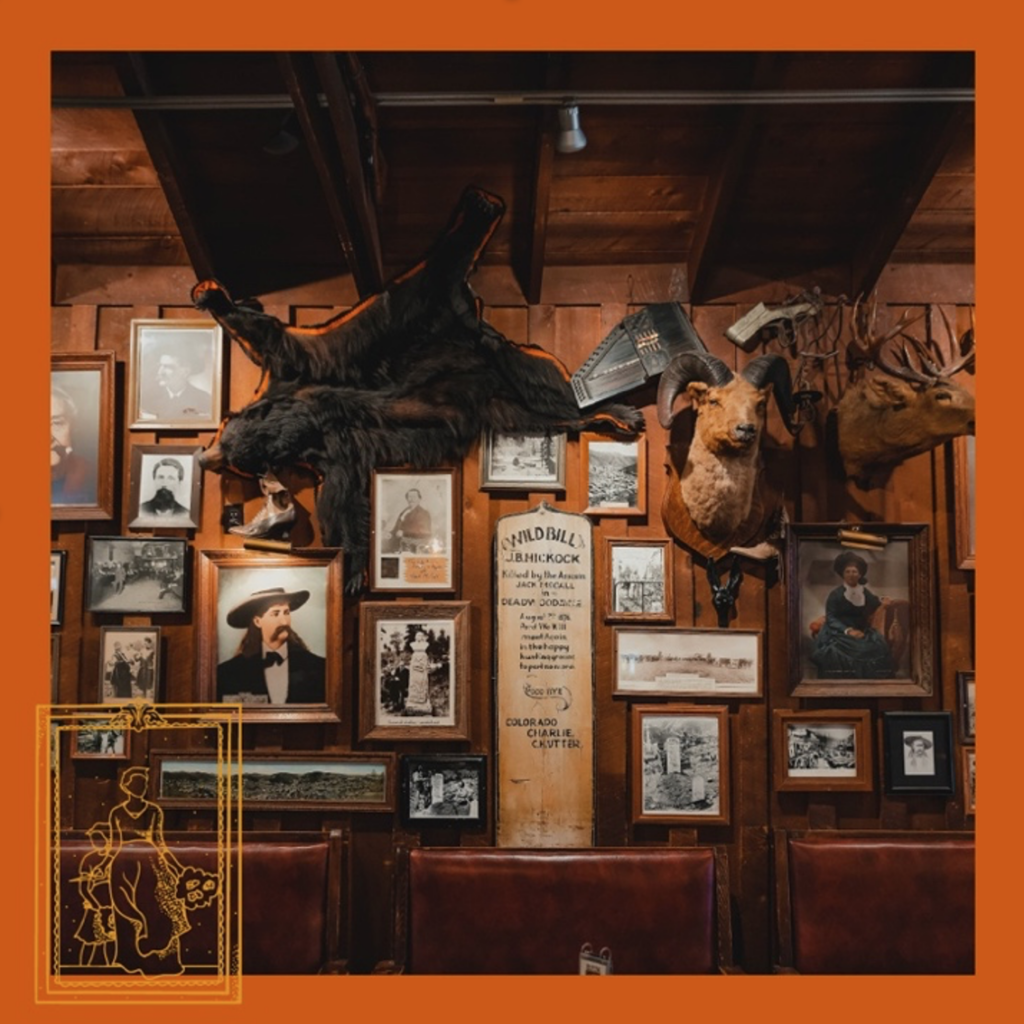 You can see Wild Bill's gravesite at Mount Moriah Cemetery. Deadwood's historic cemetery includes such notables as Wild Bill Hickok and Calamity Jane.
You can also find a variety of Wild Bill statues, painting and likenesses throughout modern-day Deadwood.
Click Here to Discover Deadwood