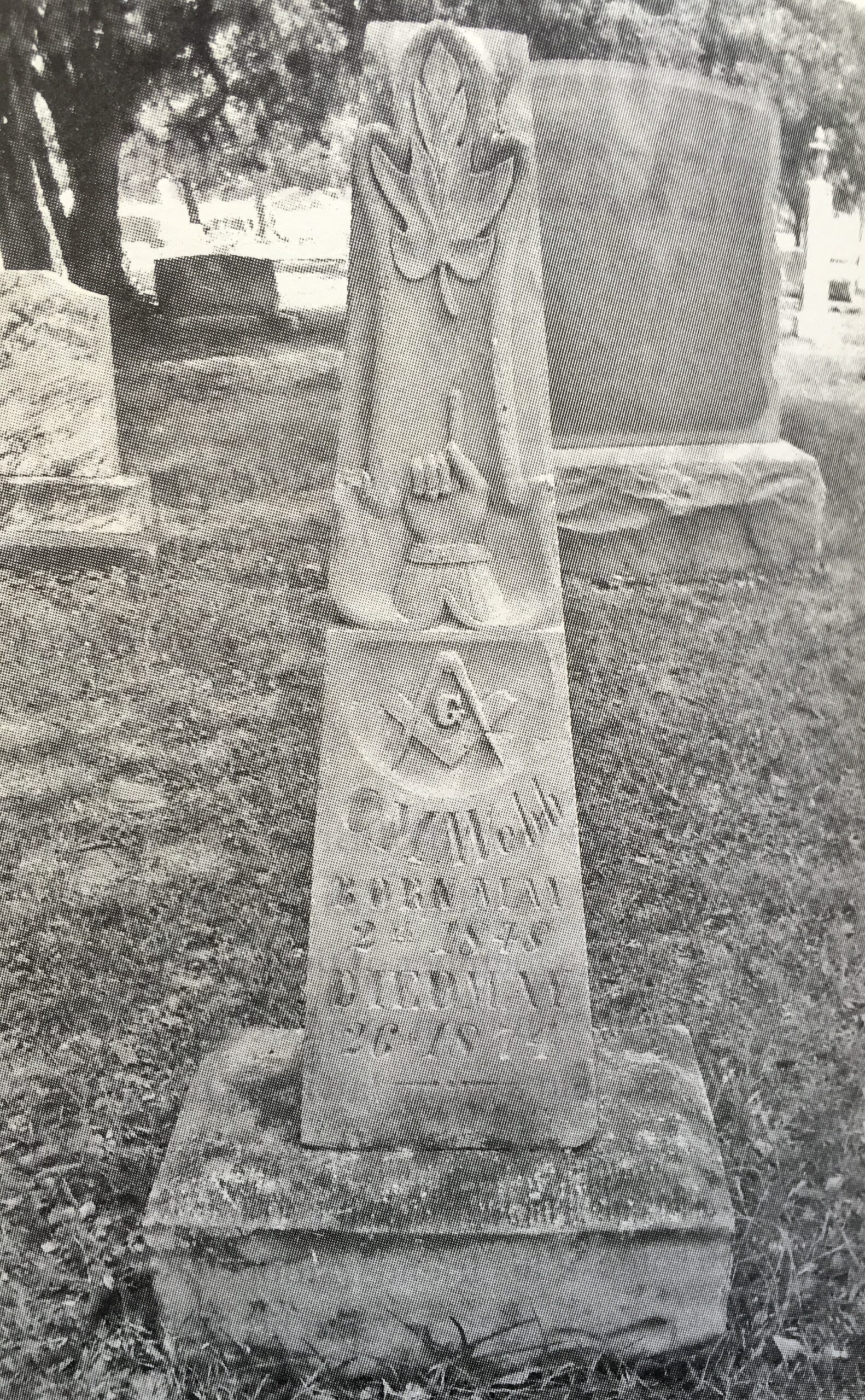 Charles Webb angered the outlaw and paid the price.
Brown County (TX) Deputy Sheriff Charles Webb is best known as the last victim of John Wesley Hardin. The exact details of the lawman's demise are unclear. However, a 1924 article written by a former Texas Ranger says the shooting was an act of revenge. Webb was involved in the killing of Hardin gang member Charlie Davis and the arrest of Jim Baird in early 1874.
Wes and his compatriots then staged a horse race in Comanche, believing—correctly—that Deputy Webb would attend. And at some point in the proceedings, Hardin gunned down the lawman.