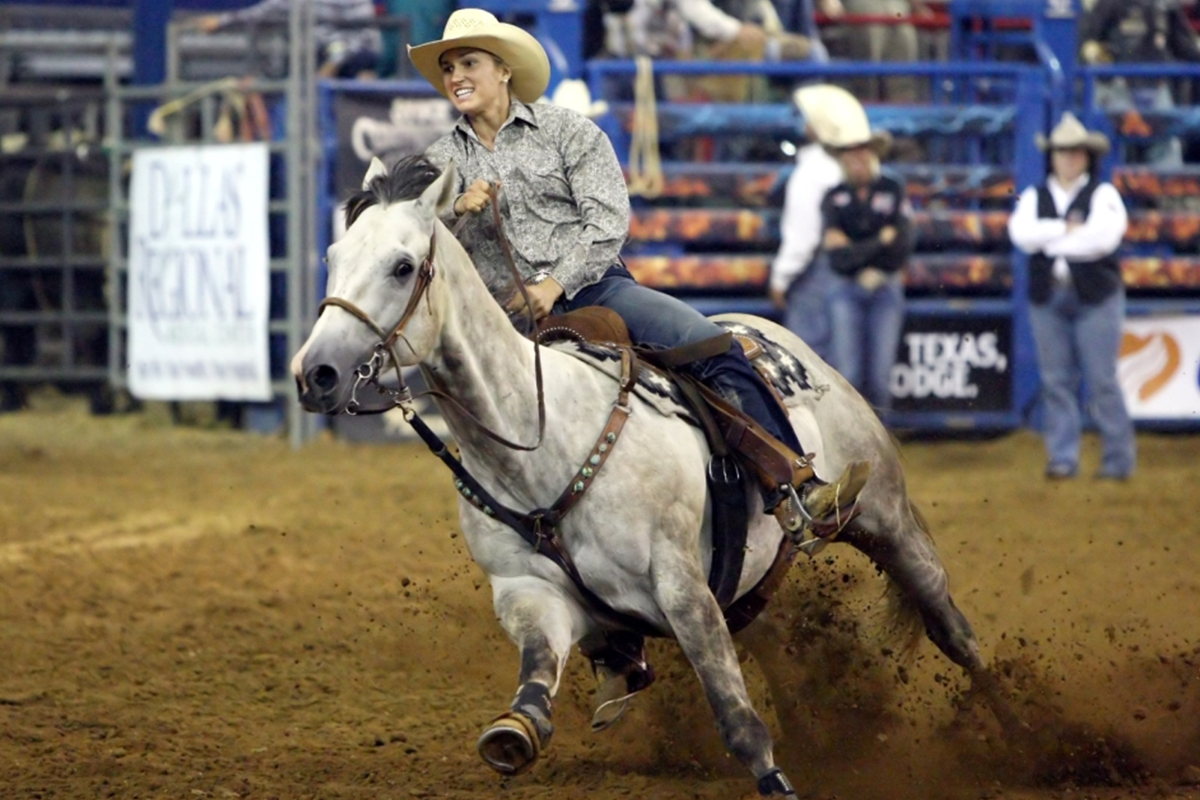 Mesquite isn't called the Official Rodeo Capital of Texas for nothing. The Mesquite Championship Rodeo starts on the first Saturday in June and continues until the last Saturday in August at the Mesquite Arena. With heart-racing events like team roping and bull riding, this is one event you don't want to miss. Want to get your little ones involved? See how long they can ride a sheep with mutton bustin' or let them run down a calf with flag snaggin' to get your children in the rodeo spirit. Trophies are given to the winner. If you need to look the part, load up on your rodeo gear at one of the top Boot Barns in the Metroplex across the street from Town East Mall.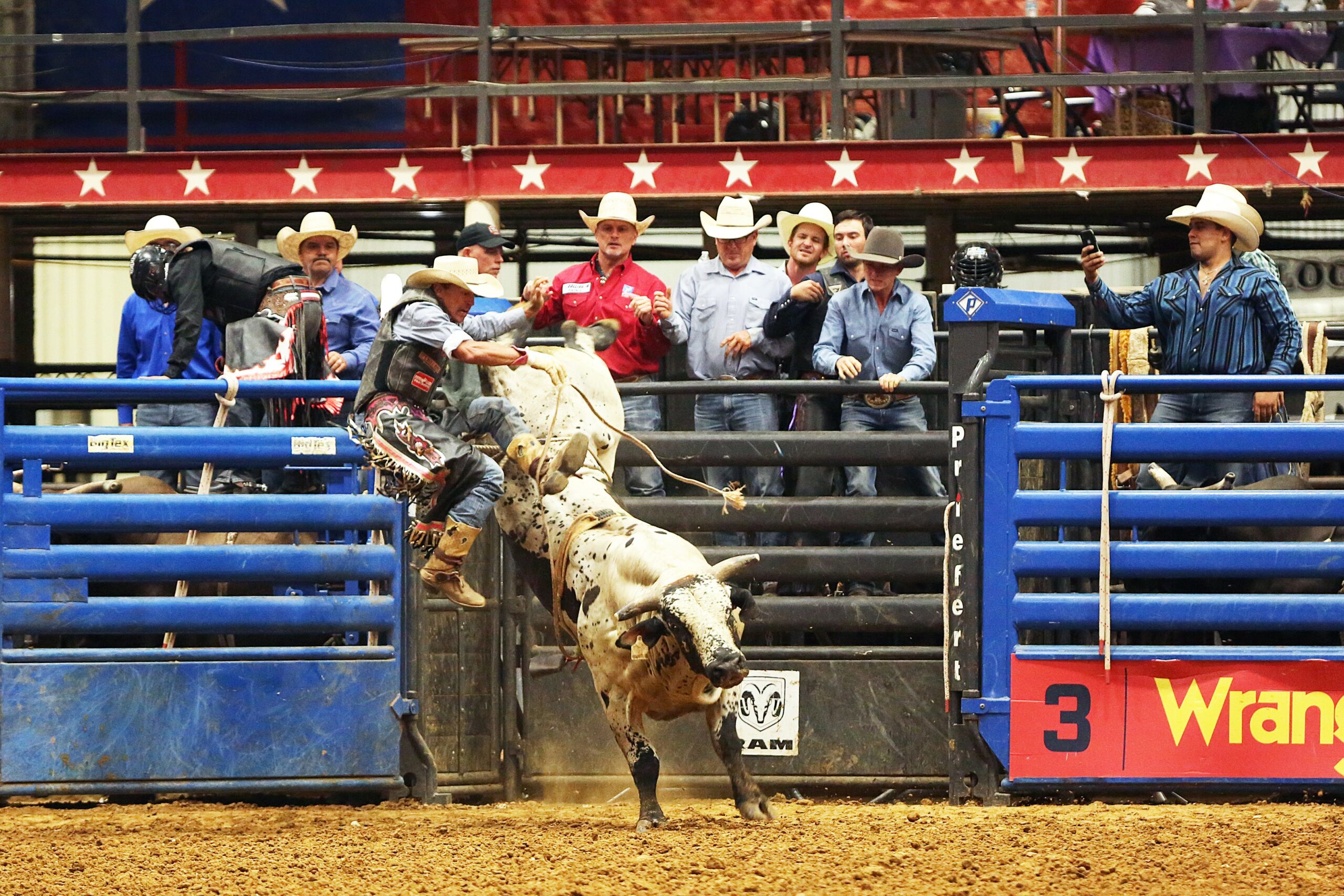 Downtown Mesquite is the crown jewel of Mesquite, Texas. With new additions including Front Street Station, remodeled facades for businesses, and new installations from local artists, Downtown Mesquite is quickly becoming a cultural hub. Local business and community are the main focus of Downtown Mesquite. Every Saturday in April through November will have the Downtown Mesquite Farmers Market. Each week will have a variety of local produce vendors, artisans and specialty goods. The Farmers Market theme will change week by week with different activities planned for each one.
Mesquite is a true Texas gem just 15 minutes east of Downtown Dallas. In addition to local staples like Mesquite Barbecue, Mesquite has new restaurants including Blaze Pizza and Raising Cane's. Coming soon to the Mesquite restaurant scene will be a Rosa's, Alejandros, and Hawaiian Bros. with more soon to be announced. Spend the weekend in one of our premier hotels, walking distance from the rodeo or others conveniently located by some of Mesquite's hottest attractions. Plan your trip today at VisitMesquiteTX.com.