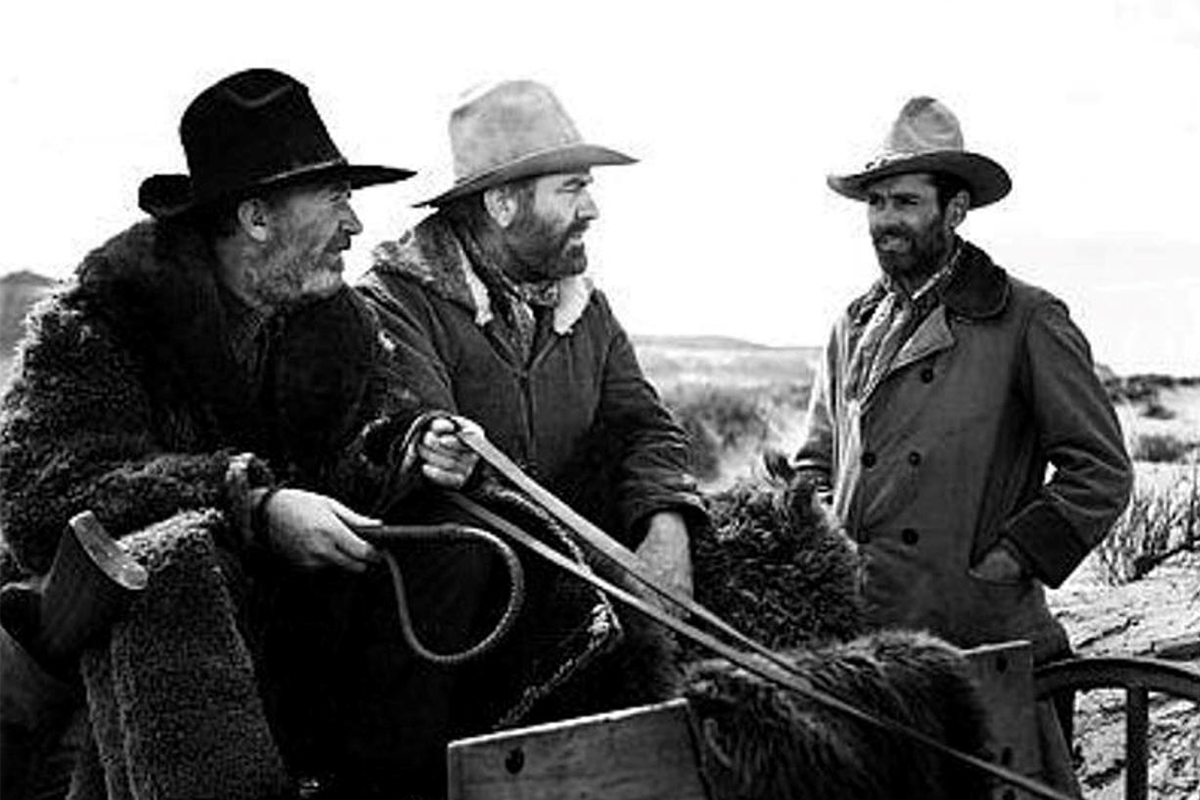 Many folks don't understand why John Ford's 1946 My Darling Clementine remains one of the greatest western movies of all time. There's hardly anything in the film that's accurate. Virgil gets killed in the first part; Tombstone wasn't located in Monument Valley; Wyatt and his brothers didn't arrive in Arizona driving a herd of cattle; there was no woman named Clementine; Doc didn't have a girl friend named Chihuahua; Doc didn't die in the gunfight; Old Man Clanton died in a gunfight prior to the gunfight; he-man Victor Mature played the emaciated, tubercular Doc Holliday; Doc was a dentist, not a surgeon; and the famous gunfight occurred in 1881 not 1882.
I had to put that all aside and ask myself, "If you didn't know anything about the "Gunfight near the OK Corral" would you have liked the movie?"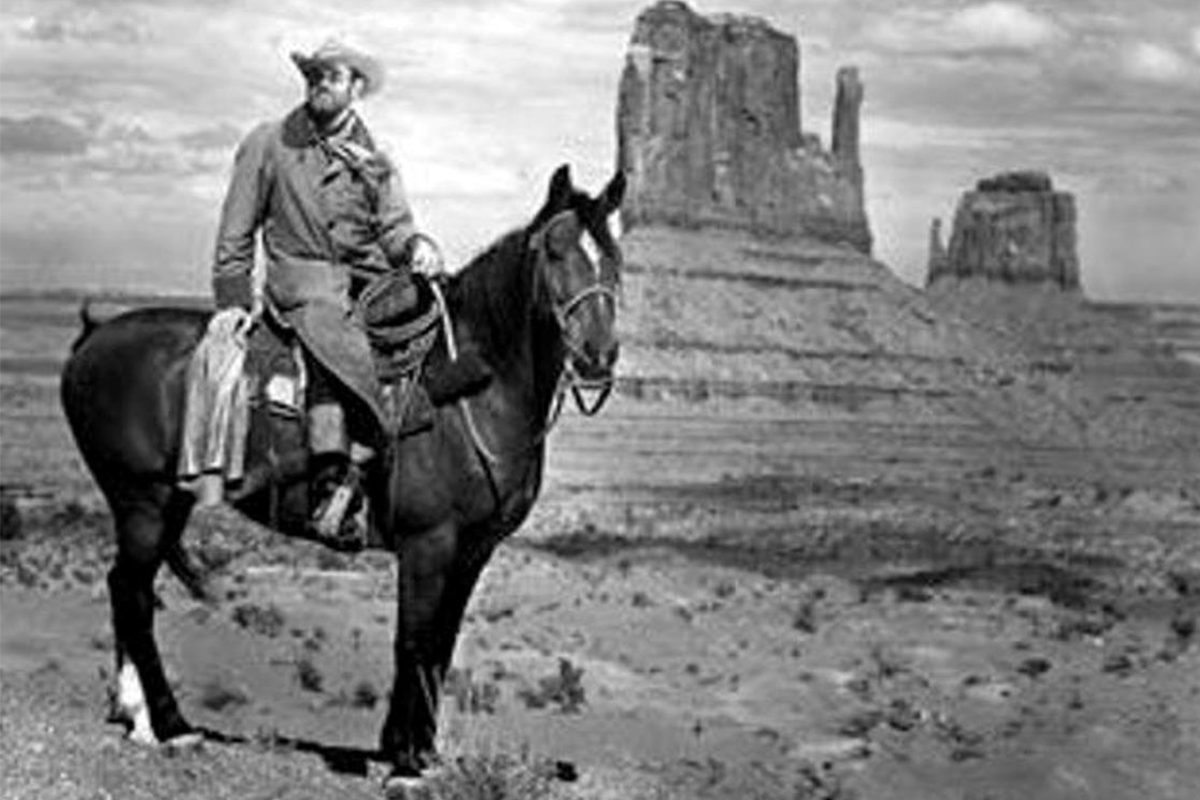 Dang right. Henry Fonda was the best Wyatt Earp of them all; Walter Brennan is the best Old Man Clanton; Monument Valley is the best western movie location, bar none; and factual or not the story is excellent. And that's why it's a great film.
I first saw the film in 1948 when I was nine years old and it's one of the reasons I developed a love for western movies.