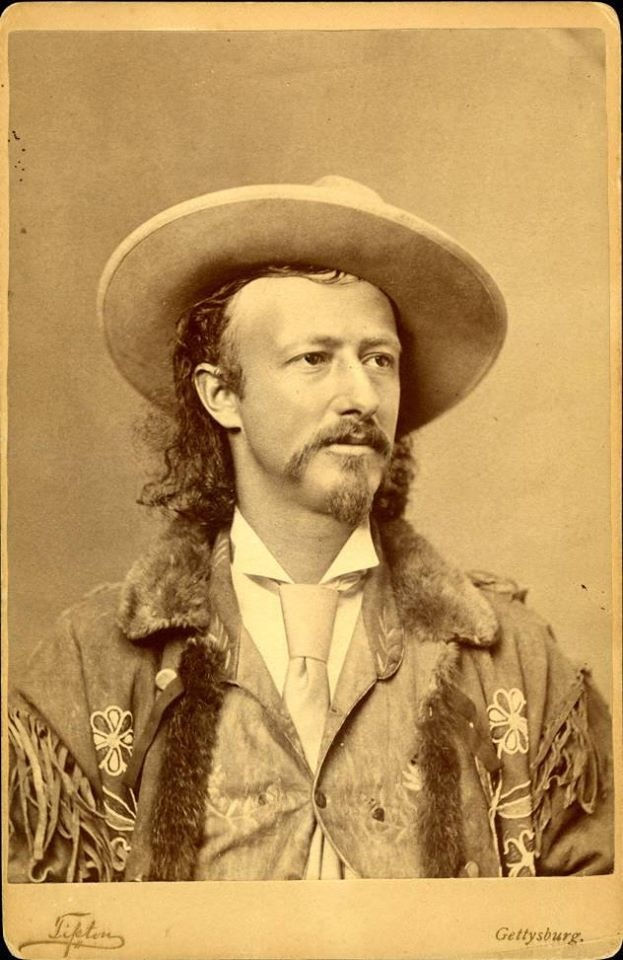 Sherm McMaster was one of the more interesting characters in the Cochise County War. He was born in Rock Island, Illinois in 1853. Not much is known about his early life, but he was a drifter and had a checkered past. In Kansas he became acquainted with Wyatt Earp and Doc Holliday. In August 1878 until the spring of 1879 he was a Texas Ranger in the El Paso. By most accounts he was a good lawman. He had good gun skills. It was then he met Curly Bill Brocius.  He was suspected of helping Curly Bill, Johnny Barnes and Pony Diehl escape from jail in El Paso. In 1879, he was in Las Vegas, New Mexico where he hooked up for a time with a wild bunch known as the Dodge City Gang that included gang leader Hoodoo Brown.
Next, he headed for Tombstone where he was reunited with Curly Bill. He might have been involved in the stealing of some Army mules at Fort Rucker in July 1880 that led to the first confrontation between Virgil and Wyatt and the Cow-Boys at the McLaury Ranch. He and Pony Diehl were prime suspects in a stage robbery on February 24th, 1881 between Florence and Globe.
On September 10, 1881, Tombstone City Marshal Virgil Earp attempted to arrest McMaster, who resisted. McMaster fired several shots at Virgil before escaping.
Following the assassination attempt that crippled Virgil and a second that murdered Morgan on March 18, 1882. He was in Hatch's saloon with Wyatt and Morgan the night of the assassination. He switched sides and joined Wyatt in his vendetta ride and was present at the killings of Florentino Sais, and Frank Stillwell. Other members of the posse were Turkey Creek Johnson, Texas Jack Vermillion, and Doc Holliday.
At Cottonwood Springs on March 24,1882 the two sides accidently collided and a gunfight ensued. On one side, McMasters was slightly wounded and Curly Bill was killed.  Johnny Barnes was another Cow-boy casualty suffering a mortal wound in the fight.
Allegedly, the whole time he was working undercover as a lawman. Afterwards, Will McLaury, in a letter to his father, said he was killed by the Cow-Boys in 1884 but Wyatt in the Flood document that he was killed in action in the Philippines in 1898. However, his siblings said he died in Colorado in Colorado in 1892. That seems more likely.