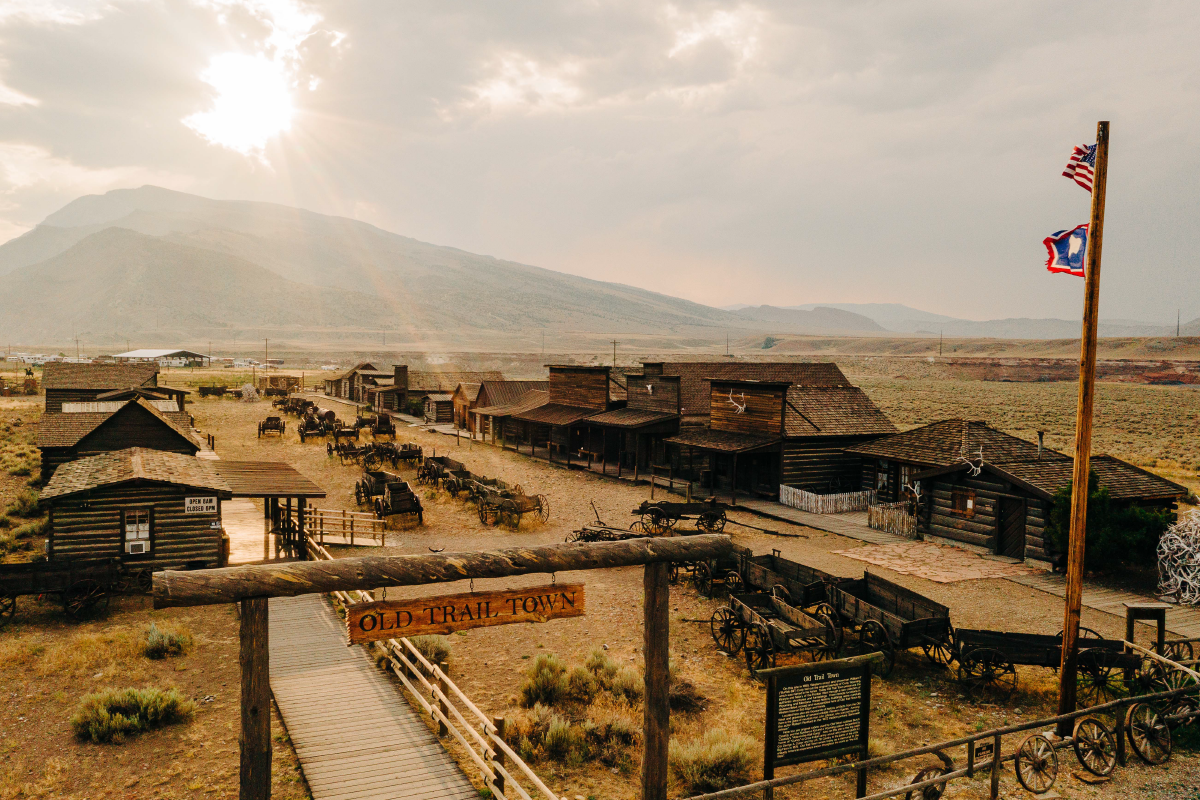 The West isn't just a direction. It's not just a mark on the map or a point on a compass. The West is our heritage and our soul. It's our parents and our grandparents. It's the explorers, trailblazers and outlaws who came before us. And it's the proud people that came before them. It's the adventurous spirit that forged the American character.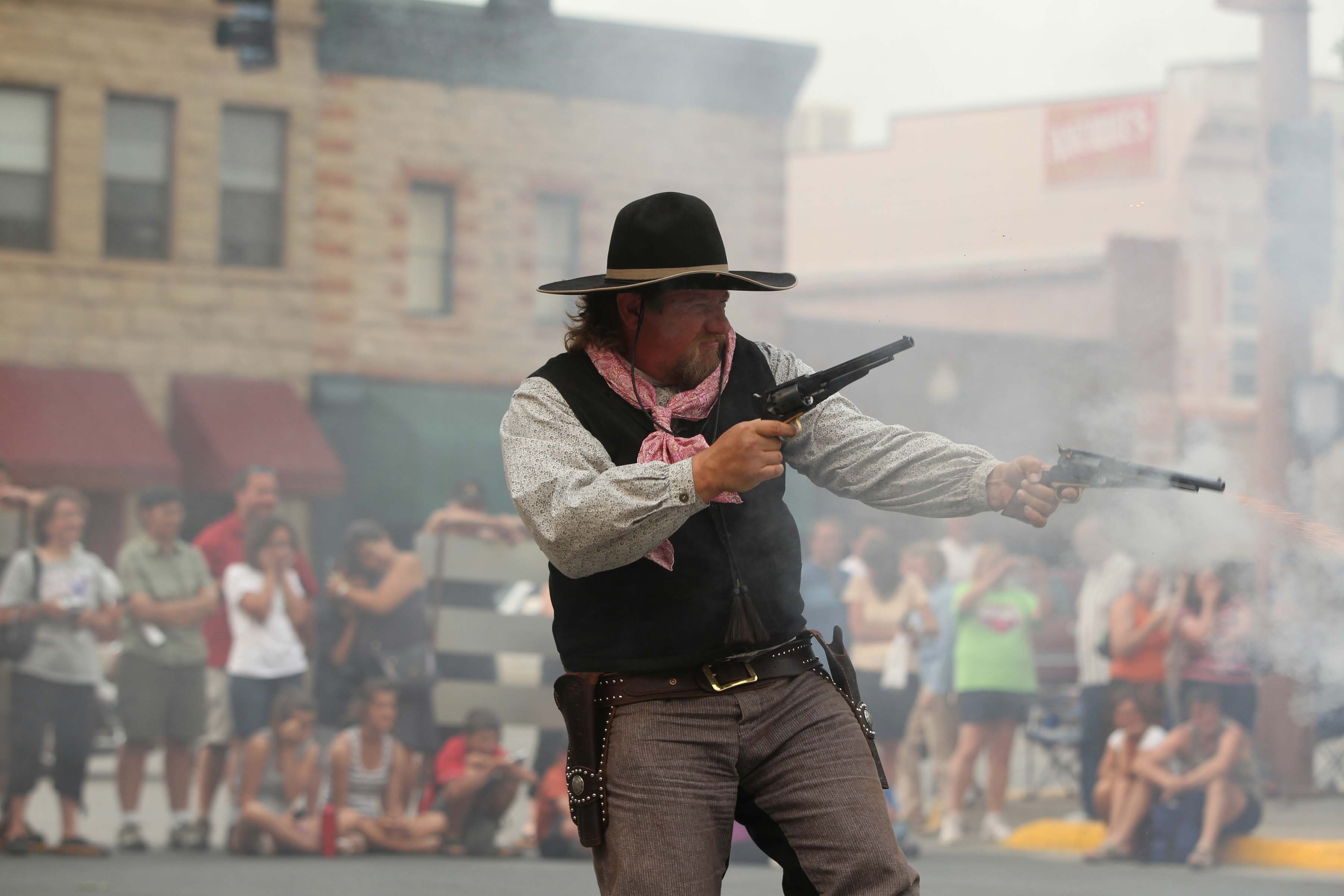 It's wide-open spaces that dare us to dream audacious dreams. The mountains that surround us making us feel smaller and bigger all at the same time. It's the thump in your chest the first time you stand face to face with a bison. And the swelling of pride that a place like this still exists. Its everything great about America. And it still flows through our veins today.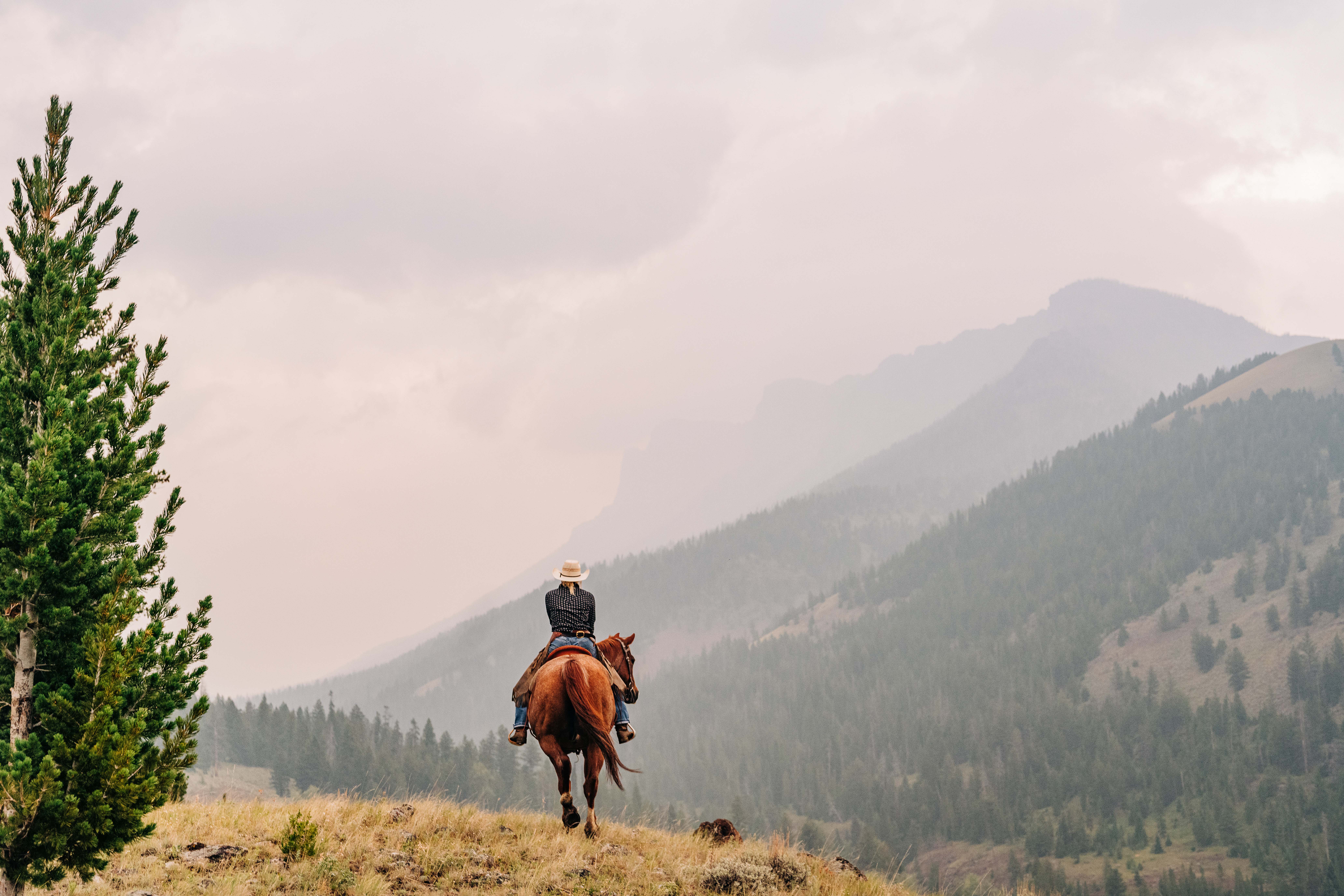 Some people say it's vanishing. But we say it never will. It will live as long as there are people who still live by its code, safeguard its wonders and places like Yellowstone and towns like Cody, Wyoming continue to live on. This is where the Great American Adventure calls home. And if you listen closely, you can hear it calling you.
If you're ready, find your adventure at codyyellowstone.org.