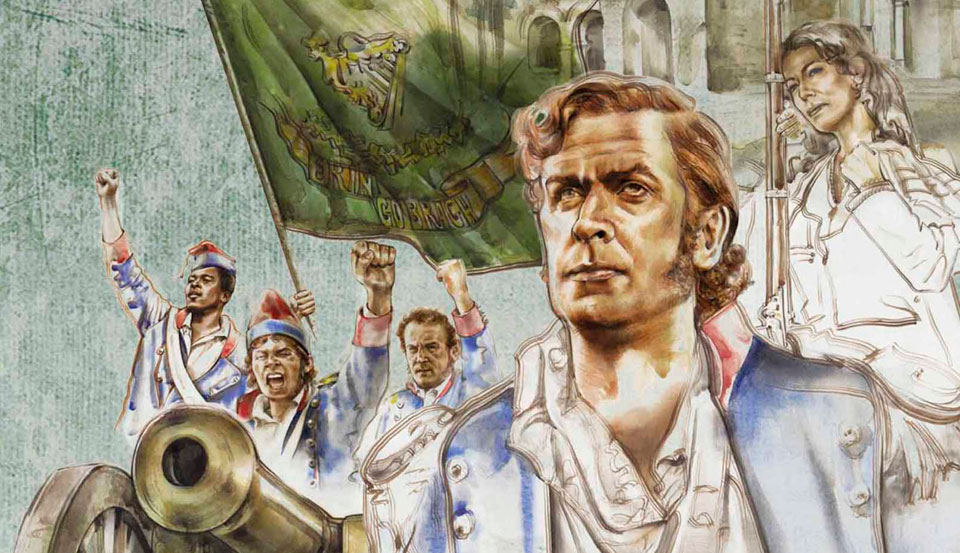 The San Patricios were a battalion of mostly Irish Catholic immigrants who deserted the American Army and fought with the Mexican Army in the War with Mexico, 1846-1848. There were also immigrants from many other European countries who deserted along with Mexicans and ex-slaves.
They were engaged in some of the toughest battles of the Mexican War. Being Catholic in a mostly Protestant U.S.A. they were subject to a lot of prejudice. The San Patricios were led by John Riley. Very few of them were American Citizens. The Irish had much in common with the Mexicans. They joined the Mexican Army and are among the revered figured figures in Mexico and Ireland today. For that matter, they're heroes to many in the U.S. today. Some historians believe they were motivated to join Mexico for religious reasons while others believe it was because of the harsh and unjust treatment they received from officers and NCOs in the American Army. Still others say it was because of the incentives offered by Mexico. They were offered better treatment, higher wages and generous land grants.
The Irish have a long history of joining forces with Catholic countries. The storied Flight of the Wild Geese were young Irishmen in the 17th and 18th centuries who fought with Spain and the French. The Spanish Colonial Coronel Hugh O'Connor who founded Tucson in August 1775 was one of those Wild Geese.
After the war ended in 1848 the San Patricios were tried for desertion and treason. John Riley was given fifty lashes and branded on the cheek with a D for deserter twice. They branded it upside down the first time.
Of the 9,000 Americans who deserted during the war they were the only ones hanged. In all fifty were hanged in what is the largest mass execution in American history.