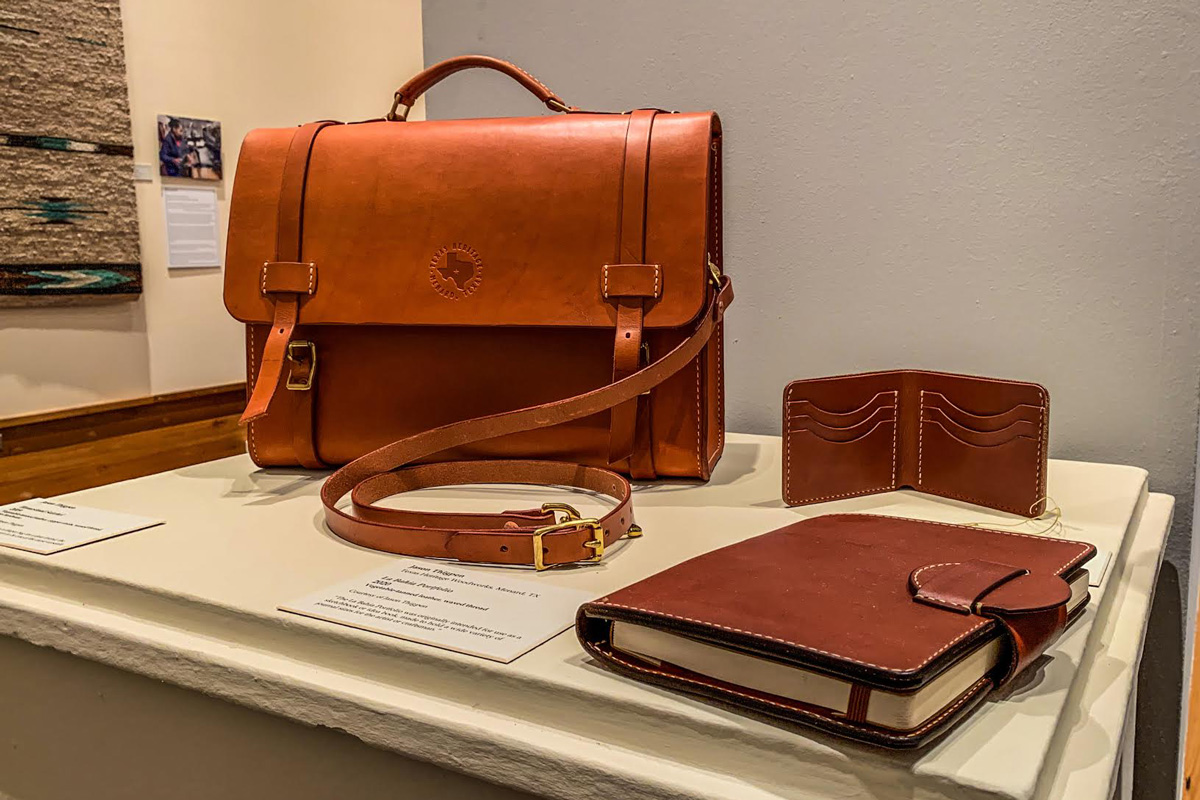 From saddlery to silverwork, San Angelo and the surrounding area is home to an abundance of local makers. Explore the wealth and handiwork that mirrors the character of the region at the San Angelo Museum of Fine Arts "True Texas: Folk & Traditional Arts of the Concho Valley" exhibit, happening now through January 31, 2021.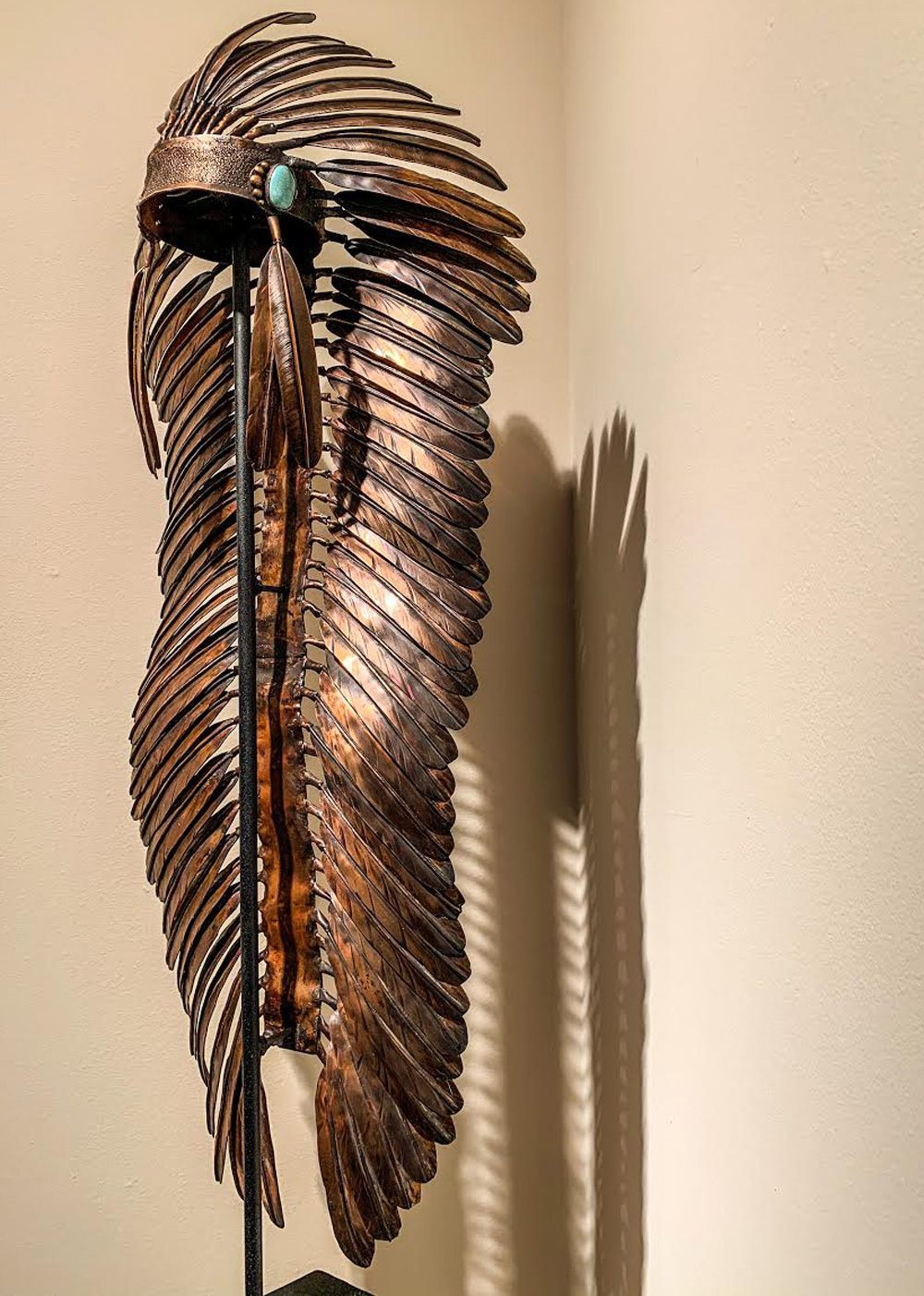 The San Angelo Museum of Fine Arts' True Texas initiative honors the region's working folk and traditional artists of today.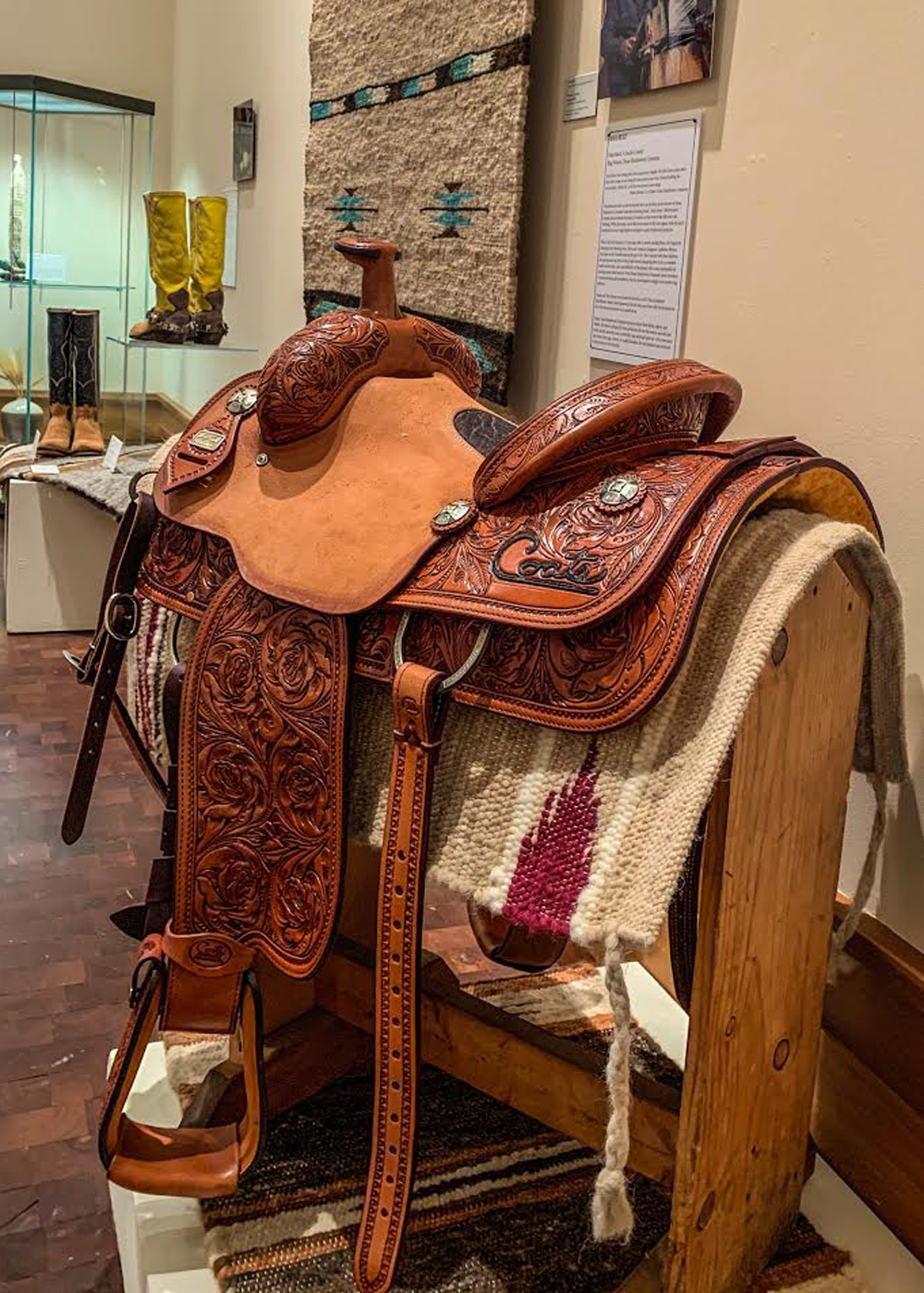 Be they bootmaker, quilter, or artisan blacksmith, it is their distinctive work that contributes immeasurably to the character of the Concho Valley Region.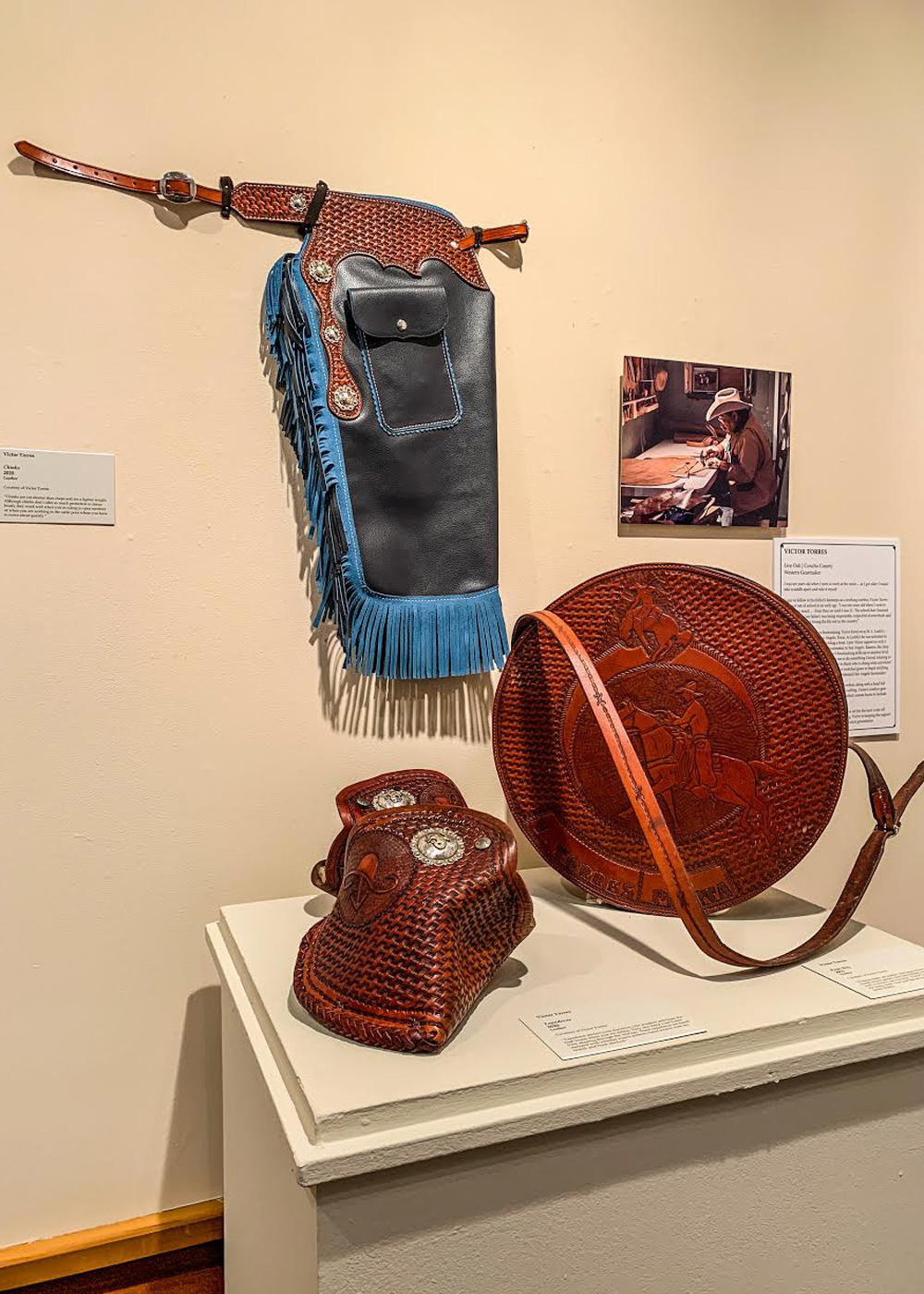 Accordingly, the Museum is committed in the long term to promoting the traditional arts in the region through a range of activities to include exhibits, workshops, and the creation of skills preservation training programs with regional partners.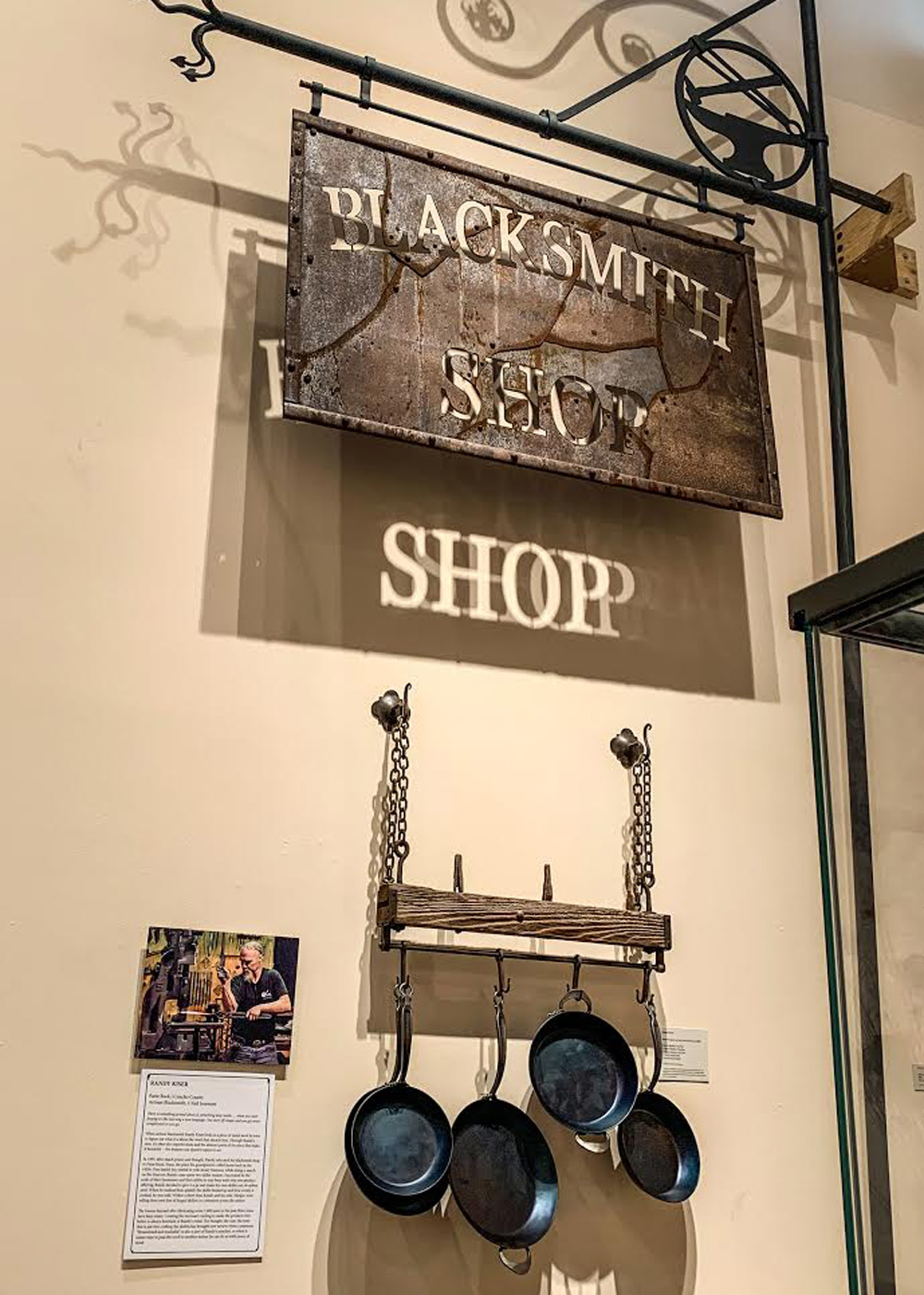 For more info, call the San Angelo Museum of Fine Arts at (325) 653-3333, or check out the website at www.SAMFA.org.