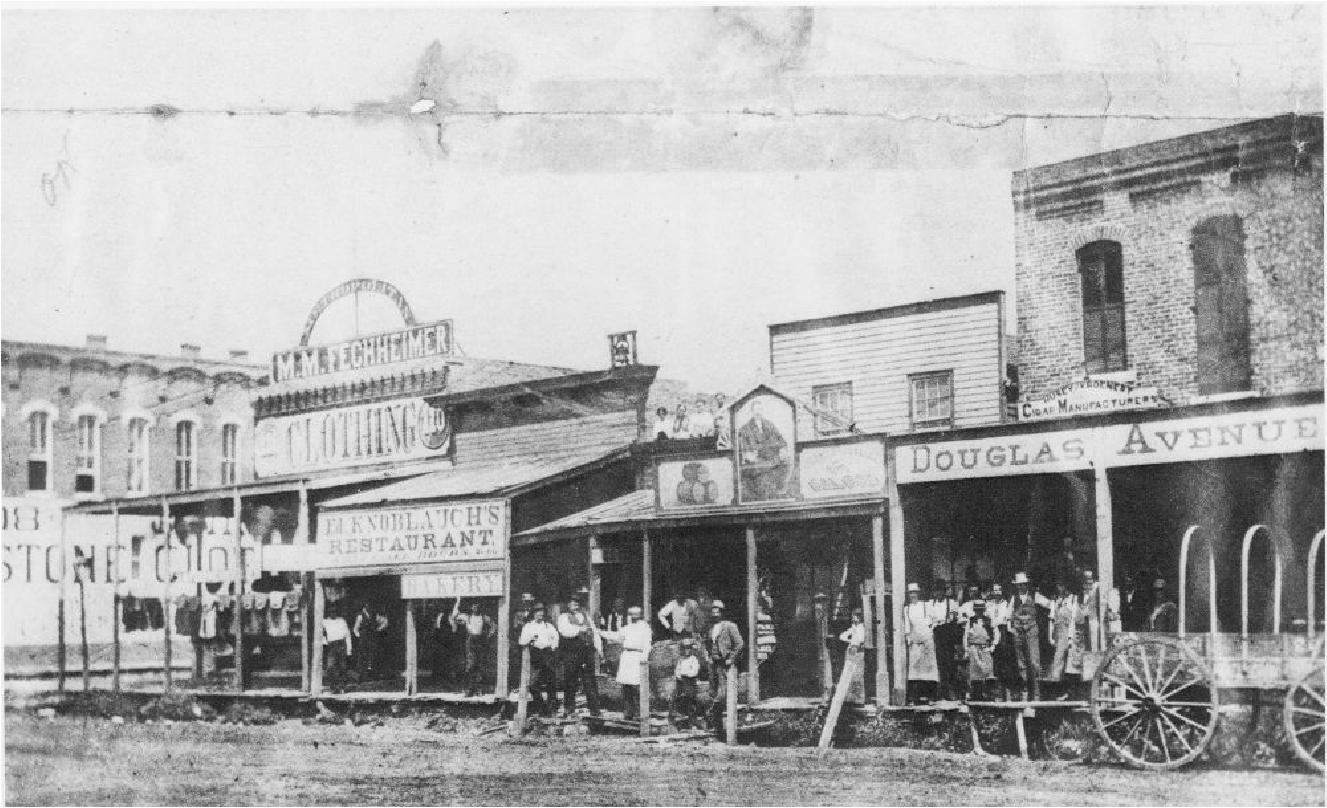 A Wichita hardcase learned the hard way about the danger of gunfights.
Billy Anderson is best remembered for being permanently—and accidentally–blinded in an 1873 gunfight between Rowdy Joe Lowe and Red Beard. But before that, he'd already built up his own reputation for heavy drinking and over-use of his gun.
In the spring of 1873, Anderson and several men got into an argument in a Wichita stable. Anderson drew down and fired—wildly. An innocent bystander was killed. Anderson was arrested but then released because the killing was unintentional. And so was the shot that blinded him a few months later.