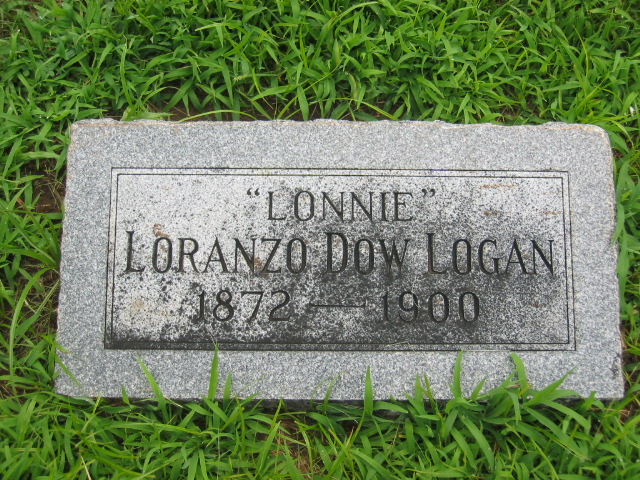 A posse trailed outlaw Lonnie Logan back to where he grew up.
Lonnie Logan was the younger brother of Harvey Logan—Kid Curry—and rode the outlaw trail with the Wild Bunch in the late 1890s. But things got too hot for the boys.
Lonnie hid out at the home of an elderly aunt in Dodson, Missouri. The Logans had grown up there; the posse easily located him. There was a lot of snow on the ground as the lawmen approached the farmhouse. Lonnie made a break for it—but was hampered by the drifts and ice. He was hit by a dozen bullets before dying in the snow.