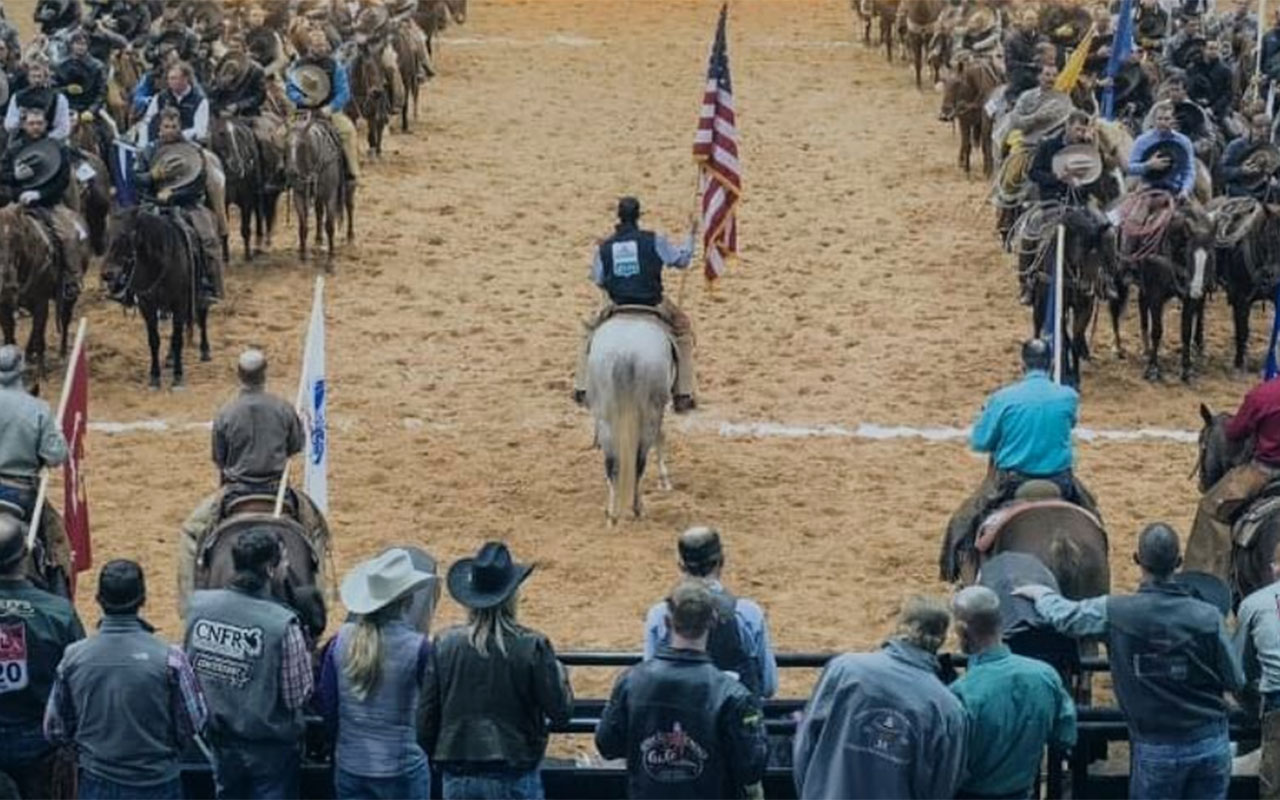 The Working Ranch Cowboys Association and the WRCA Foundation is proud to announce the 25th WRCA World Championship Ranch Rodeo will occur in Amarillo, Texas on November 12-15, 2020. Due to seating capacity restrictions from COVID, the WRCA board of directors has approved a new event schedule for 2020 which will include the addition of two rodeo performances. 
"We knew overall capacity would be affected by COVID, but we have been monitoring the situation all summer in hopes of having a greater understanding of what things would look like in November," said John Welch, WRCA president. "By adding two performances in 2020 (the equivalent of a third go round) we will be able to provide more opportunities for our loyal fans to enjoy the rodeo." 
https://www.instagram.com/p/CFQDci5JhOe/
State health protocols initiated by Governor Abbott have current seating capacity for indoor events limited to up to 50%. WRCA will collaborate with Panhandletickets on the process of reticketing the current ticket holders into this capacity. Remaining ticket holders will be provided first priority for seating in the new performances. Once that process is complete remaining seats for any performances will be opened back up for purchase. 
"Our priority all along has been to have this rodeo," said Leman Wall, WRCA association manager. "It has been a tough summer riding out the uncertainty of COVID and we are thrilled to be in Amarillo for our 25th year and we look forward to a great event in November. Thank you to our sponsors, vendors, ranches and ticket buyers for sticking with us through this process." 
Further details on the reticketing procedures will be available soon. The revised event schedule and other details can be found at wrca.org.