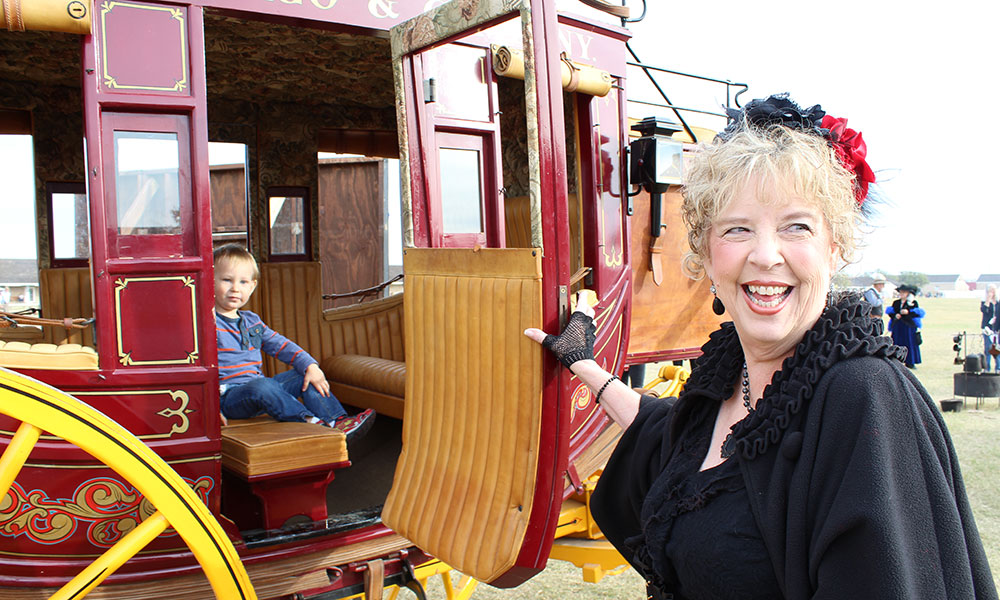 Founded in 1867, Fort Concho's long, rich history is what earned it the title of National Historic Landmark. You may have heard of the historic landmark and vacation destination, but how well do you really know Fort Concho?
Here are ten facts about the landmark that will stop you in your tracks:
It started as an army post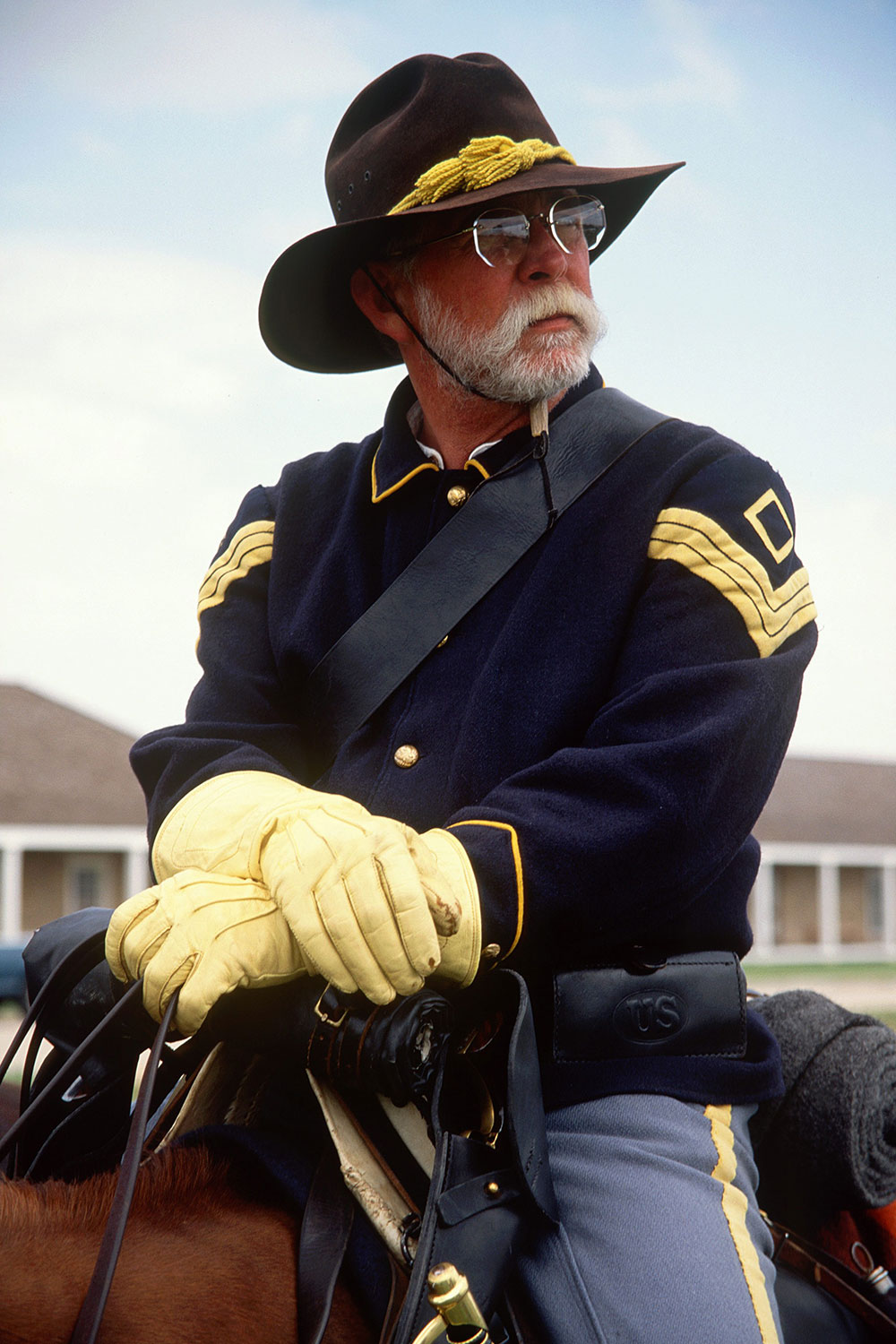 From 1867-1889, Fort Concho was an army post built to protect frontier settlements, map the vast West Texas region, and quell hostile threats. It even housed some famous names; Ranald Mackenzie, Benjamin Grierson, and William Shafter all served there.
Buffalo Soldiers were stationed at the army post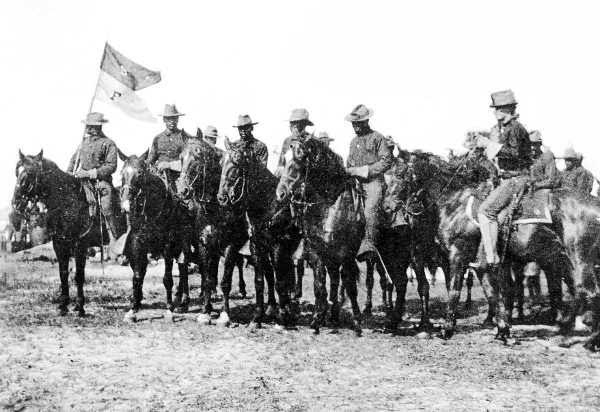 The Buffalo Soldiers fought hard during the Indian Wars in the West against Cheyenne, Comanche, Kiowa, Apache, Ute, and Sioux Indians. Several regiments of Buffalo Soldiers called Fort Concho home from 1869-1885.
Most of the officers at the fort were white, but several notable African American officers served at the Fort, including Lt. Henry O. Flipper.
The fort was quite large
It originally included at least 40 buildings and spanned a whopping 1600 acres. Today, there are 24 original and restored structures. At maximum capacity, the fort could support 500 men, including infantry and troops of cavalry, staff officers, and support personnel.
Fort Concho was deactivated in June of 1889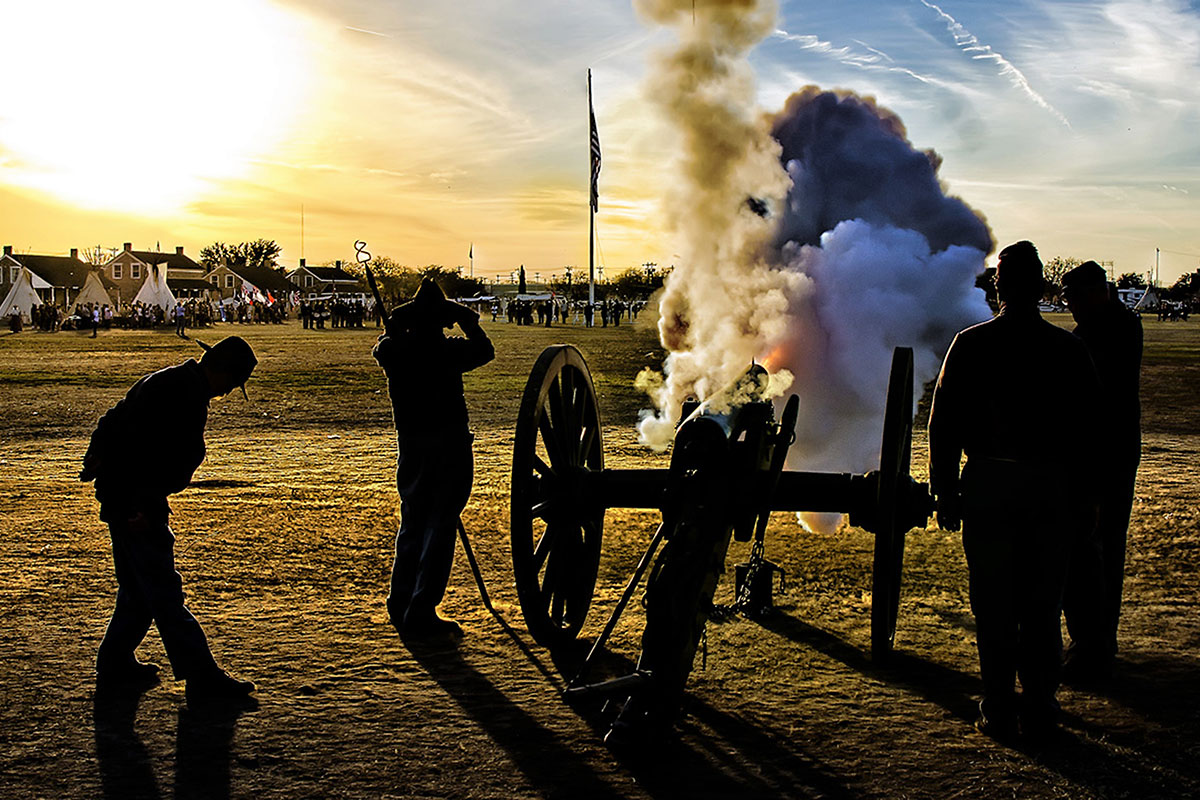 Since then, the fort has become a historic preservation project and museum The site hosts regular events, including Christmas at old Fort Concho, American Plains Artist Show, Fort Concho After Dark, various speakers series, and reenactments.
The fort is home to a large number of artifacts
From U.S. Army materials to personal affects, Fort Concho has over 20,000 artifacts, all donated from both local and national sources. Most artifacts are dated from 1865 – 1920.
They offer the experience of a frontier school day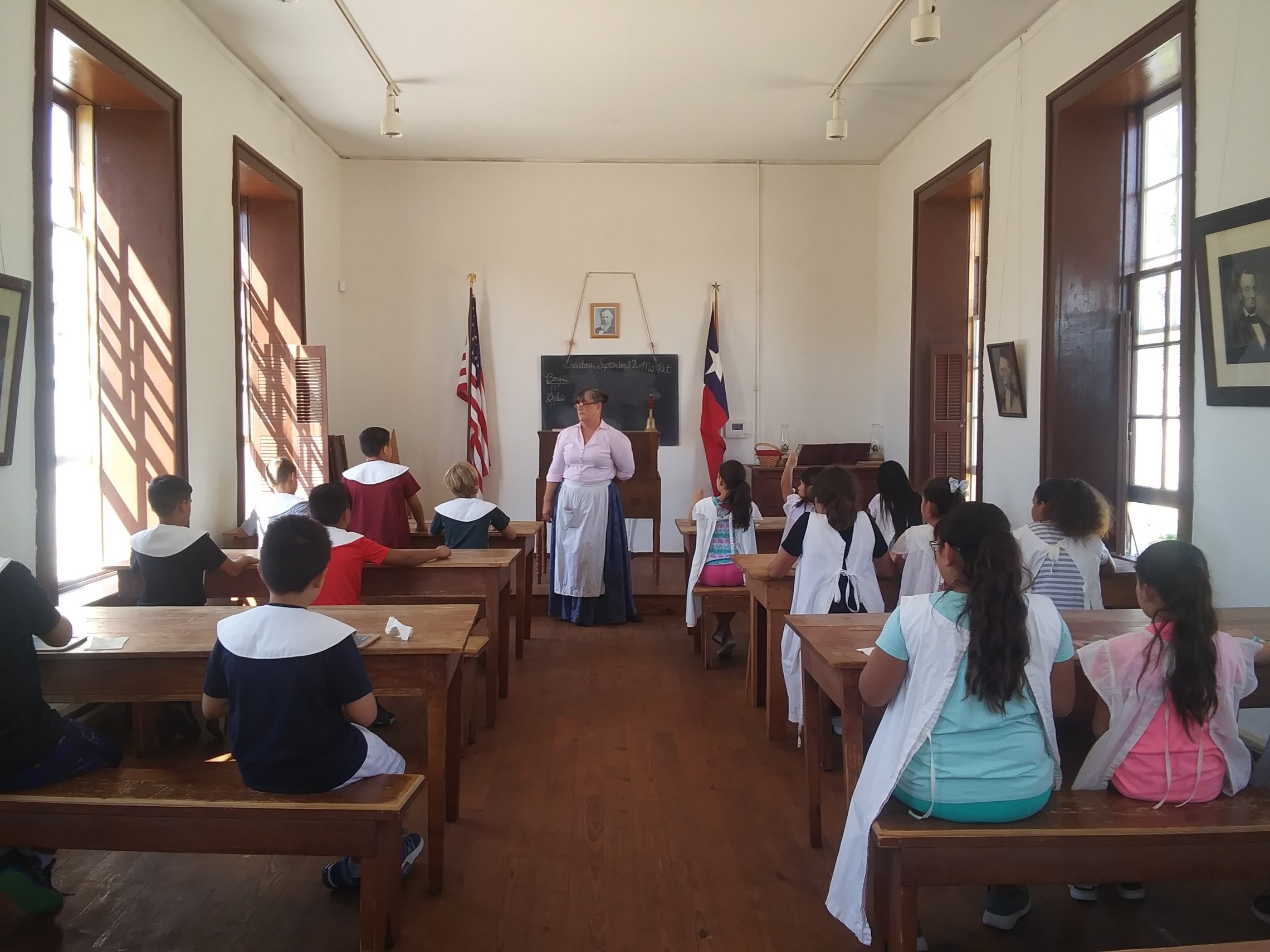 Fort Concho's Frontier School is a learning experience meant to give guests an idea of what a typical school day was like in the 1880s, and is suitable for grades four through seven. Throughout the day, students participate in reading lessons from period school readers, a spelling bee, period games, and arithmetic lessons with slate chalkboards.
It's located in one of True West's Top 10 True Western Towns of 2020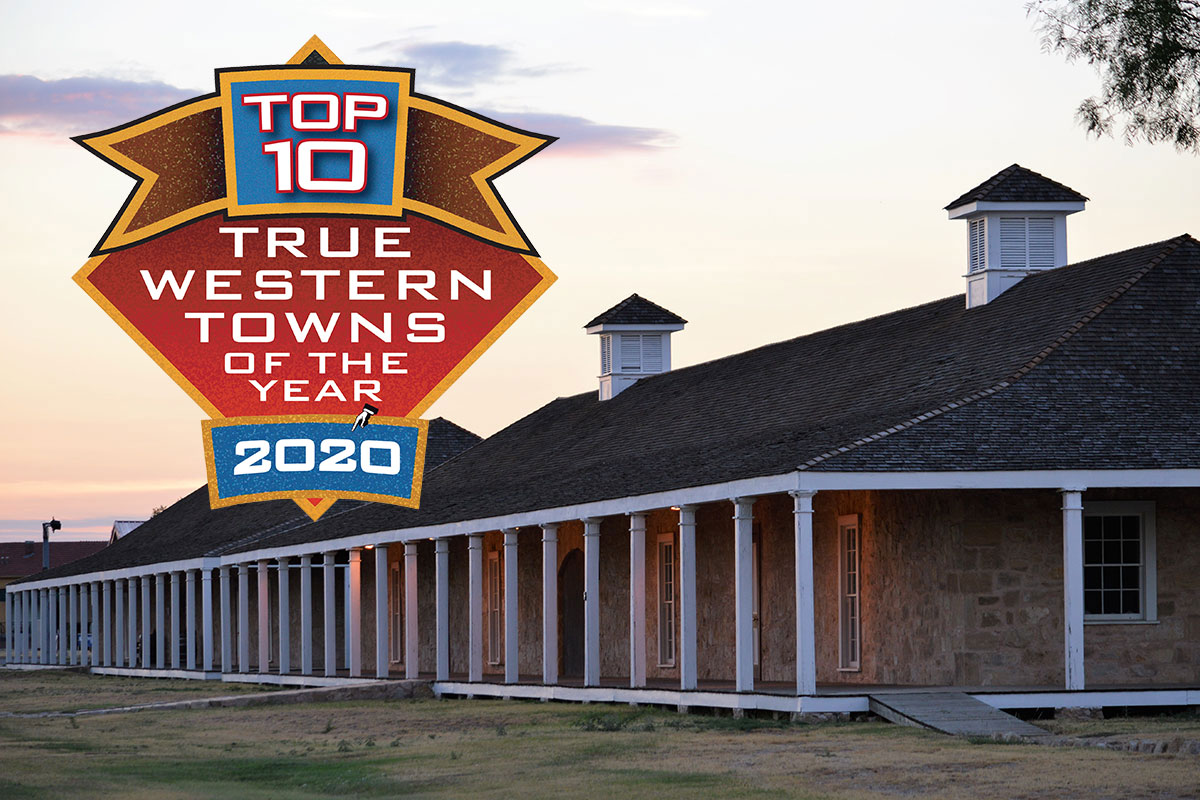 Fort Concho is located in San Angelo, Texas, home to several other historic attractions: The Cactus Hotel, the Railway Museum of San Angelo, Mt. Carmel Hermitage, and Miss Hattie's Bordello Museum, among others.
For more information about Fort Concho and San Angelo destinations, visit discoversanangelo.com.