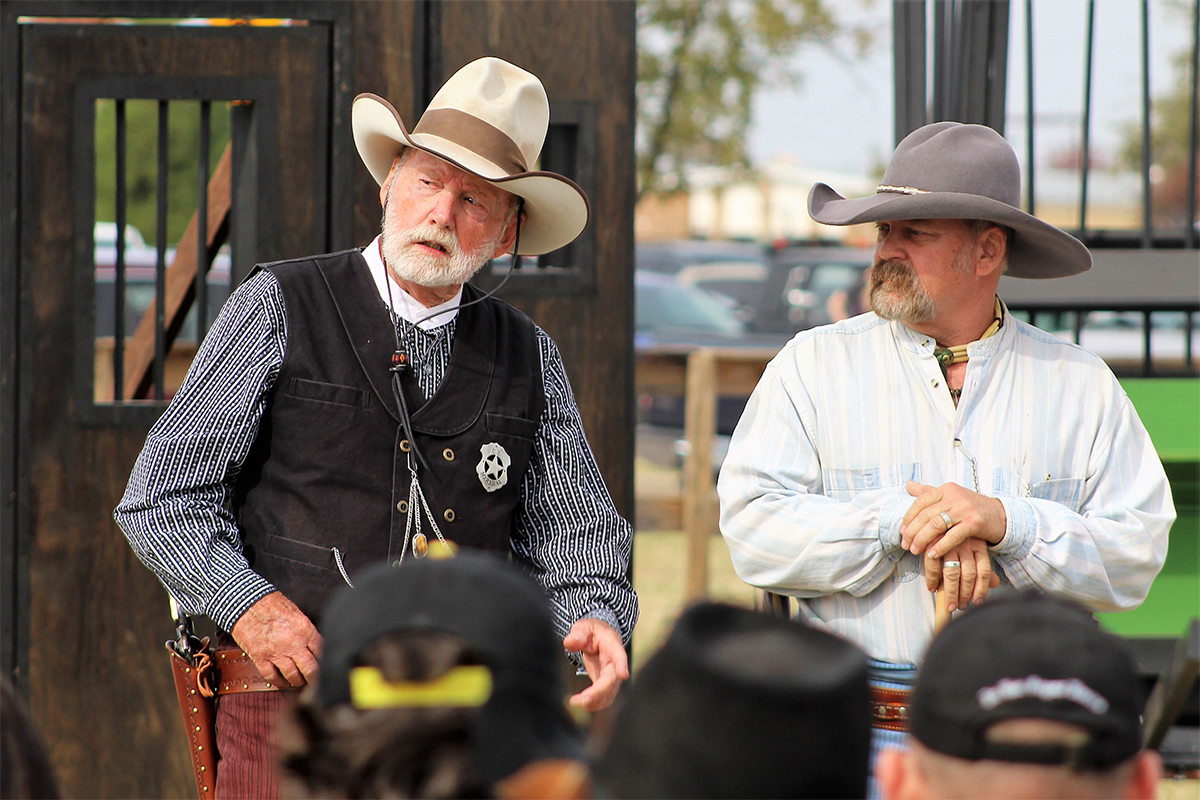 Come celebrate National Museum Day at Fort Concho on Saturday, September 18, and enjoy free admission and the annual Archaeology Fair. Lots of family friendly and hands-on activities from 10-3 with the Fort open 9-5. All San Angelo museums are open that day with free admissions. Spend the day in San Angelo! The other museums cover railroad and local history, nature, art and natural history. Parking is free everywhere in the city!
Discover San Angelo at DiscoverSanAngelo.com
Christmas at Old Fort Concho returns December 3-5 with acres of shopping, living history camps, special events and exhibits, music, and period entertainment, food and fun. Admission fees are only $3-$7! Plan for an extra day, as it takes more than a few hours to enjoy it all!