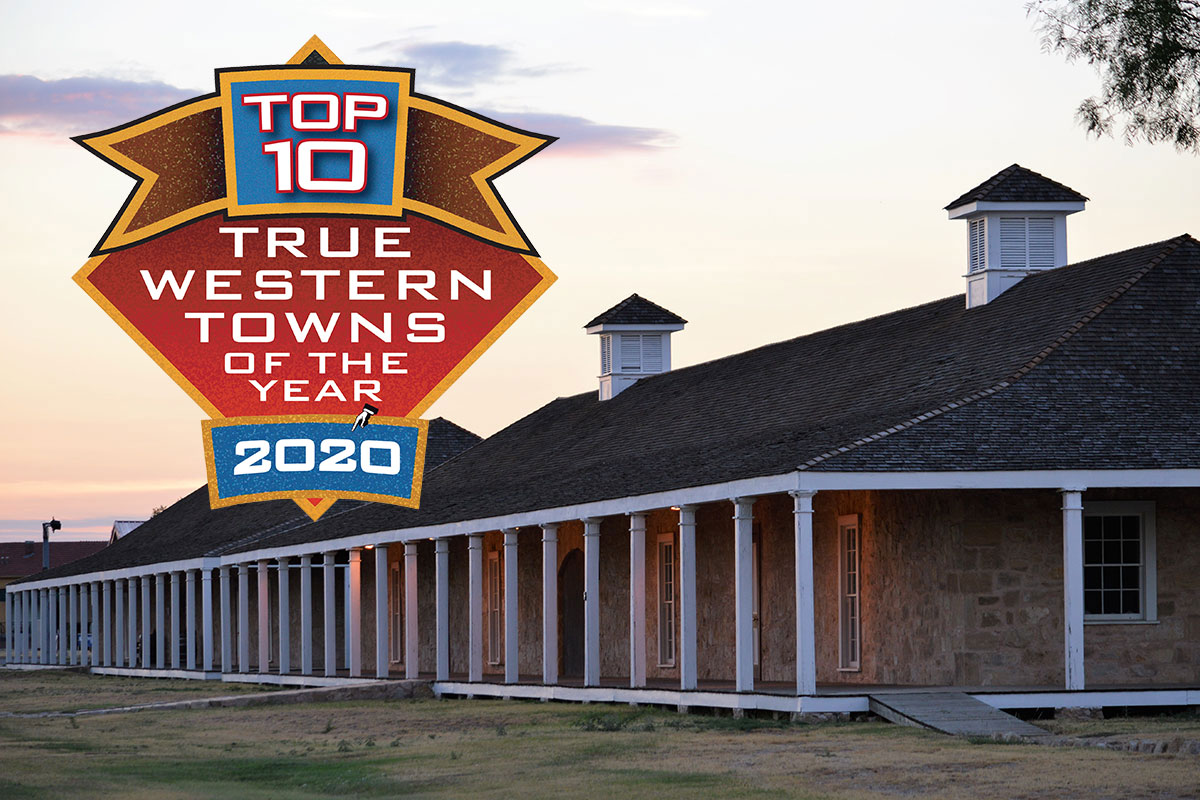 The history of Fort Concho goes back centuries. Established along the banks of the Concho River, Fort Concho was an army post from 1867-1889 built to protect frontier settlements, map the vast West Texas region, and quell hostile threats.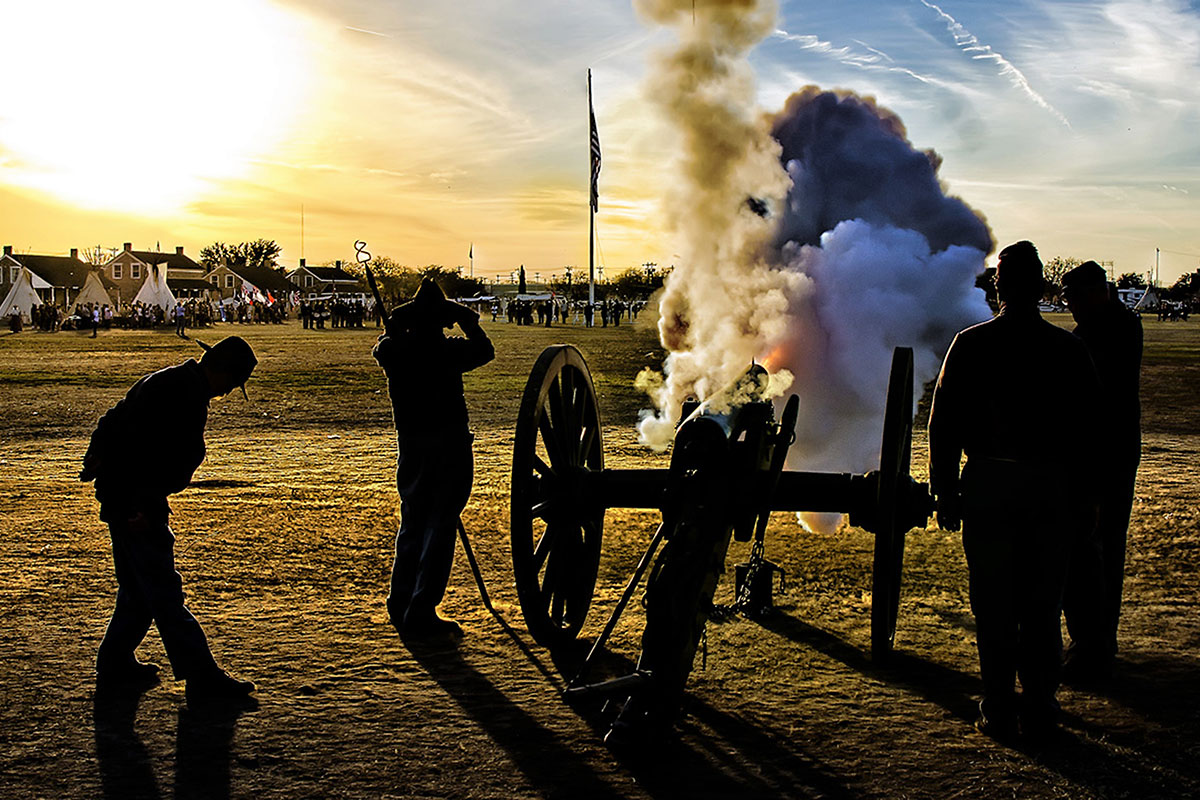 Famous military commanders such as Ranald Mackenzie, Benjamin Grierson, and William Shafter served here. A number of cavalry and infantry units, including all four regiments of the Buffalo Soldiers were stationed at the post.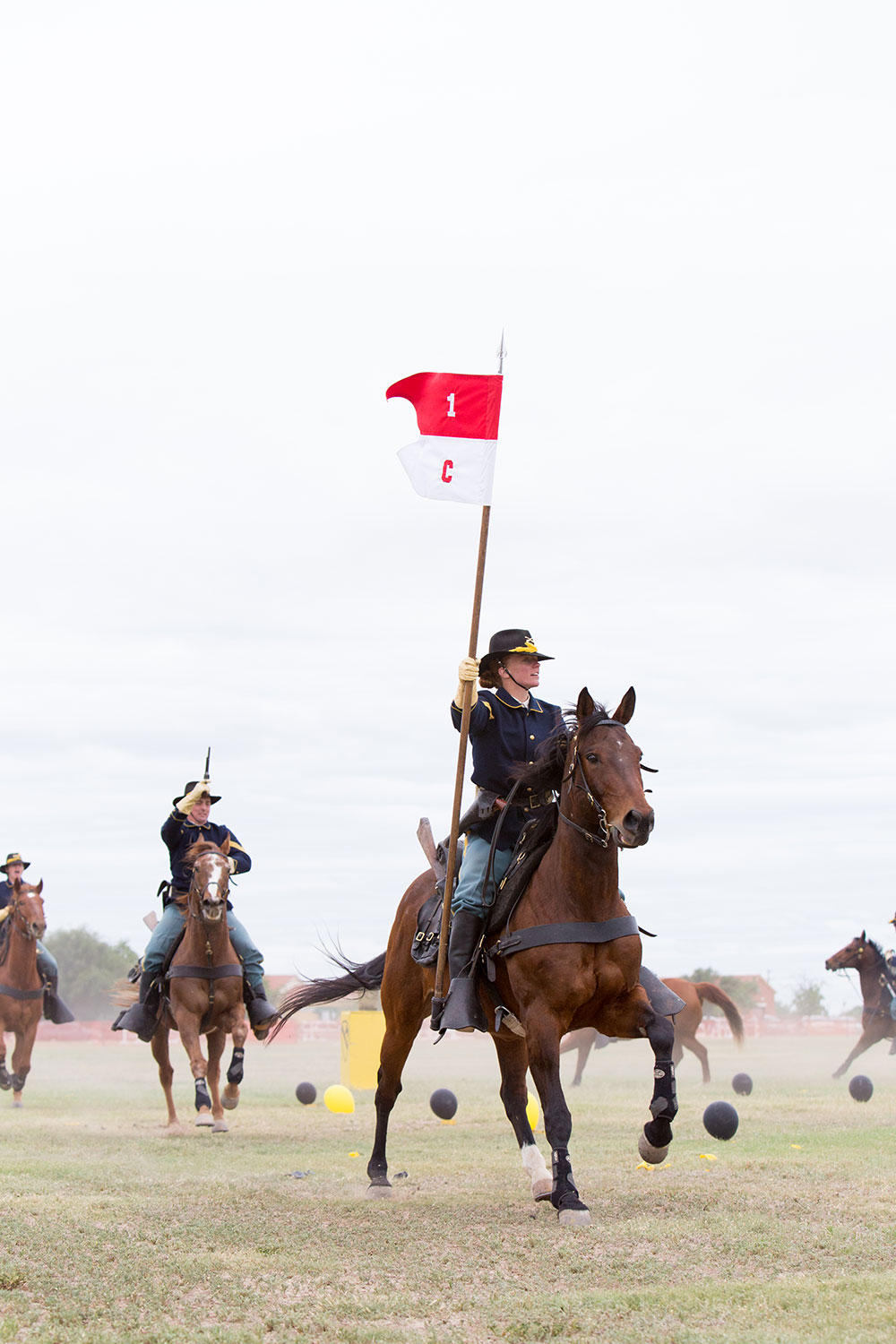 Today, Fort Concho National Historic Landmark encompasses most of the former army post and includes twenty-three original and restored fort structures.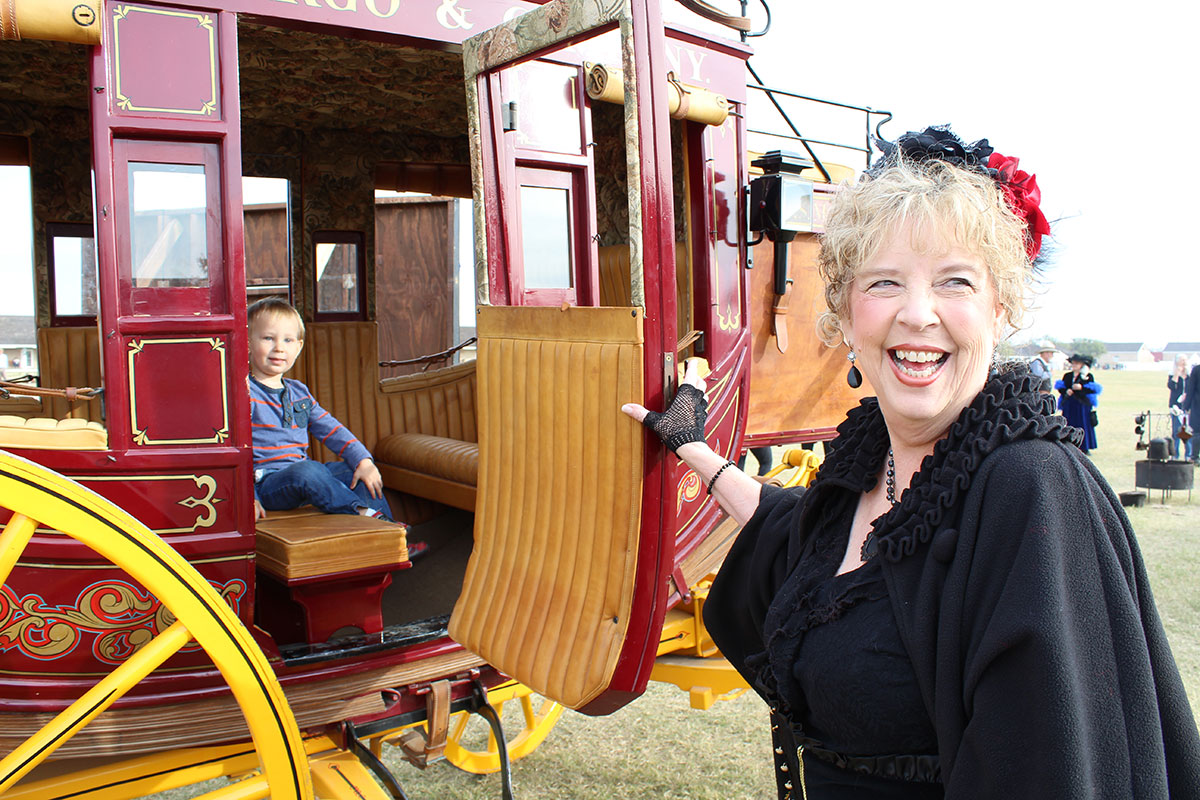 The site hosts events year-round, and is an ideal historic vacation destination.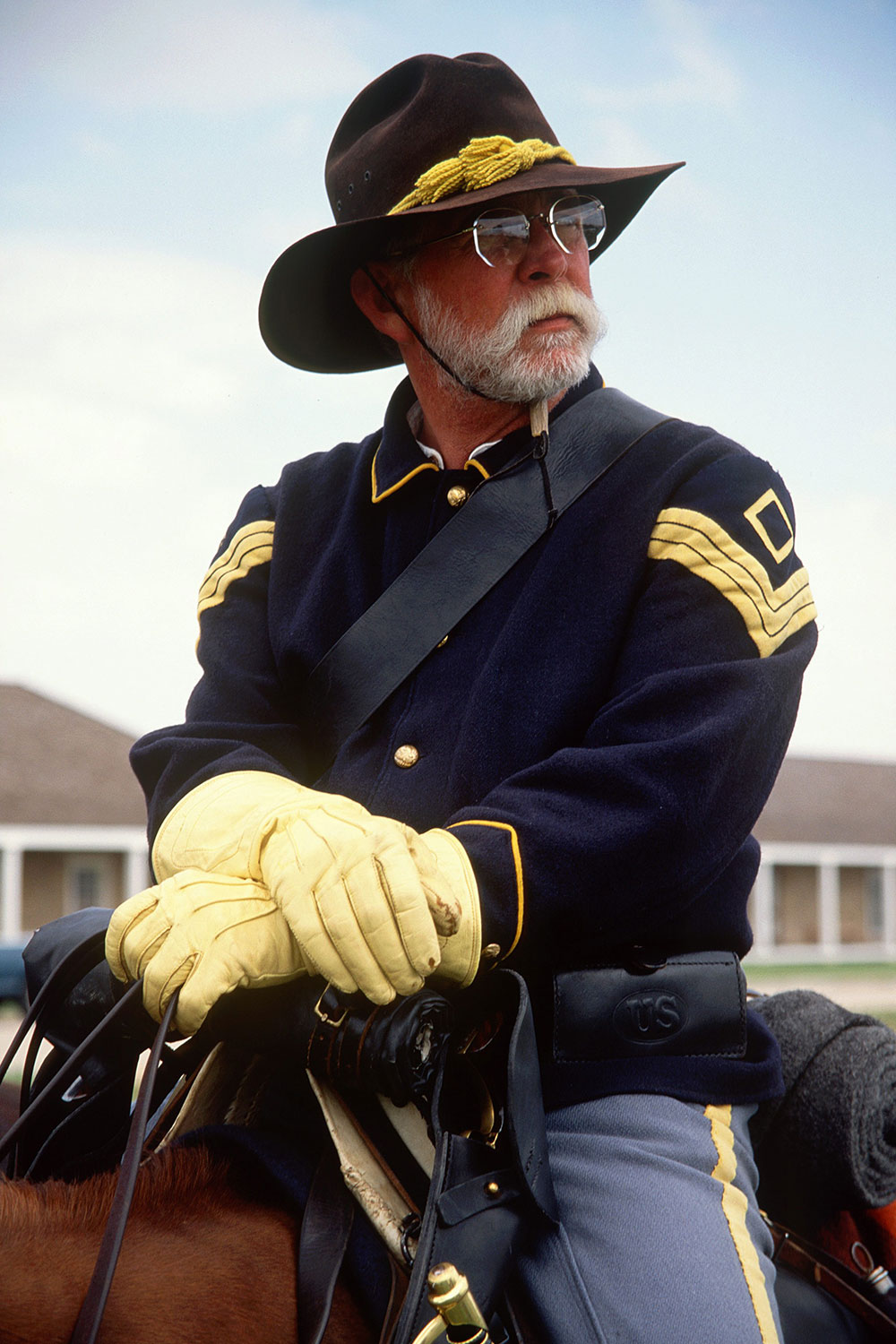 For more information about the history of Fort Concho, visit discoversanangelo.com.