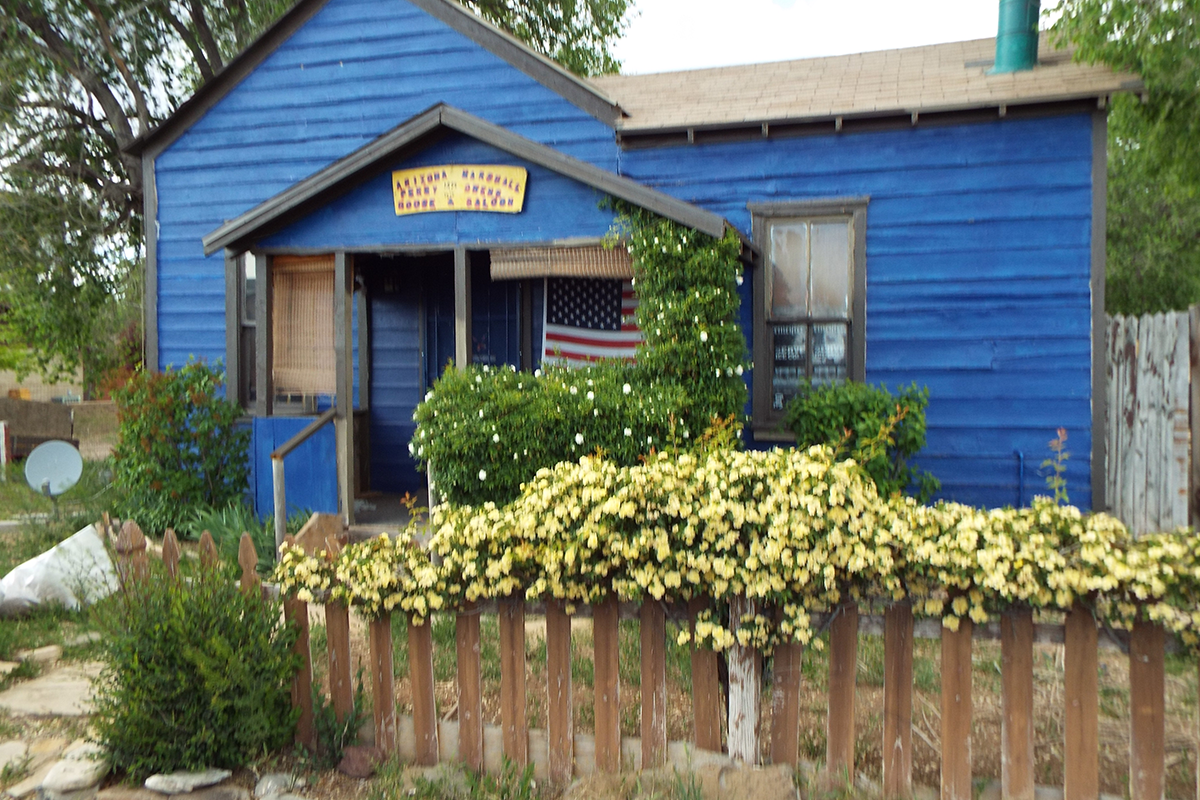 Commodore Perry Owens stayed busy in retirement.
Commodore Perry Owens owes his reputation, for the most part, to an 1887 gunfight in Holbrook, Arizona in which he killed three men and wounded another. His law enforcement career went for another decade before he retired.
Owens then moved to Seligman, where he opened a combination saloon and general store (and house). He died there in 1919 at the age of 66. That building still stands, one of the oldest in Seligman, a reminder of one of the most colorful characters in the Old West.