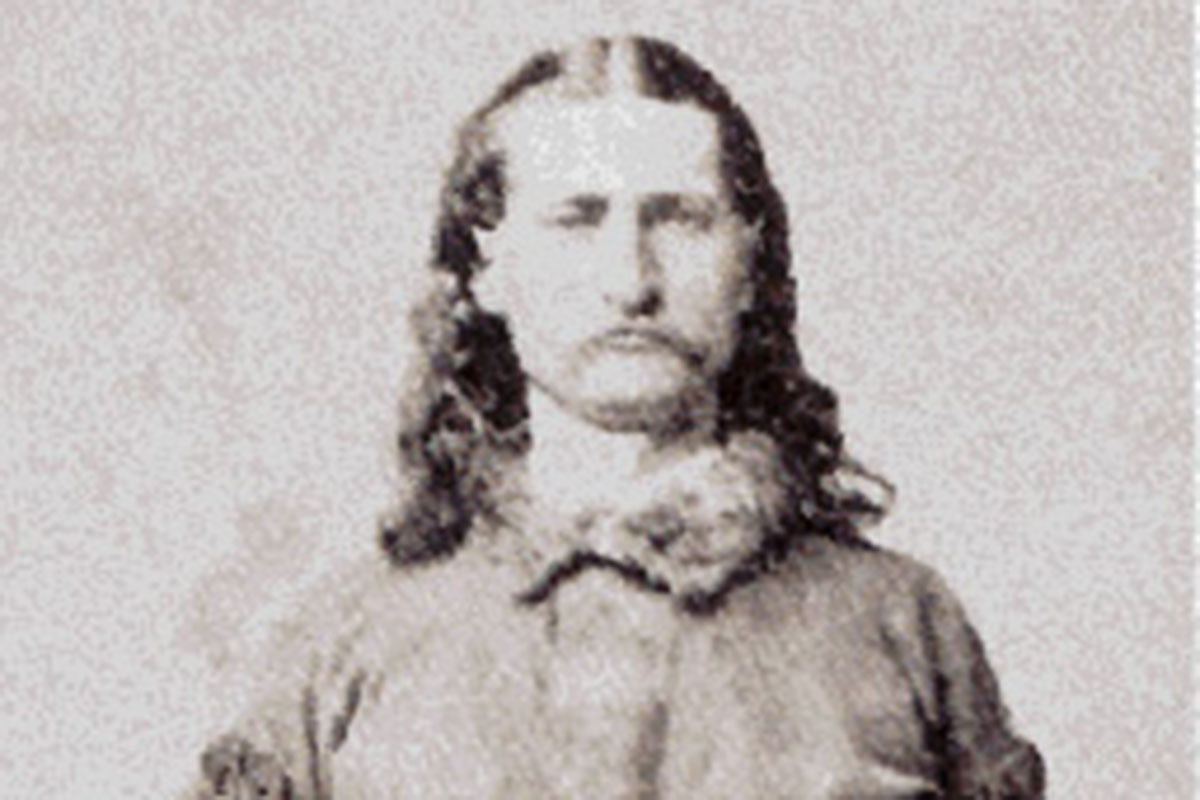 A bar in Hays City, Kansas, on July 17, 1870. Two 7th Cavalry troopers jump Wild Bill
Hickok, a continuation from an earlier disagreement. One of them grabs Hickok from
behind. The other pulls a pistol, puts it to Bill's ear and pulls the trigger. It misfires.
Hickok gets his own gun out, mortally wounds the man in front and then shoots the guy
behind him in the knee. Hickok then jumps through a window to make his escape.
Many chroniclers blow up the event (and the body count) until the facts come out in the
1960s.
Mark Boardman is the features editor at True West and editor of The Tombstone Epitaph.