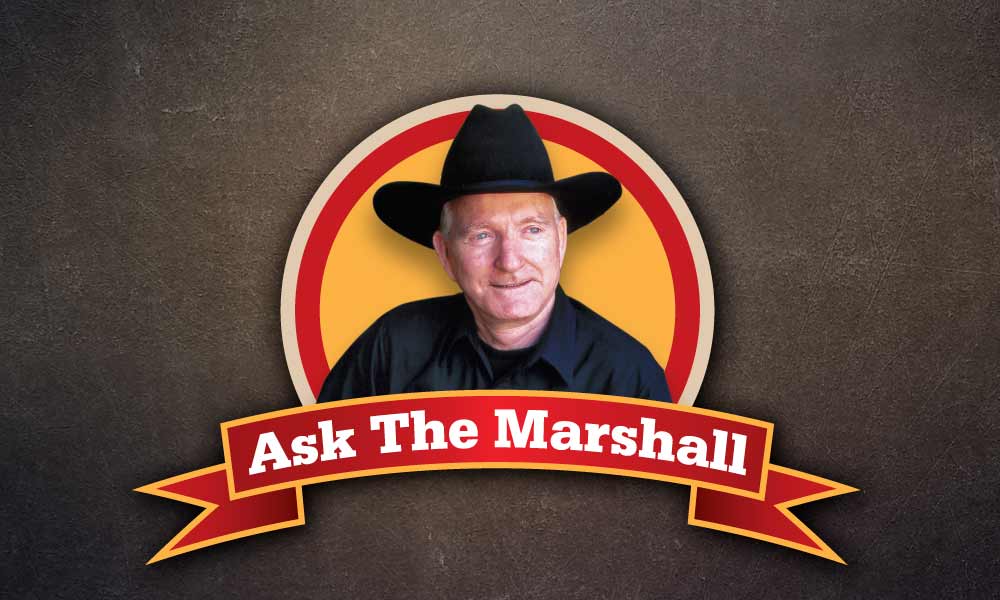 Of all the TV Westerns from the 1950s and '60s, which was the most realistic in terms of scenery, clothing and dialog?
Bob Powers
Cincinnati, Ohio
I missed some of the earlier ones since we didn't have a TV. I don't think any of them wins a prize for authentic clothing or set design. They didn't look they'd spent much time outdoors.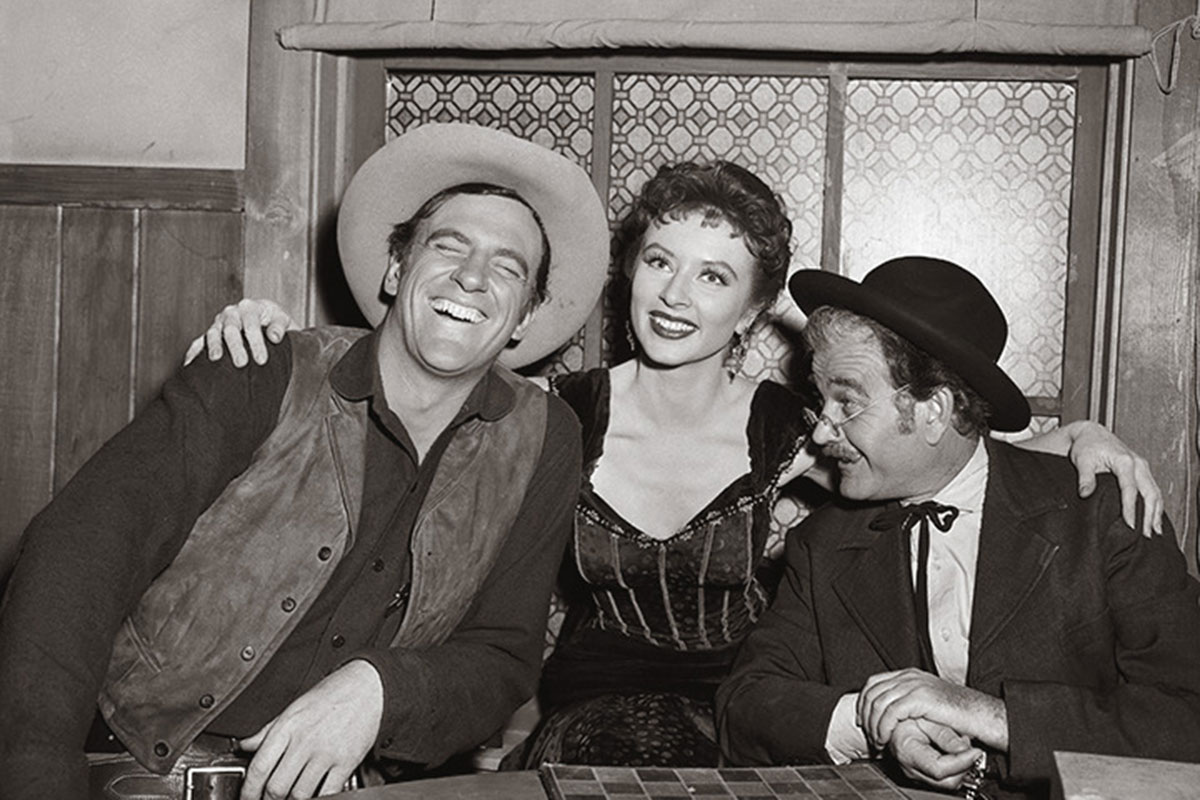 All that being said, I believe the best television show for creative writing, content and storyline is Gunsmoke, followed closely by Have Gun, Will Travel. 
Marshall Trimble is Arizona's official historian and the Wild West History Association's vice president. His latest book is 2018's Arizona Oddities: A Land of Anomalies and Tamales. Send your question, with your city/state of residence, to marshall.trimble@scottsdalecc.edu or Ask the Marshall, P.O. Box 8008, Cave Creek, AZ 85327.