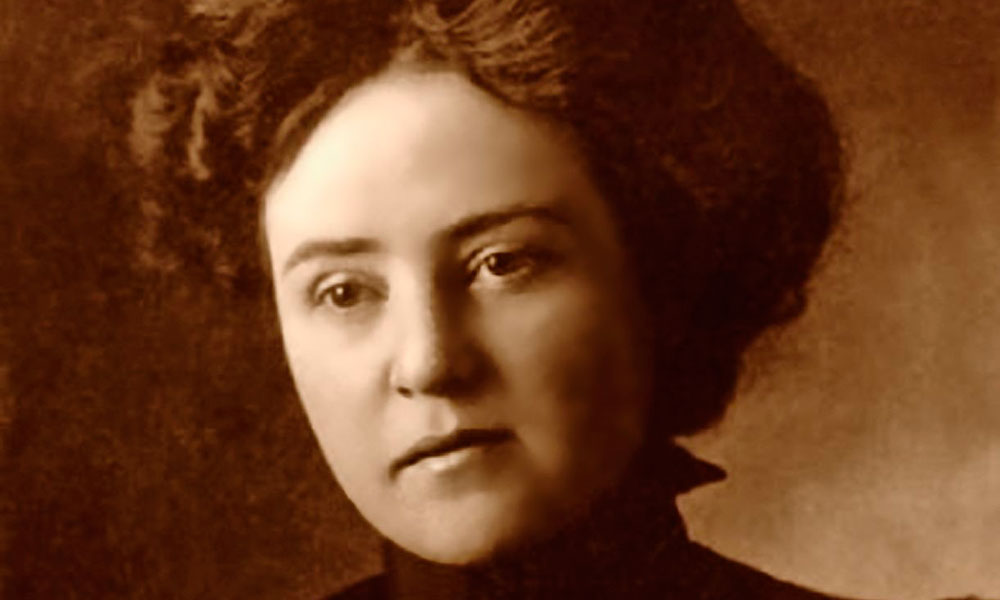 The enigmatic Etta, (Ethel) Place is one of the Old West's most enthralling mysteries. We know from her photo she was a beautiful, intelligent looking woman.  According to author Donna Ernst her name was Ethel. There's almost nothing known about the real Etta. Other than the few years she was associated with the Wild Bunch about the only thing we know is she was probably from Texas.
It's unlikely Etta, Ethel or Place is her real name. Harry "Sundance Kid" Longabaugh biographer Ed Kirby believes but she might have been the daughter of Emily Jane Place and related to Longabaugh's mother Annie Place.
In 1901 she was going by the name Ethel and Etta is Spanish for Ethel. Author Dan Buck agrees but believes there was a clerical error in the Pinkerton files that referred to her as Etta.
There are several other theories about this beautiful but mysterious woman. One says she was Ann Bassett and early girlfriend of Butch Cassidy. Another has it she was Laura Etta Place Capel. After her father, George Capel was killed in Arizona, Etta 16, wound up working in Fannie Porter's bordello in San Antonio where she met Butch. He saw enough good in the youngster to take her to Utah and place her with a "good Mormon family," where she took up with Sundance.
Still another says her name was Eunice Gray, a Fort Worth prostitute.  And there are other stories. No doubt, the real Etta, had she been living would have been amused by all the claims.
Marshall Trimble is Arizona's official historian and vice president of the Wild West History Association. His latest book is Arizona Outlaws and Lawmen; The History Press, 2015. If you have a question, write: Ask the Marshall, P.O. Box 8008, Cave Creek, AZ 85327 or email him at marshall.trimble@scottsdalecc.edu.
https://truewestmagazine.com/mary-kidder-rak/