Endless Possibilities, Endless Fun
Durango is Always in Season
An unspoiled place to create authentic memories. With compelling scenery, southwestern charm, and unlimited access, Durango, Colorado is the perfect place to create unforgettable memories. The best just got better. Escape to Durango.org, where Durango is Always in Season.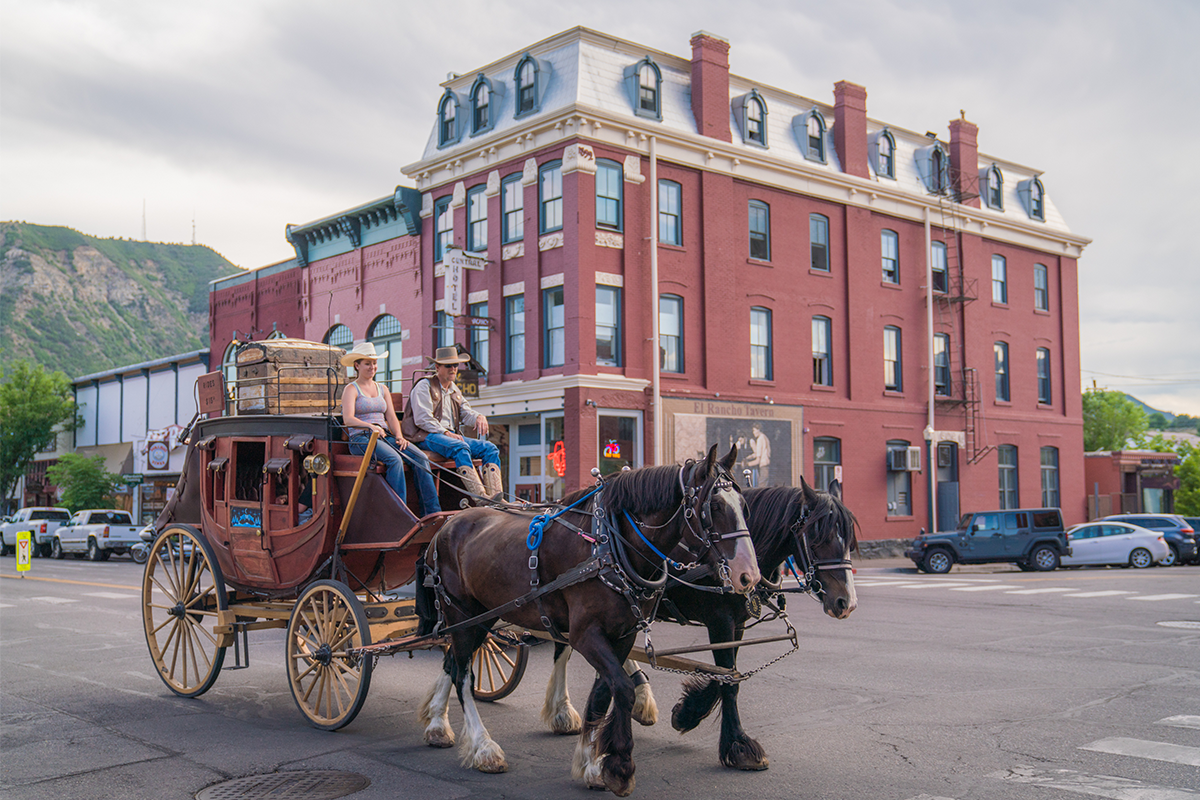 Come get Lost in Durango
With so much to see and do you'll never have a dull day. Come get lost while you find yourself!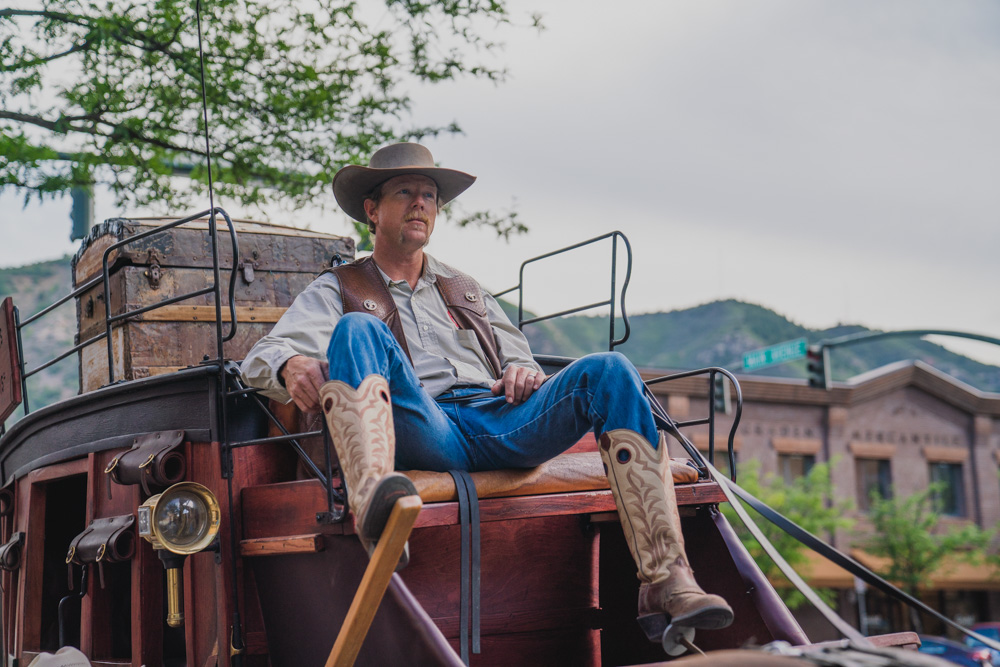 With Durango as your base, you won't run out of things to do. In fact, we're sure you'll want to spend a couple of extra days.
Located in southwestern Colorado, Durango features numerous lodging and entertainment opportunities that feature something for even the most discerning tastes. You'll find that Durango is the ideal destination for your next family vacation, business trip, or group outing.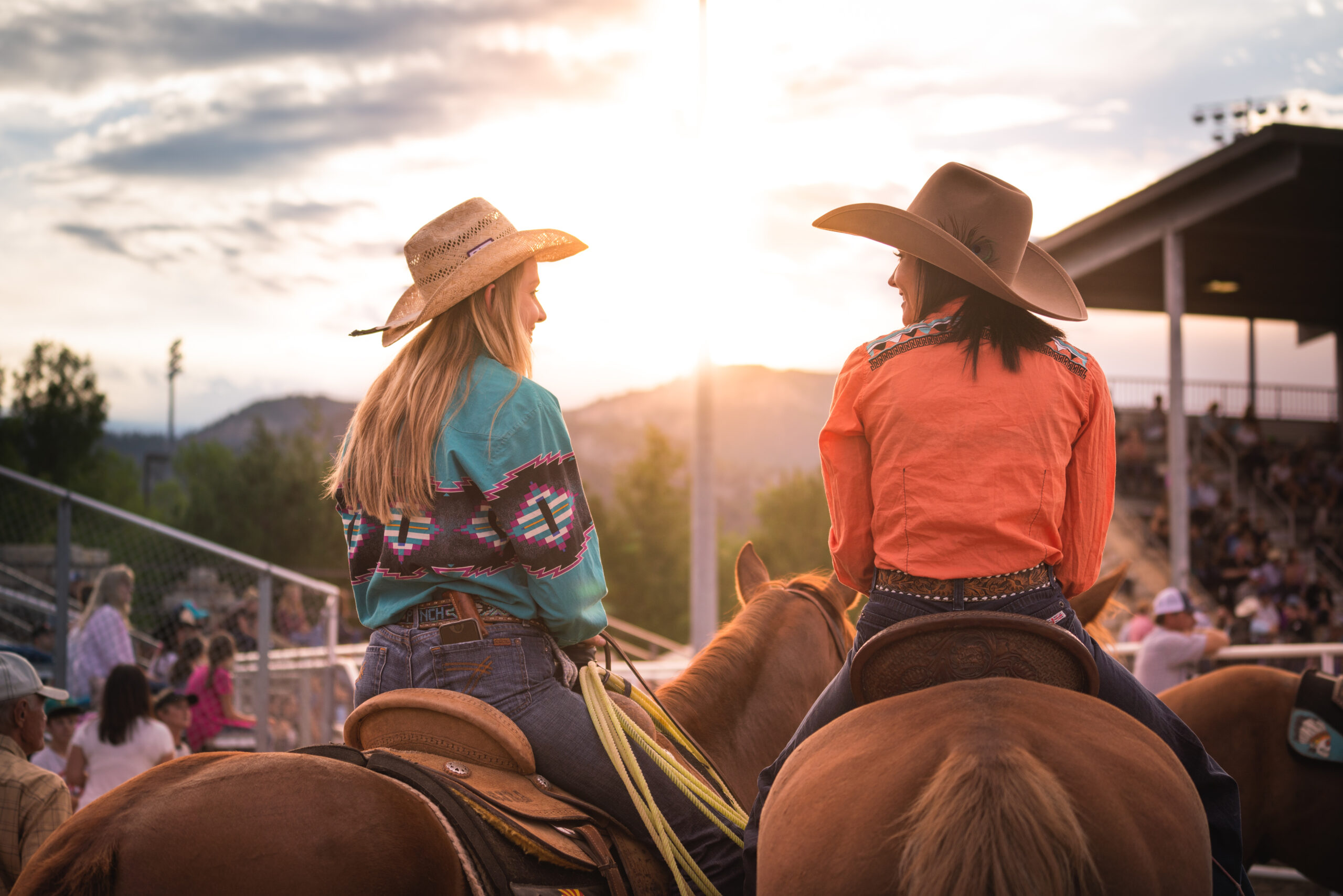 Durango Sightseeing
Durango is situated a short drive from Four Corners Monument – the spot where New Mexico, Arizona, Utah, and Colorado meet. The surrounding landscape of Durango is diverse and often dramatic, spanning from the red sandstone bluffs of the Animas River Valley to the jagged peaks of the San Juan Mountains, a few of which rise to elevations over 14,000 feet.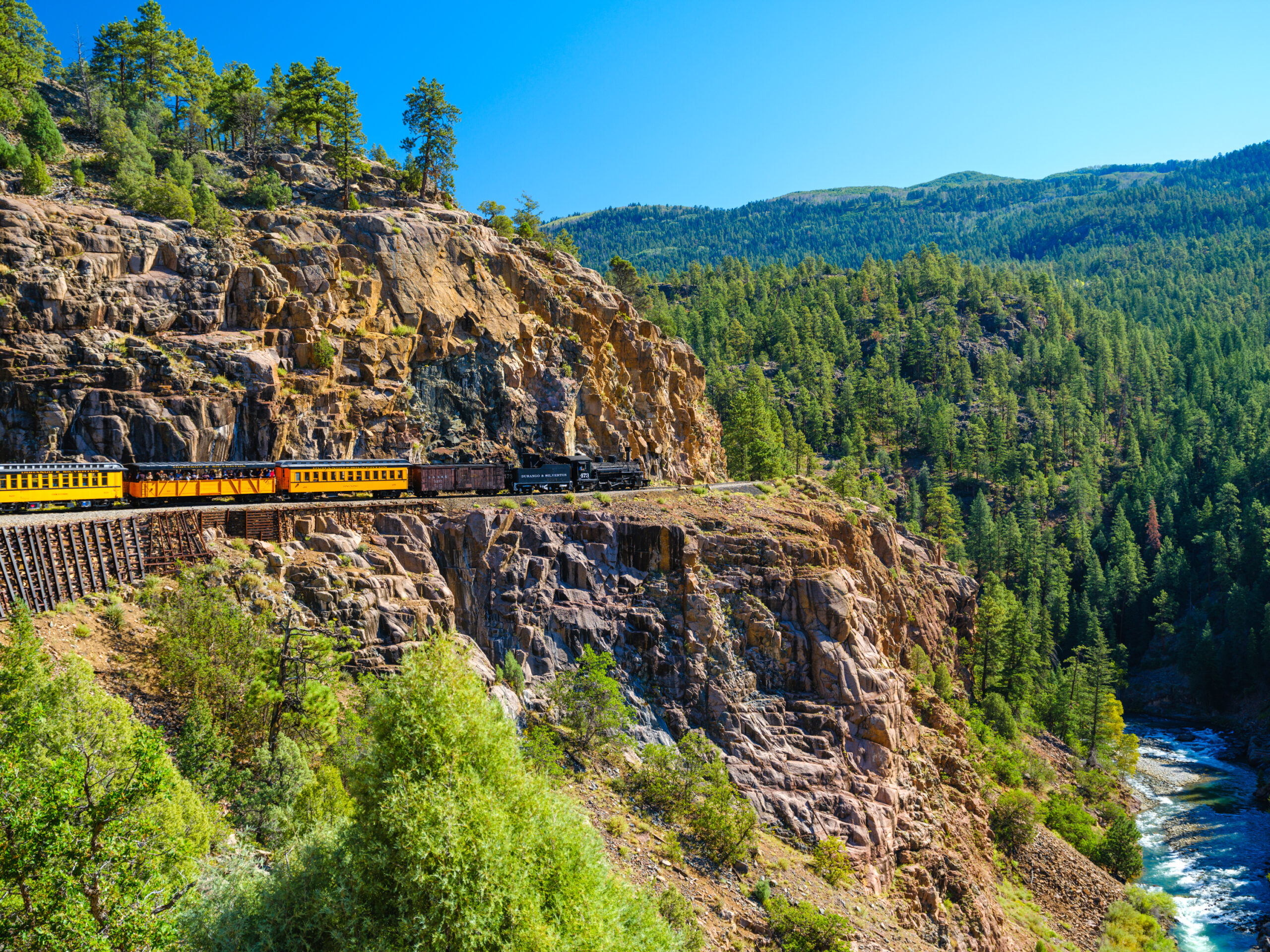 Visit Durango, Colorado Durango.org