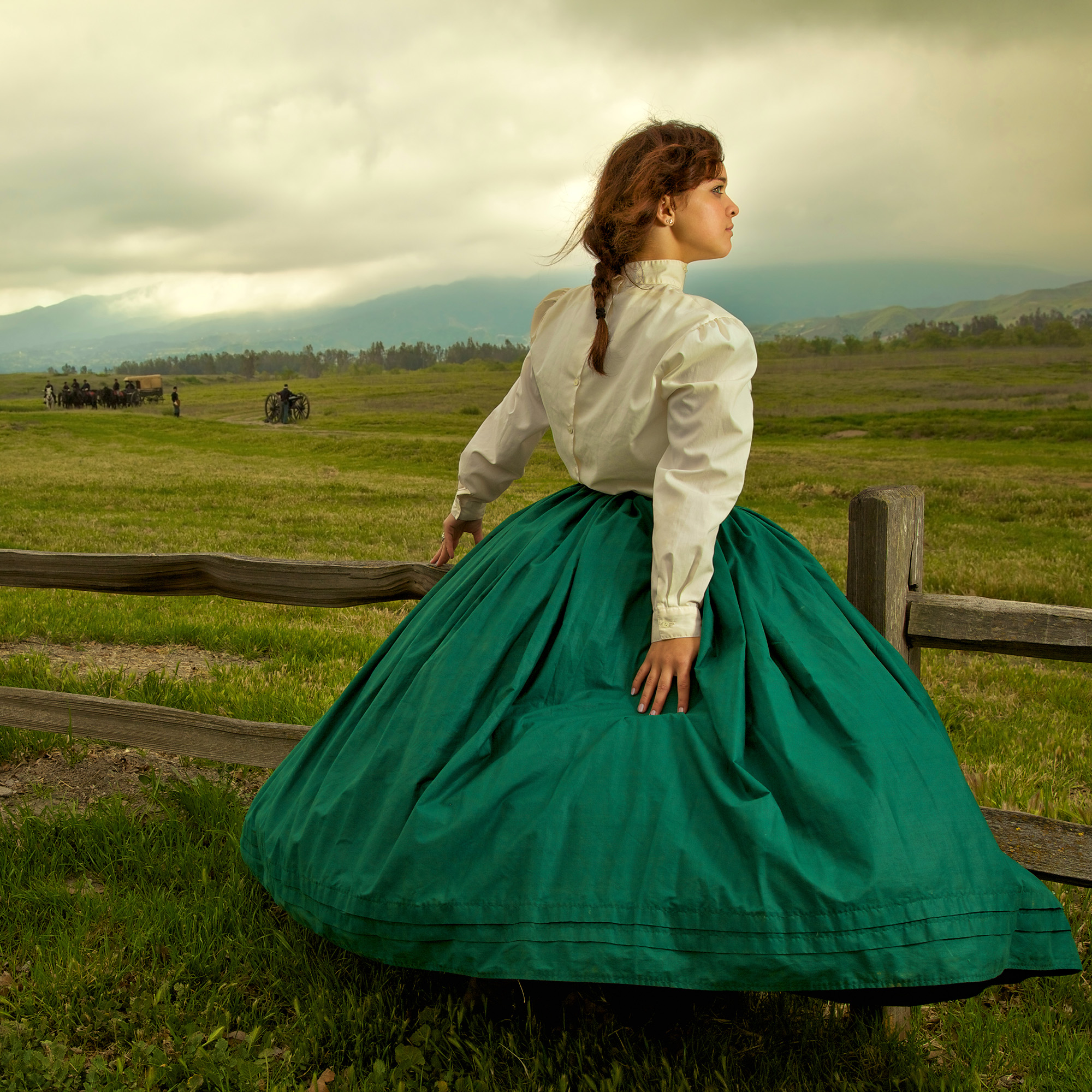 GraphicAudio…A Movie in Your Mind is an award-winning dramatized audiobook entertainment producer based out of Rockville, Maryland.
Find over 500 different Western full cast audiobooks from best-selling authors such as Zane Grey, Alan Le May, Max Brand, Elmer Kelton, William W. Johnstone, Charles G. West, Ralph Compton and much more!
If you like old time radio dramas, try this!
Save up to 50% Off now by clicking HERE
You can also order by phone at: 1-800-670-5220