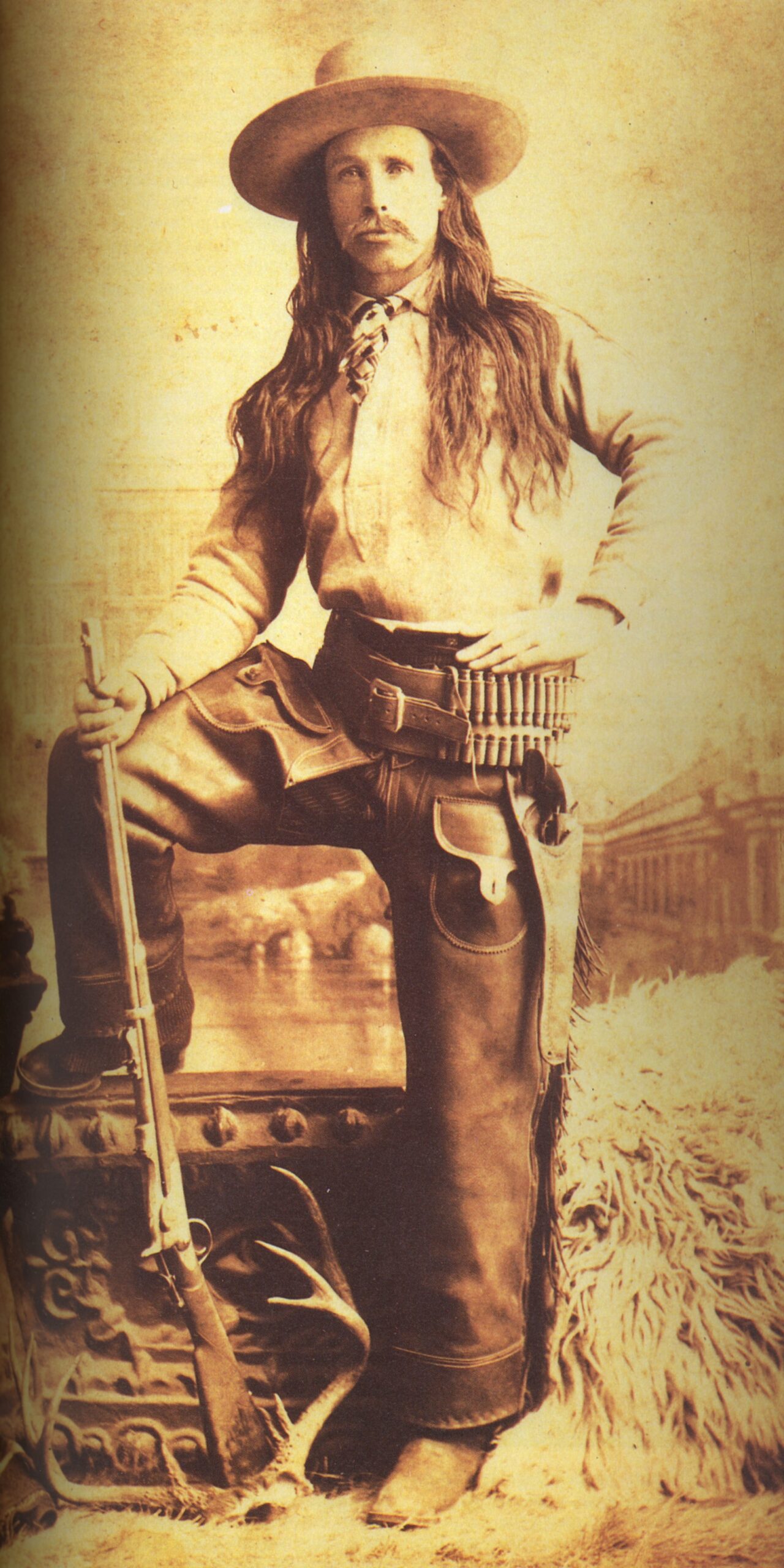 A few years ago the late Jo Baeza and I spent many hours talking about the Pleasant Valley War. She had spent most of her life in Arizona's high country, writing and recording it's history. She, Don Dedera and I called ourselves the "Last of the old Arizona Highways Writers." We used to get together and visit but now they're both gone. I wanted to share one of those times we talked about the shootout at the Blevins house in Holbrook on September 4th, 1887.
Andy Cooper and his brothers arrived in Holbrook about noon on Sunday, Sept. 4, 1887. They stopped for a drink at Banta's saloon where he told Frank Wattron that he would never give up to an officer of the law, but if he lived through his "present trouble" he would go to St. Johns in the spring and stand trial. But, he warned, he did not want any "monkey business."
Owens rode into Holbrook about two hours later. He put up his horse at Brown and Kinder's Livery Stable on Front Street and began cleaning his six-shooter. Brown came in and told Owens that Andy Cooper had just taken his horse out of the corral and was headed back toward his mother's house to saddle up. In the house were Andy's mother, Mary Blevins; his brothers John Blevins and Samuel Houston Blevins (age 14); Mote Roberts; Eva Blevins, Amanda Gladden, a girl named Mecea, two little girls and two babies.
Owens put his pistol back together without cleaning it and asked the stable man to saddle his horse so he could go after Cooper if he left town. He grabbed his Winchester and walked toward the house. The rest is best told in Owens' own words:
"Before I got there, I saw someone looking out at the door. When I got close to the house, they shut the door. I stepped up on the porch, looked through the window and also looked in the room to my left. I see Cooper and his brother John and others in that room. I called to Cooper to come out. Cooper took out his pistol and also his brother took out his pistol. Then Cooper went from that room into the east room. His brother came to the door on my left, took the doorknob in his hand and held the door open a little. Cooper came to the door facing me from the east room. Cooper held this door partly open with his head out. I says, 'Cooper I want you.' Cooper says, 'What do you want with me?' I says, "I have a warrant for you.' Cooper says, 'What warrant?' I told him the same warrant that I spoke to him about some time ago that I left in Taylor, for horse stealing. Cooper says, 'Wait.' I says, 'Cooper, no wait.' Cooper says, 'I won't go.' I shot him."
Cooper's brother John jerked open the door to the left and shot at Owens but missed, hitting Cooper's horse. Owens testified: "I whirled my gun and shot at him, and then ran out in the street where I could see all parts of the house. I could see Cooper through the window on his elbow with his head towards the window. He disappeared to the right of the window. I fired through the house, expecting to hit him between the shoulders. I stopped a few moments. Some man [Mote Roberts] jumped out of the house on the northeast corner out of a door or window with a six shooter in his right hand and his hat off. There was a wagon or buckboard between he and I. I jumped to one side of the wagon and fired at him. Did not see him anymore. I stood there a few moments when there was a boy [Sam Houston Blevins] jumped out of the front of the house with a six shooter in his hands. I shot him. I stayed a few moments longer. I see no other man so I left the house. When passing by the house I see no one but somebody's feet and legs sticking out the door. I then left and came on up town."
As Owens rode by, Frank Wattron asked him if he thought he had got the parties in the house. Owens answered, "I know I have. Whenever I draw a bead and shoot I know I have got something."
Owens' story was substantiated by all the witnesses, who said the incident took place in about a minute.