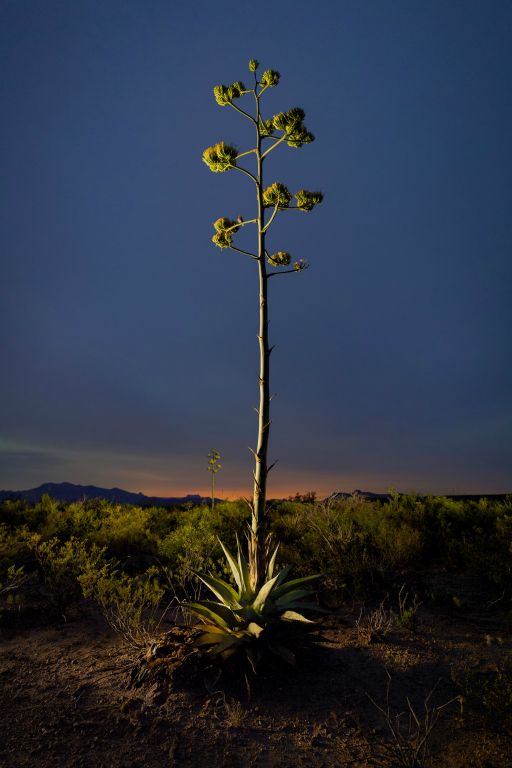 The Museum of the Big Bend, in partnership with the Texas Photographic Society, takes a look at the night shift of life in the exhibit At Night.
At Night, curated by photographer Lance Keimig, features 50 images from around world exploring both night time and low light photography. Students from the Big Bend high schools in Marfa, Presidio and Terlingua will have their night time photographs on exhibit as well. We hope that we inspire photographers to consider taking a second look at what there is to see and photo at night!
At Night is on exhibit June 11-September 4, 2021.
The Museum of the Big Bend is located on the campus of Sul Ross State University at Entrance 4. The Museum is open Tuesday-Saturday, 10am-4 pm. Admission is $5/adult. Scholars ages 12 and younger are free!
Visit the website at MuseumoftheBigBend.com