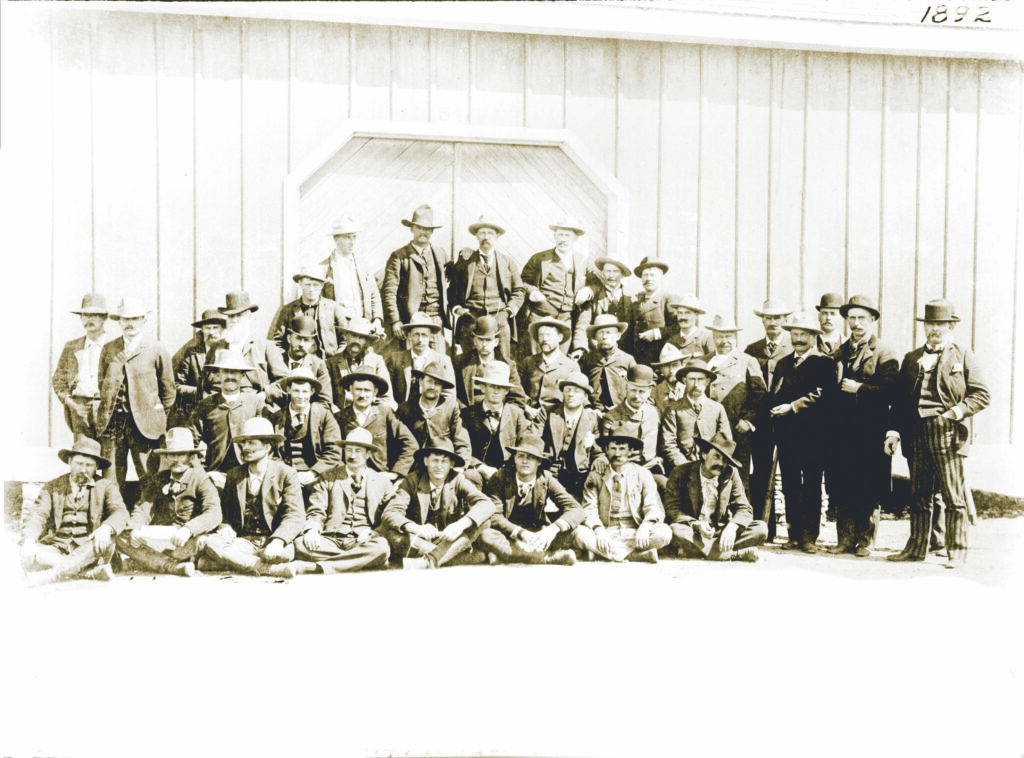 TA Ranch Western History Conference (Buffalo, WY)
September 8-10
The historic TA Ranch, is excited to present the Best of the historic West at the first annual Living History Days. Attend interactive demonstrations and discussions with famous historians, authors on frontier living, Wyoming history and Western history. See the west both in the past and in the present surrounded by the famous Johnson County War site.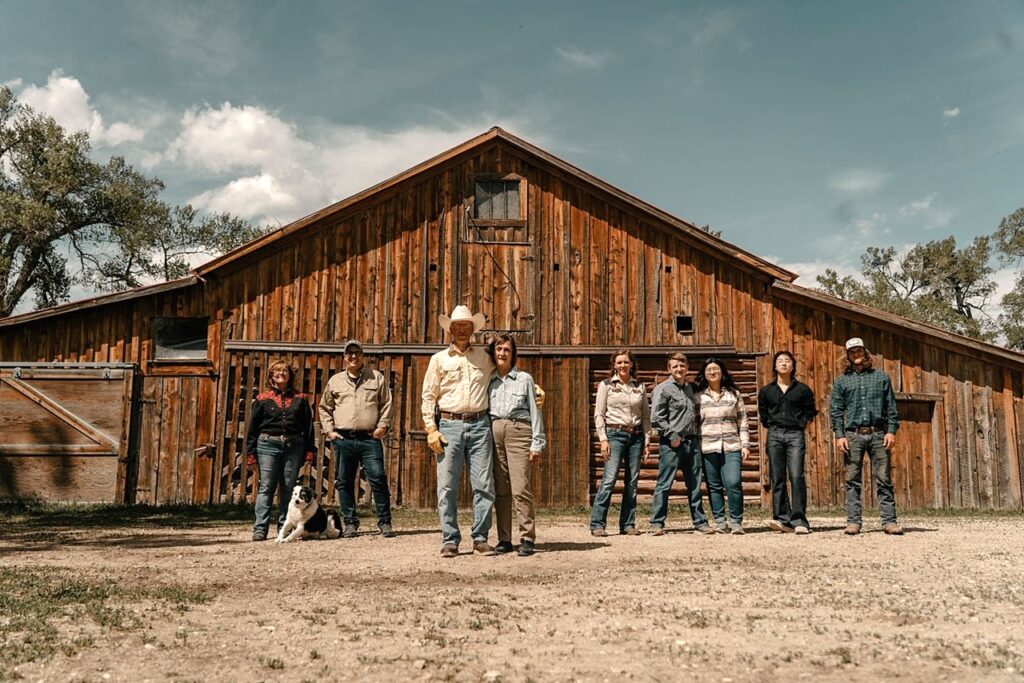 Enjoy indigenous culture and dances including Basque dancers. Shop Western artisans and crafts including Cowboy artisans, saddle makers and leather toolers. See how blacksmiths forged in the past or take a historic tour of the TA Ranch on a horse drawn wagon. Take a horseback ride to the tipi rings that scouted the Bozeman Trail.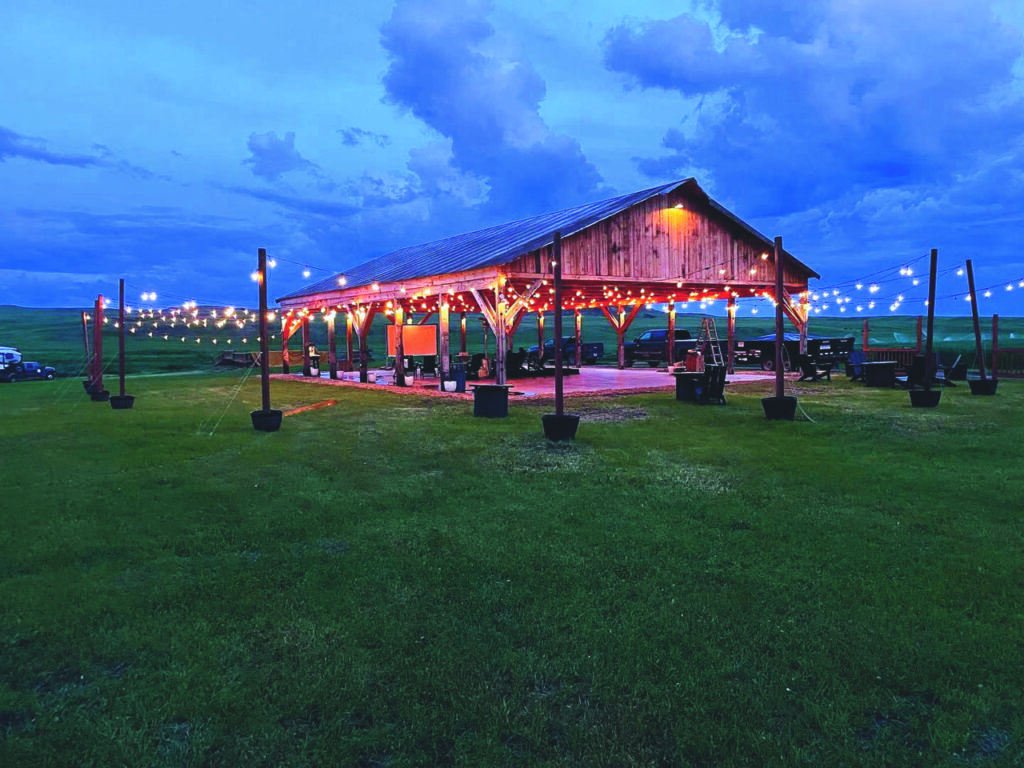 Enjoy music on the porch with traditional and generational folk players. Come join us for a beautiful, fun, informative day at the
ranch! For more information contact TARanch.com and tickets are available now at Eventbrite.com.