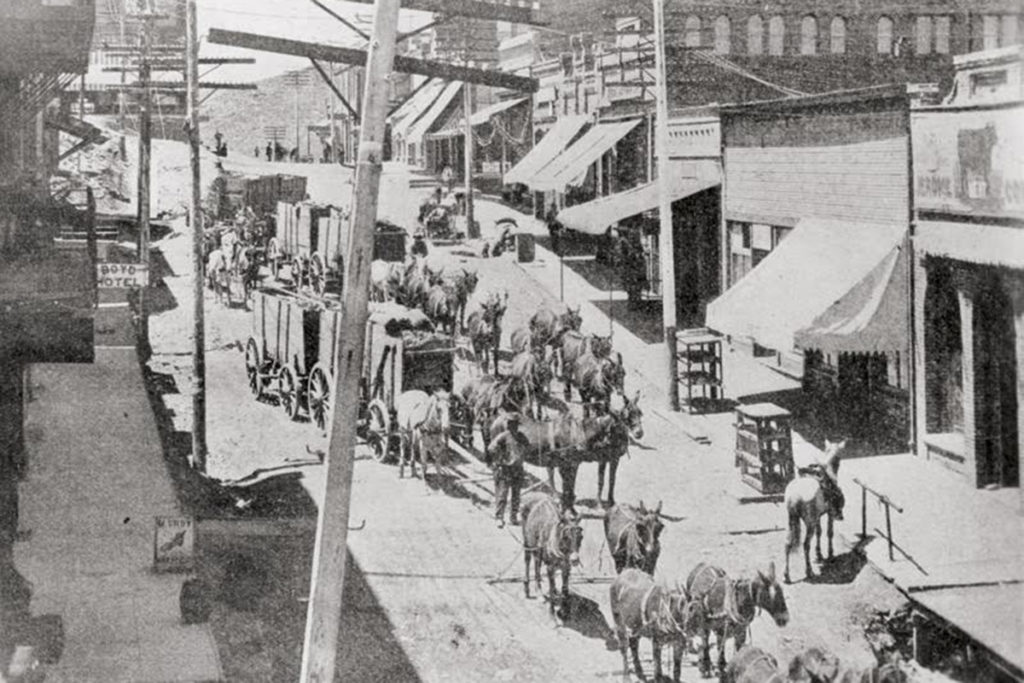 During an interview with John Flood in the 1920s, Wyatt Earp stated he received a phone call from Bob Paul in Benson following the attempted stagecoach robbery on March 15, 1881, however, Wyatt's memory failed him on this because the telephone lines from Benson to Tombstone hadn't been strung.
On April 10, 1881 the Arizona Weekly Citizen says work began by the Arizona Telephone Company to connect the Contention and Grand Central mines with a telephone to their business offices.
The Arizona Daily Citizen July 24, 1882, the line from Benson to Tombstone will be completed in "a few days." That line would extend to Bisbee. By the time telephone line was strung, the Earp's already left Tombstone.
Special Thanks to historical researcher Anne Collier for the newspaper clippings.