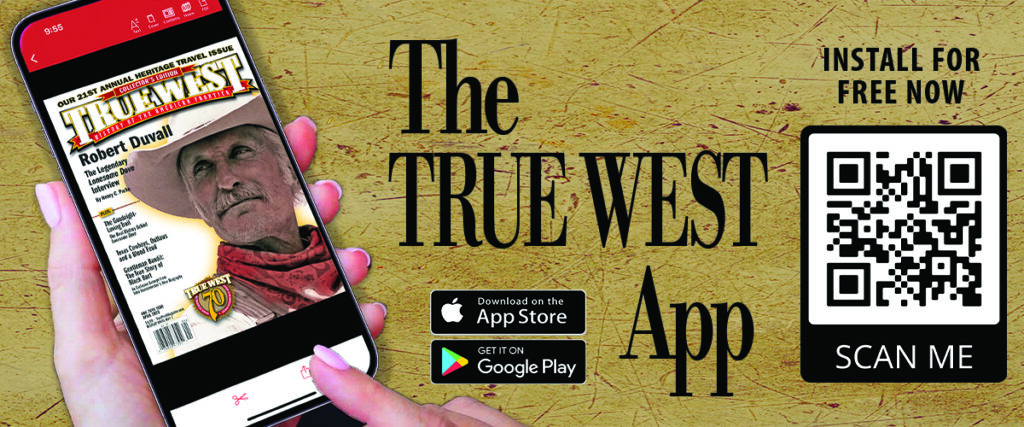 True West Magazine has launched its first mobile app to a global audience across all major platforms, including Apple, Google, and Amazon.
The new mobile app puts everything True West right at users' fingertips and all in one simple place.
Users can unlock specific issues for a small fee, just like purchasing a copy on the newsstand. Users can also subscribe, either monthly or annually, unlocking all issues back to 2015.
The new True West Mobile App is a stand-alone subscription product and is not connected to or included with exiting True West Print or Digital subscriptions. A separate and unrelated subscription is required to use the app and is managed through the app platform providers—Apple App Store, Google Play, or Amazon App Store.
Before any purchase commitment, each issue allows free 5-minute access to give users a "test drive" and all subscriptions start with a 1-week free trial that users can cancel for any reason.
True West is offering all downloads of the app 100% free access to its July/August issue, featuring Kit Carson the Conquest of California.
True West Magazine followers can now experience all that is True West in one, simple and unified mobile platform, downloadable on all Apple and Android devices, through the Apple App Store, Google Play, and Amazon App Store. Download by clicking the links below or by scanning the QR code.
Apple App Store: https://apps.apple.com/us/app/true-west-magazine/id6448070255
Google Play: https://play.google.com/store/apps/details?id=com.truewestmagazine.truewestmagazine
Amazon App Store: https://www.amazon.com/dp/B0C34CHS4R/ref=apps_sf_sta