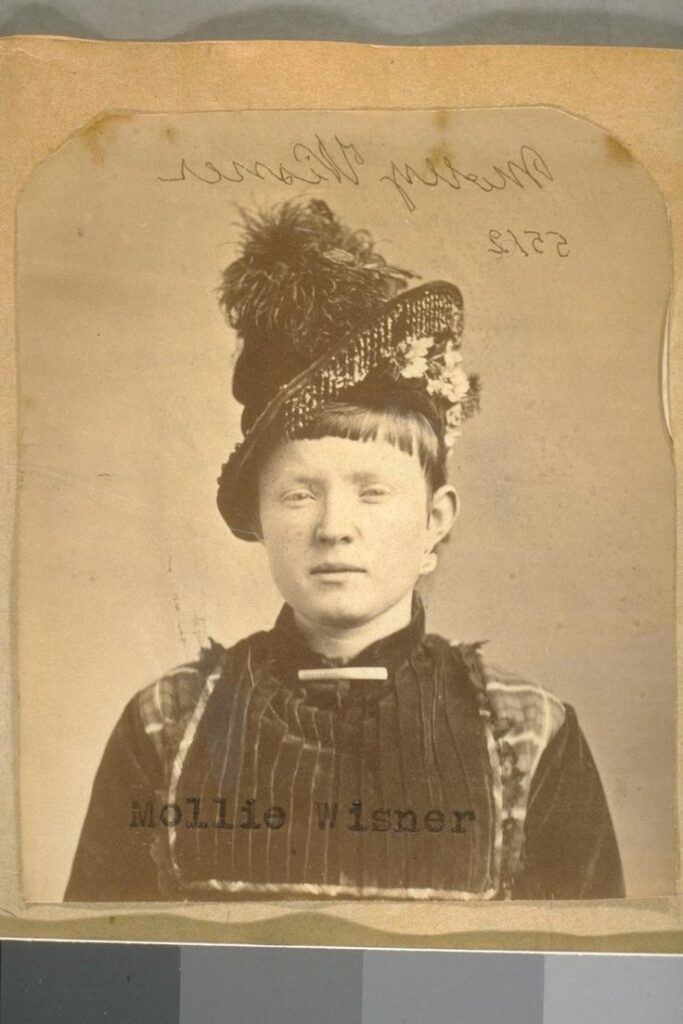 In my humble opinion Johnny Ringo was probably the most fortunate outlaw when it comes to great names. That was his real name, but others evidently figured out how important having a great name was for gaining legendary status. Henry McCarty figured Henry or Hank the Kid wouldn't catch on with the pulp writers and neither did James Butler Hickok but Billy the Kid and Wild Bill are sure winners.
Still, others didn't fare so well, but I'd like to pay limited homage to those good old boys and gals so here are a few of my favorites:
There was Long-Necked Charlie Leisure; Shoot-Em-Up Dick; Long Hair Sprague; Lafayette Grime; Climax Jim; Harry Head; Rattlesnake Bill; Johnny Behind the Deuce; Three-finger Jack; Bravo Juan; Jawbone Clark;  and Harelip Charley Smith.
Along with them here are a few lesser-known personalities of Tombstone: Coal Oil Georgie: Senator Few Clothes; and Russian Bill. Others include Dirty Socks Jack, Acorn Head Jones, Fly Speck Billy, Skunk Charlie, and Bad Blatter Allen.
I also like to recognize these fine specimens of Eve's flesh: Maulda "Big Minnie" Bignon, who billed herself as "230 Pounds of Loveliness in Pink Tights." The six-foot tall Minnie was a hooker, pianist, singer, and ballet dancer. She was no mere dainty however. After she reformed and married Joe Bignon, proprietor of Tombstone's Bird Cage Theater, she was still a stage entertainer but also a fearless bouncer for the joint.
Some of these good time girls were given affectionate names like the Wild Irish Rose, Prairie Rose and the Dancing Heifer. Others were descriptive; Cotton Tail was a natural Blonde, Nellie the Pig had a pug nose; Peg Leg Annie had a wooden leg; the Waddling Duck is self-explanatory, as was her friend, the Galloping Cow and Snake Hips Lulu.
My favorite is The Little Lost Chicken, a tiny girl who sang with a quivering falsetto but was best known for her talent as a pickpocket.