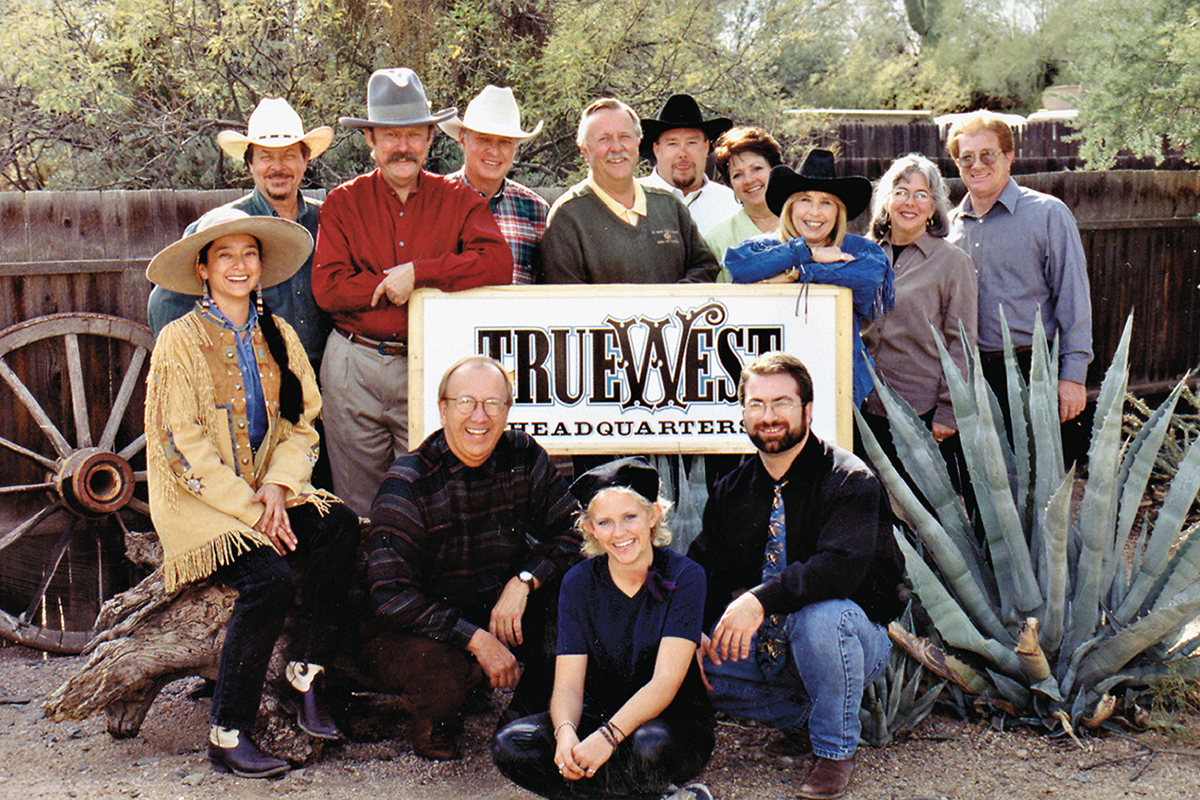 In the fall of 1999, three moving vans showed up in the wash behind the Goat Sucker Saloon in Frontier Town, Cave Creek, and unloaded 46 years of True West magazine back issues.
We got off to a very rocky start, losing a ton of money trying to get the magazine back on its feet, but we somehow, some way, managed to stay the course and here we are, 20 years later, still going strong.
We have some new things to tell you that we are proud about. Thanks to our publisher, Ken Amorosano, we finally scanned every last issue back to 1953 and all of it is available online, right at your fingertips. You just need to sign up at TWMag.com and begin to enjoy our digital archives, where you will find every story and every word in the long history of this grizzled and cantankerous publication.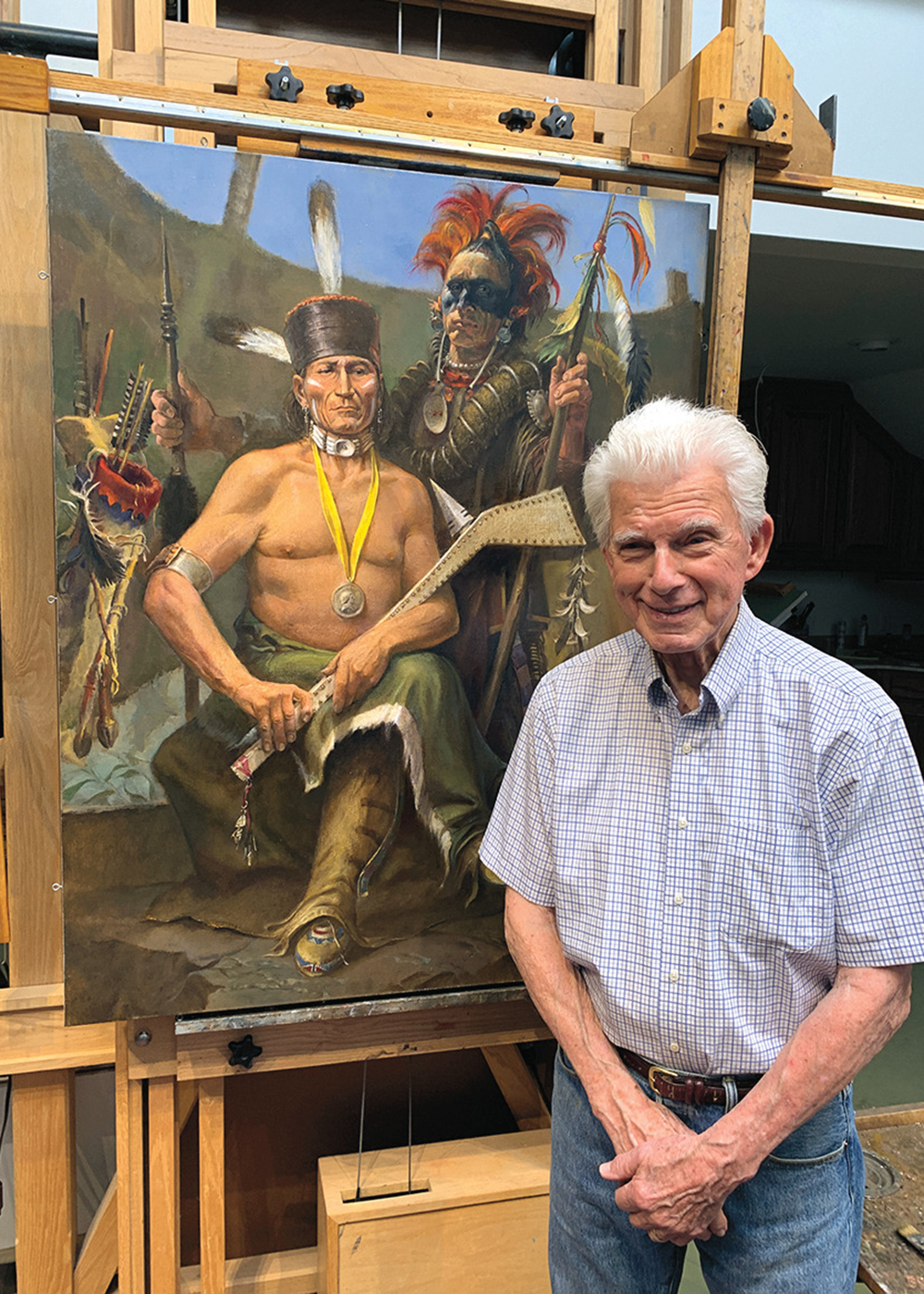 The cover of this issue was painted by someone who has been on the planet even longer than we have, and that is the venerated and classically trained artist, Bill Ahrendt, 86, who still handles a paintbrush every day in his magnificent studio in Pine, Arizona. We visited him last summer and were so impressed with his dedication to artistic authenticity.
I have often compared the running of this magazine to running in front of a train. It is relentless and if you even slow down for a moment, you will be run over. I've had that deadline cowcatcher nipping at my heels on numerous occasions, but the good news is, I'm still hoofing it and we're still publishing.

For a behind-the-scenes look at running this magazine, check out BBB's daily blog at TWMag.com