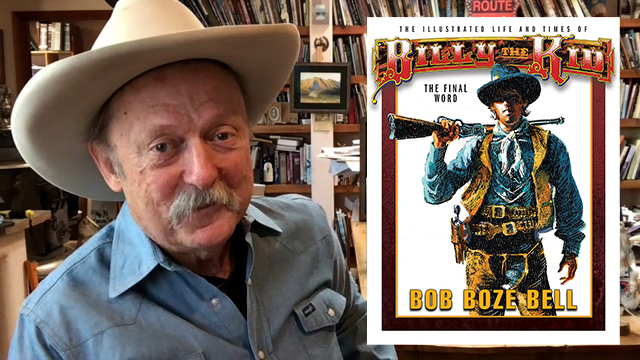 For more than half a century, Bob Boze Bell has been infatuated with the life and times of Billy The Kid. In his book, The Illustrated Life and Times of Billy The Kid, now in its third edition, Bell gloriously filled the pages with his own paintings and illustrations, creating a body of work that is unmatched in the world of the legendary gunfighter.
Most of the artwork featured throughout the three books has been kept in the possession of Bob Boze Bell's private collection. It's been a long and winding road since he created his first work of art for Book One back in 1991, and now Boze Boze Bell is offering virtually every piece in his collection, some 70 paintings, for sale.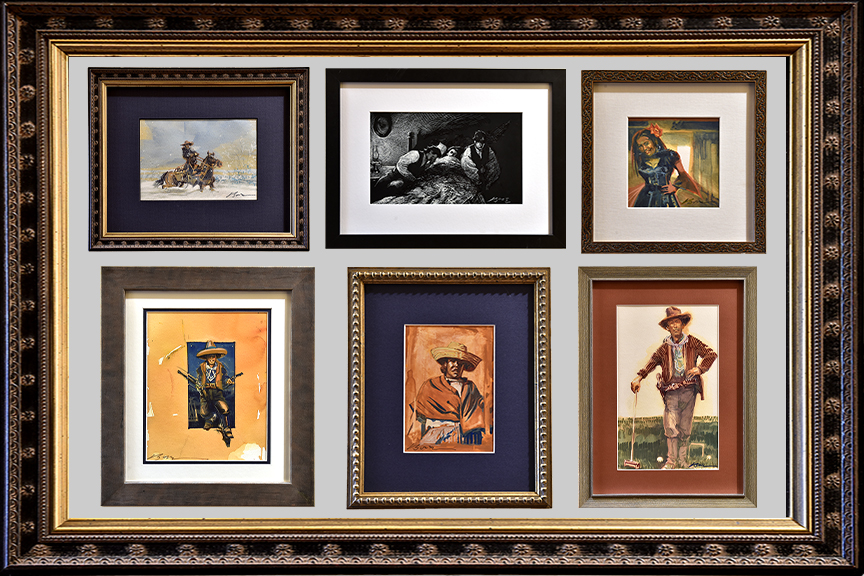 Each art piece is signed, artfully framed, and ready to hang on your wall. Beginning at 10:00 AM on Friday, November 26, all art pieces will be open for sale to the public. The sale is first come first served as each piece is a rare and one-of-a-kind.
You can view the art collections here: https://store.truewestmagazine.com/product-category/billy-the-kid-originals
Art pieces can only be purchased through the website.