the best of the west 2020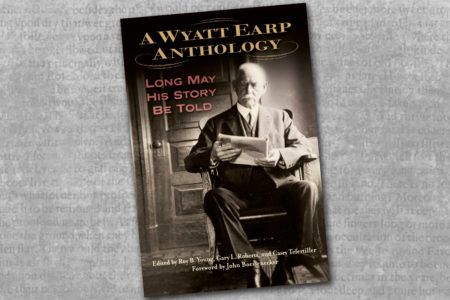 Western history and fiction publishing is at a crossroads, and only brave publishers and good storytelling will save the day.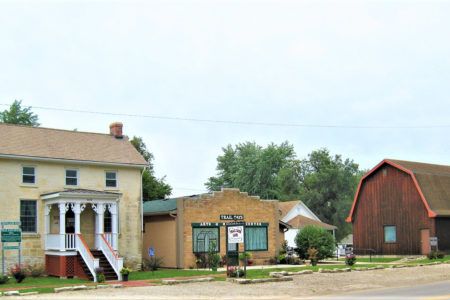 In 2019, two Old West Saviors stood out for their dedication to the preservation of our Western heritage.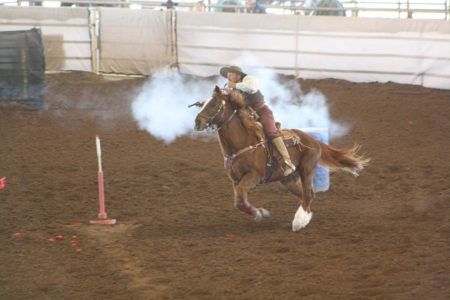 Four replica firearms companies stand out for keeping the spirit of the Old West alive and well.