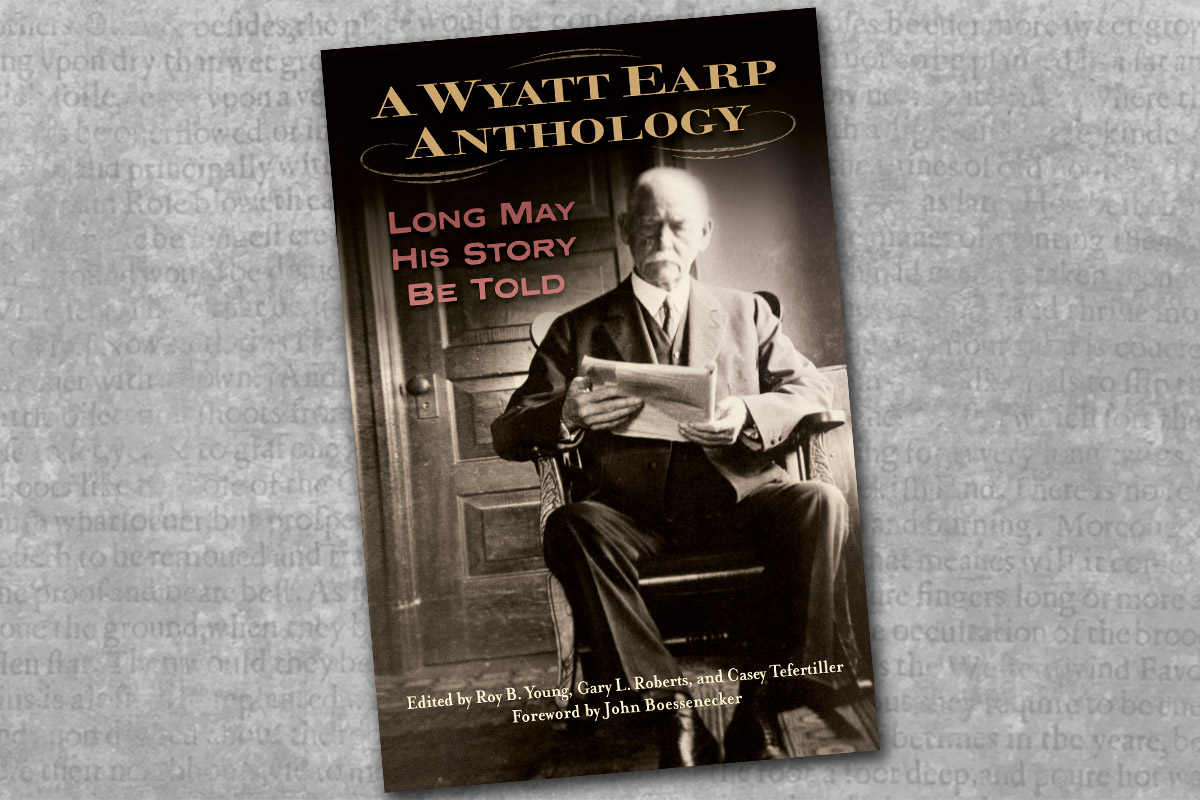 Courage in the Face of Change
In the last seven years, the book industry has metamorphized exponentially. Indie authors, digital books, print-on-demand, audiobooks and internet sales have changed how we write, market, sell and buy books. Yet three absolutes remain true in the Western book industry: intriguing characters, solid research and great storytelling still sell books. Yes, marketing, packaging and formatting all play a role, but readers of Old West history and fiction still want to be entertained, educated, inspired and illuminated, no matter what format it is packaged in.
For the 2020 Best of the West Western Books section, I have revamped the annual review to include an excerpt from True West's book of the year and consolidated the rest of the section to reflect the Best of the West departments. Throughout the year, I will be writing about Western books, publishing trends, genres and even my favorite bookstores, in my monthly "Rough Drafts" column.
What does the future hold for Western publishing in 2020? I remain hopeful and believe the Old West genre can grow stronger in the marketplace—especially if authors continue to deliver dramatic, entertaining, well-researched and character-driven fiction and history. To illustrate that point, this issue of True West includes an exclusive pre-press excerpt from award-winning Western historian John Boessenecker's newest book from Hanover Square Press, Ride the Devil's Herd: Wyatt Earp's Epic Battle Against the West's Biggest Outlaw Gang, on pages 32-37.Due out in March 2020, Ride the Devil's Herd should quickly become one of the most talked about history books in the New Year—a trend that can benefit all of us who love reading about our favorite topic—the Old West.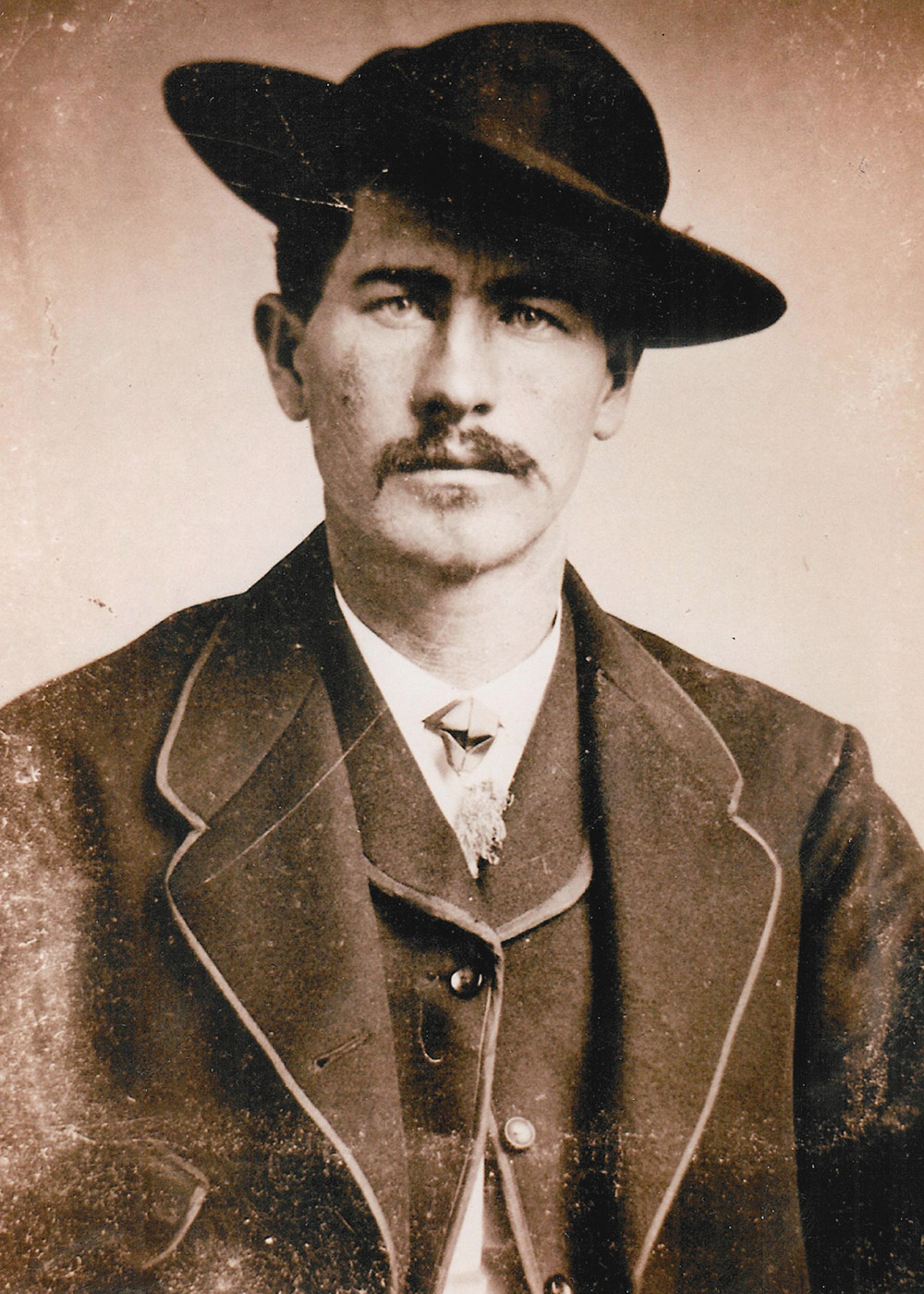 WESTERN HISTORY
Editors' and Readers' Choice: Best Authors and Historical Nonfiction Book of the Year
A Wyatt Earp Anthology: Long May His Story Be Told, edited by Roy B. Young, Gary L. Roberts and Casey Tefertiller, foreword by John Boessenecker (University of North Texas Press) UNTPress.unt.edu
Our True West Western Book of the Year and Authors/Editors of the Year awards go to A Wyatt Earp Anthology: Long May His Story be Told, edited by Roy B. Young, Gary L. Roberts and Gary Tefertiller. Published by the University of North Texas Press with a foreword by John Boessenecker, A Wyatt Earp Anthology is the most ambitious Western history book published in 2019.  The comprehensive tome is nearly 900 pages long, three inches thick and includes a contributors' list that is a who's who of Earp chroniclers, including True West's Bob Boze Bell. For students and scholars of Western history, the anthology is also an important new piece of Western historiography that bridges Frederick Jackson Turner's groundbreaking 1890 frontier  thesis "The Significance of the Frontier in American History" and contemporary Western history scholarship. Critical essays that analyze the Earpian story are among the major strengths of the volume.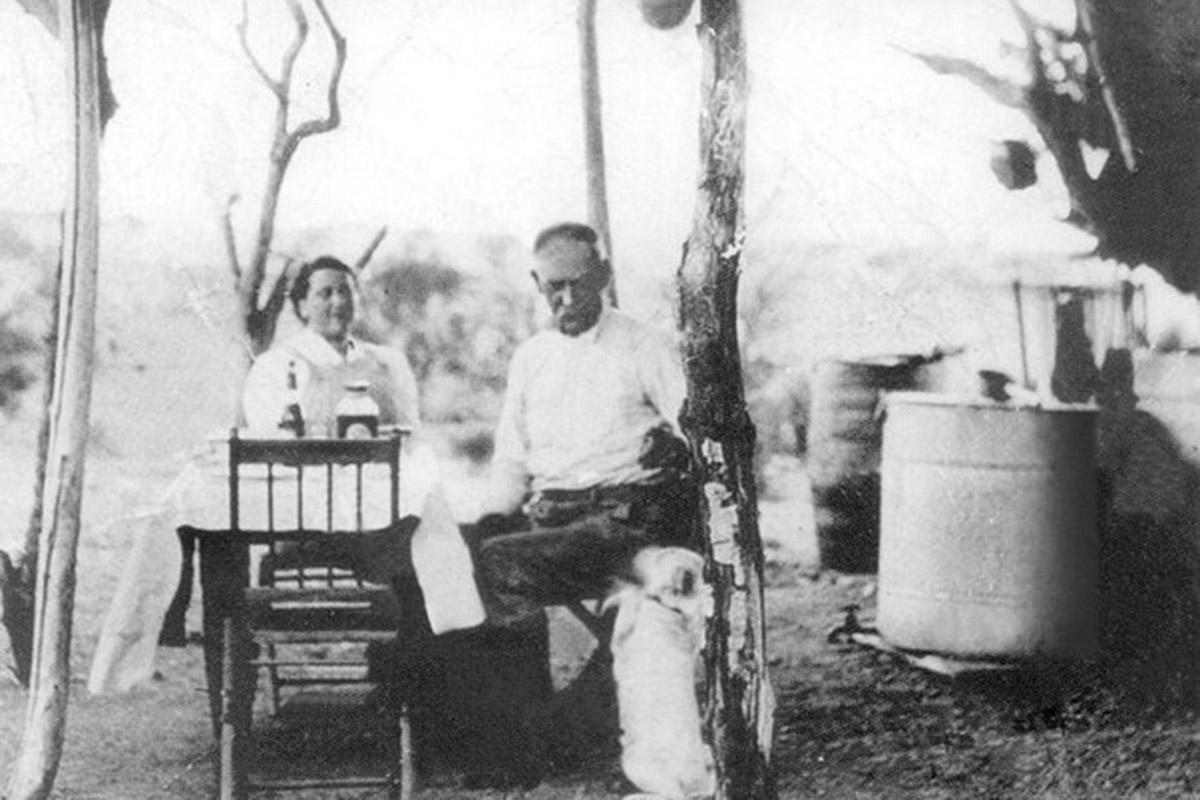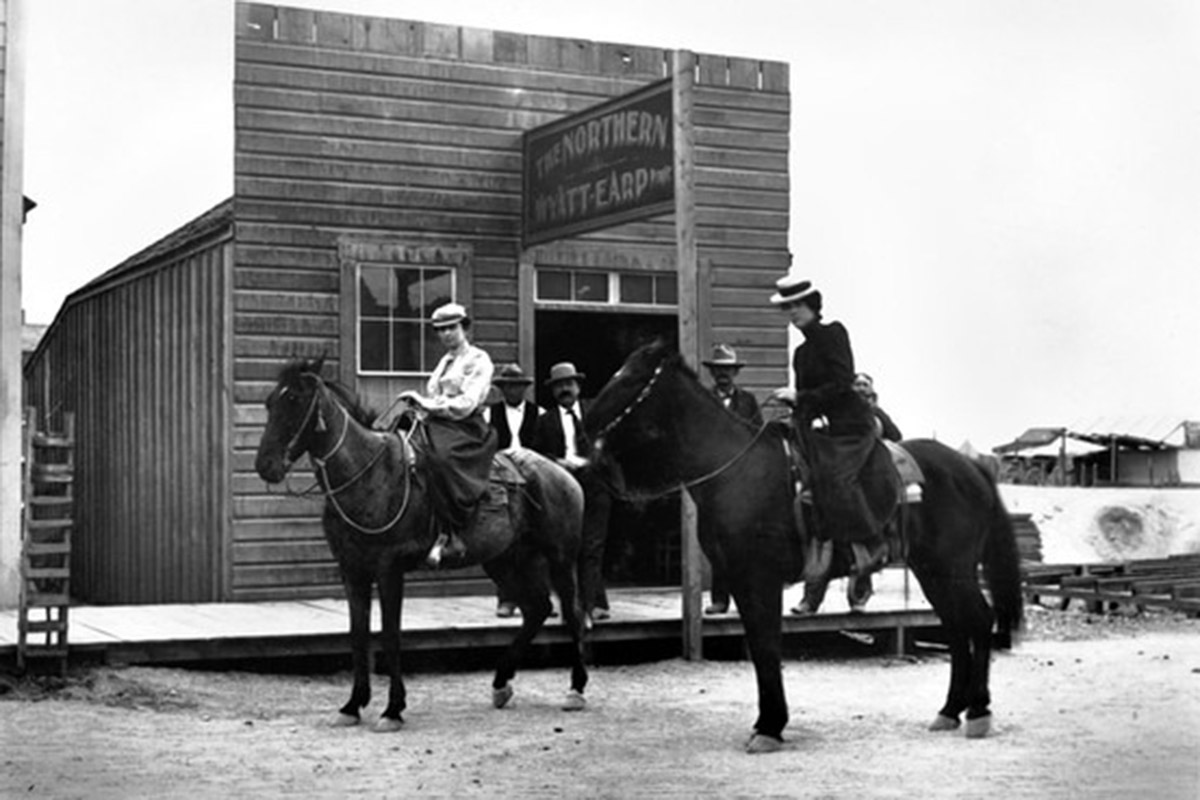 Gary L. Roberts' Chapter One essay "Wyatt Earp: The Search for Order on the Last Frontier" ignites the imagination and resets how we all should reconsider the significance of Earp in American history:
Of all the old-time lawmen of the boomtown West, Wyatt Earp remains perhaps the most controversial. In part this is because the Homeric themes of Wyatt Earp's legend have cut him loose from significant historical issues, thereby reducing the debate about him to a quarrel over the details of his life in order to prove him a hero or a villain. In the process, the substantial role he did play has been so obscured and trivialized that Wyatt Earp the man remains compelling, idolized, damned, and still strangely without substance.
Biographer Stuart N. Lake described Wyatt Earp as an "epitomizing symbol of a powerful factor—an economic factor,
if you will—all important in the history of the Western United States of America." And he was, although Earp represented not so much "the exact combination of breeding and human experience which laid the foundations of Western empire," to use Lake's phrase, as the forces of modernization in America's Age of Exploitation. Wyatt Earp was an instrument of change, a transition figure from the traditional frontier to the modern West, epitomizing the individualism, mobility, materialism, and violence that characterized the Gilded Age.
Wyatt Earp was a foot soldier in what historian Robert H. Weibe called "the search for order" in the late nineteenth century. Earp subscribed to the principles that
dominated the time and served the forces of change for good and for ill. His world was one in which "survival of the fittest" was more than a social philosophy. Although not a complex man, he lived his life according to a code that seemed right to him, if not to those who judged him later. As a peace officer and an entrepreneur in the boomtown West, Earp threw his lot with conservative men of power. He embraced the Republicanism, capitalism, and Social Darwinism of railroad tycoons and industrial barons and served as their agent in the process of capitalist incorporation on the urban frontier.
For more on Earp and his infamous life as recounted in A Wyatt Earp Anthology, read excerpts by Tefertiller, Young, Roberts and the late Roger Jay on pages 22-31.
WESTERN FICTION
In 2019, fans of Western history and biography were confronted with a changing landscape of publishers while classic Old West fiction fans had three primary publishers to satisfy their reading needs: Wolfpack, Pinnacle/Kensington and FiveStar. Wolfpack, which began as an e-book company with a print-on-demand format available via Amazon—where most of its books are sold—is also expanding in 2019-'20 into bookstores across the country. Pinnacle Westerns continue to dominate the mass-market paperback market, with a major portion of its sales in Walmart. Forge of New York should be remembered as the top publisher of Western fiction in hardcover and trade paperback format, while the number of houses publishing Old West fiction is negligible. Beyond the traditional Western, fans of Western fiction are reading Romance, Mystery and even Sci-Fi Westerns set mostly outside of the 19th century, although Romance and Mystery genres include titles with characters and stories set in the traditional Old West format. University presses do not publish a lot of fiction, but in 2019 the University of New Mexico reissued a series of 94-year-old Max Evans' novels in anticipation of publishing his latest novel The King of Taos in 2020.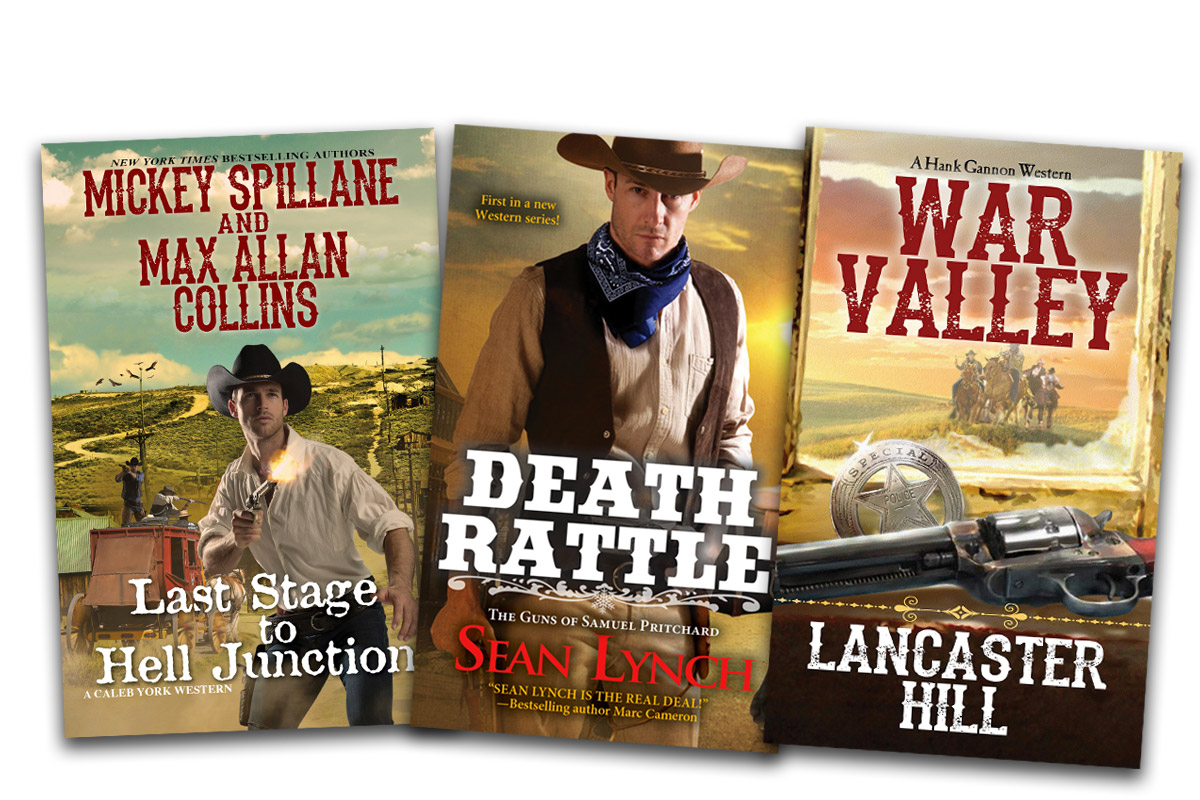 Best Historical Western Novelist and Novel
Michael Blakely for A Sinister Splendor: A Mexican War Novel (Forge)
The 20th novel by three-time Western Writers of America Spur Award-winner Mike Blakely is an instant classic and the best novelization of the oft-overlooked conflict since Jeff Shaara's Gone for Soldiers (Ballantine, 2000). Well-organized, tightly written and smartly paced, the book keeps the reader on the front lines of the war's development and subsequent battles between August 1845 and February 1847. The author, a native Texan, explains in his introduction, "It was an era not so unlike our own—a period of controversy and partisan politics, of great promise and frightening uncertainty, of dangerous ambitions and delusions of glory. The results of the Mexican War still shape and haunt us to this very day."
MichaelBlakely.com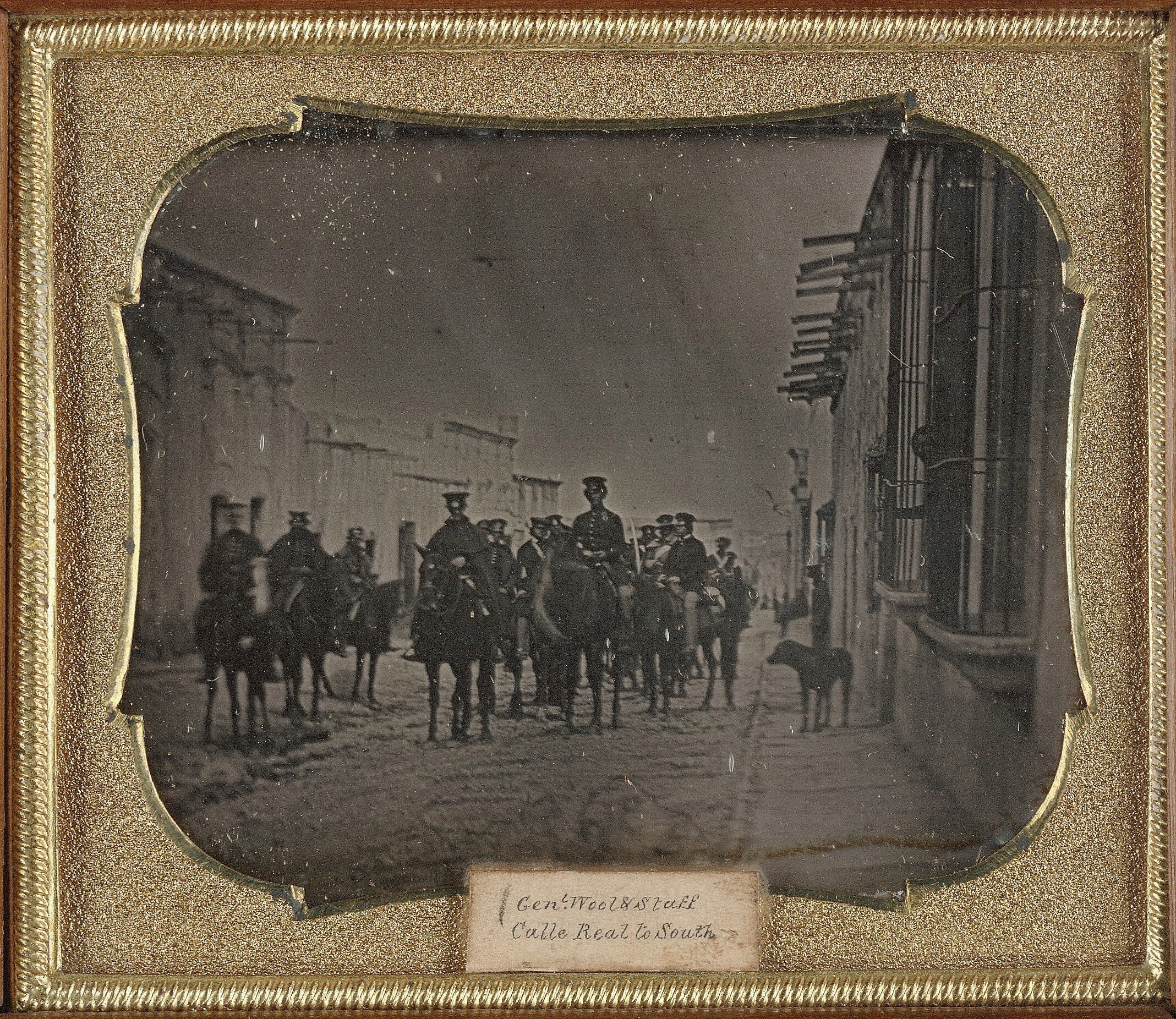 Readers' Choice: Yakima Henry (Wolfpack), The Cost of Dying (Pinnacle) Blood on the Moon (Five Star)
Best Western Fiction Press
Pinnacle/Kensington Books, New York, NY
An imprint of Kensington, Pinnacle Books is the last publisher of mass-market Western paperbacks, once a giant segment of the publishing marketplace. Today, Pinnacle's Western division, much of it managed by veteran editor Gary Goldstein, continues to succeed with the ever-popular William W. Johnstone series, and a strong stable of veteran authors.
Readers' Choice: Five Star Publishing, Waterville, ME
Best Digital Western Fiction Press
Wolfpack Publishing, Las Vegas, NV
A relative newcomer when compared to its competition on the East Coast, Wolfpack Publishing, founded by veteran author Larry Martin and marketing expert Mike Bray, has quickly become the best hybrid publisher of Western novels in the country. Started as a digital backlist publisher, the company has evolved with Bray with his publishing team, Rachel Del Grosso and Lauren Bridges, into one of the most successful book publishers in the digital e-book era.
WolfpackPublishing.com
Readers' Choice: Pinnacle Books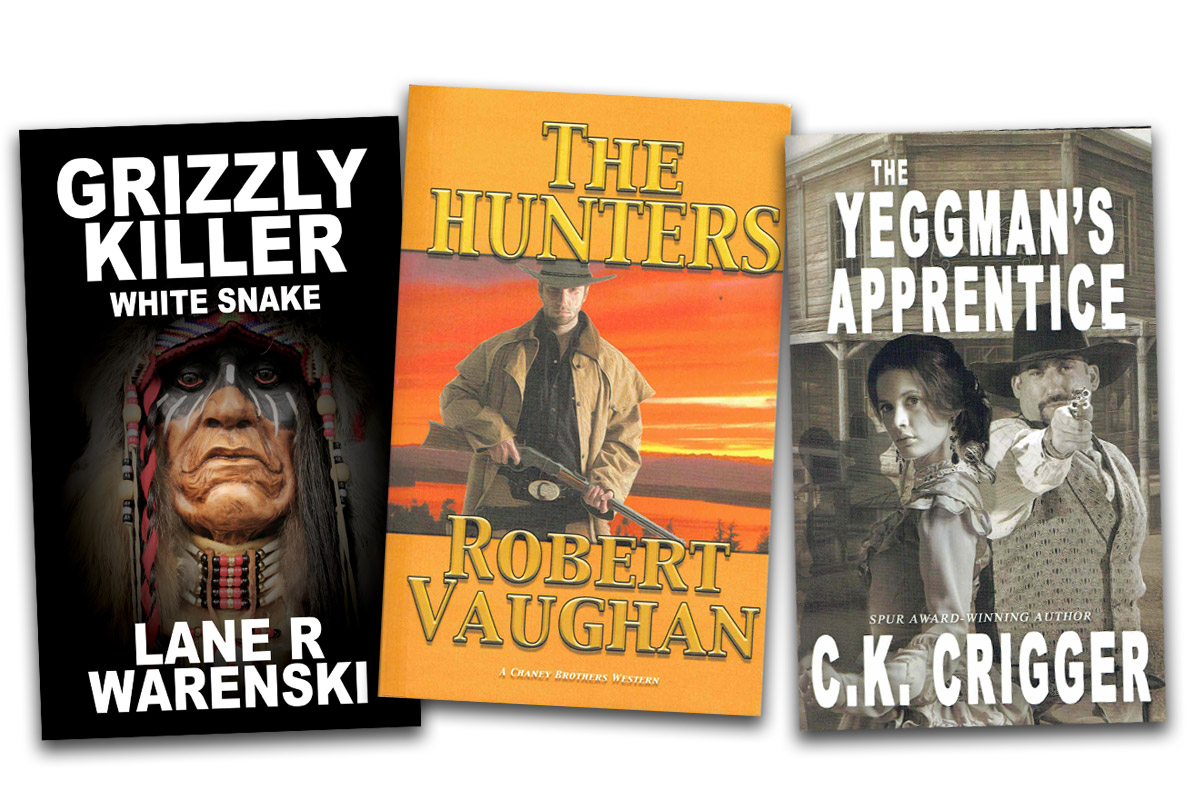 WESTERN HISTORY PUBLISHING
History and biography publishing are in a completely different era than their fiction cousin. New York/East Coast-based houses are publishing fewer and fewer volumes of 19th-century Western history, with the exception of Globe-Pequots' TwoDot imprint, while most university presses have discontinued or become highly selective about the number of 19th-century Western history books they publish annually. The University of Oklahoma Press, which has dominated the marketplace for at least a decade, and the University of North Texas Press and Texas A&M Press have emerged as the leaders in publishing 19th-century Western history in the past year. The University of Nebraska Press continues to publish Old West titles under its Bison Books imprint, albeit fewer each year.
Best Western History Book Publisher and University Press
University of Oklahoma Press, Norman, OK
The University of Oklahoma Press is the standard bearer for publishing the history of the North American West, including military, Indian, frontier settlement and Western art and culture. Fans of Western Law and Order history should follow closely the University of North Texas Press and Two Dot/Rowman Littlefield's fast-growing catalog of Old West titles.
OUPRESS.com
Readers' Choice: TIE: University of North Texas Press, Denton, TX / TwoDot, New York, NY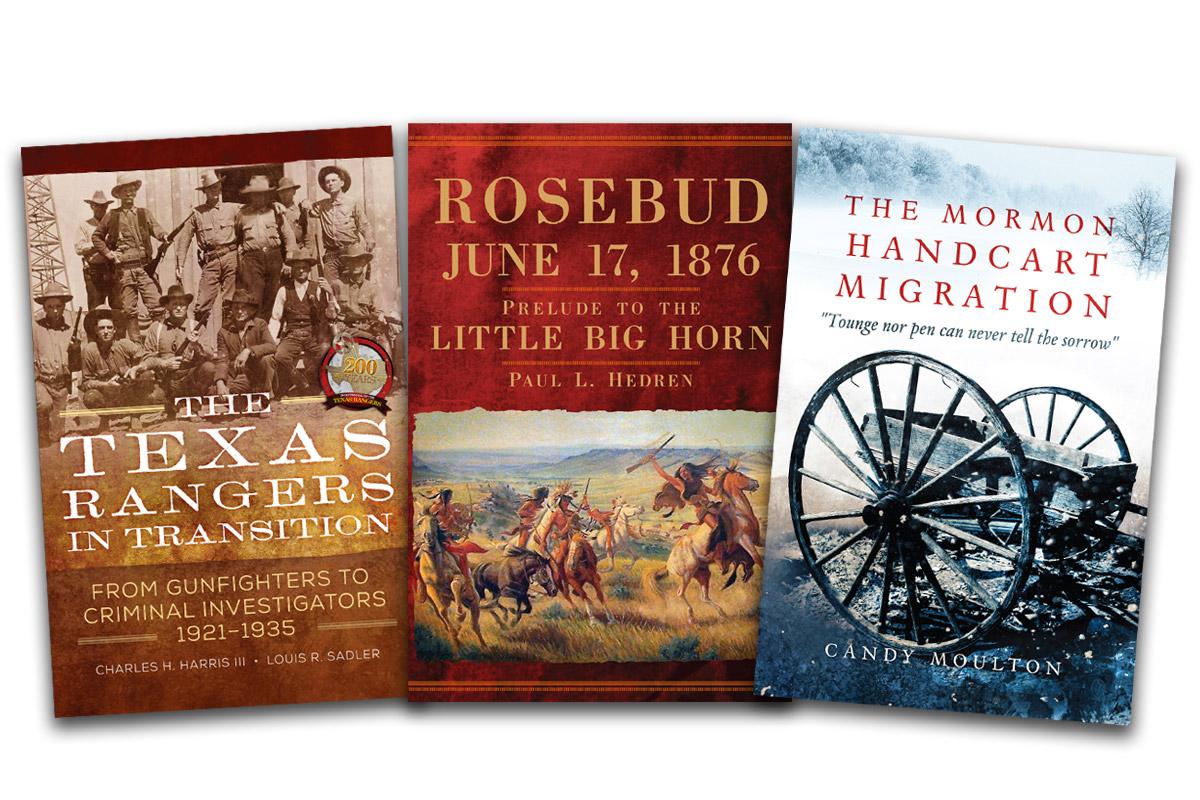 BOOKSELLING
Lovers of Old West fiction and history who remember the glory days of newsstands and bookstore racks filled with Western paperbacks, and those who have bemoaned the disappearance of their favorite mass-market genre from their local book dealer, should rediscover the category through their local independent bookstores and internet giant Amazon.com.
Blasphemy, you say? No, actually it's not. Independent specialty bookstores are the fastest growing brick-and-mortar sector in the bookselling business and are key partners with the publishing companies. So, this holiday season and in 2020, make a pledge to support your local bookstore!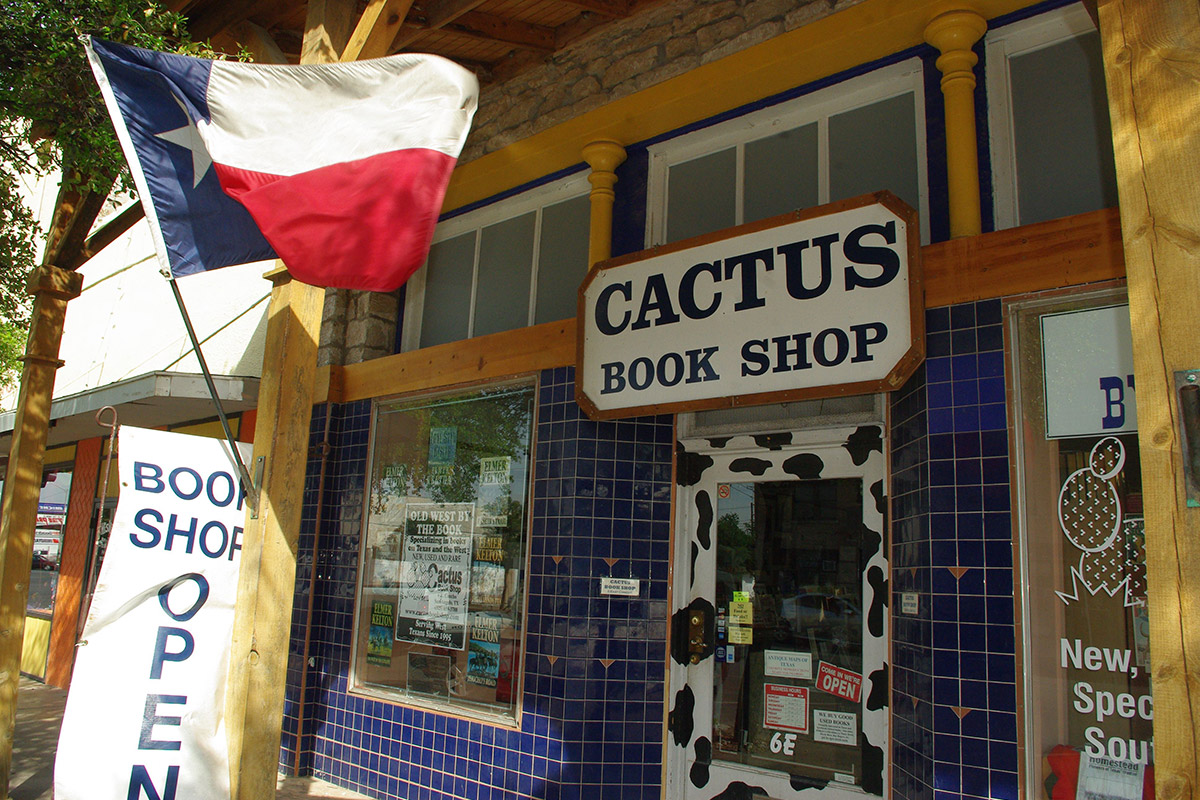 Best Western History Bookstore
Cactus Book Shop, San Angelo, TX
After a tour of historic Fort Concho, don't miss a chance to visit the downtown San Angelo landmark Cactus Book Shop. With shelves overflowing with Western Americana, West Texas history and Texana, there is something for everyone who loves the Old West. And, don't forget Cactus has the largest selection of Elmer Kelton in the country. In 1948, the Texas native Kelton moved to San Angelo where he authored over 40 books during his storied career.
CactusBookshop.com
Readers' Choice: Guidon Books, Scottsdale, AZ