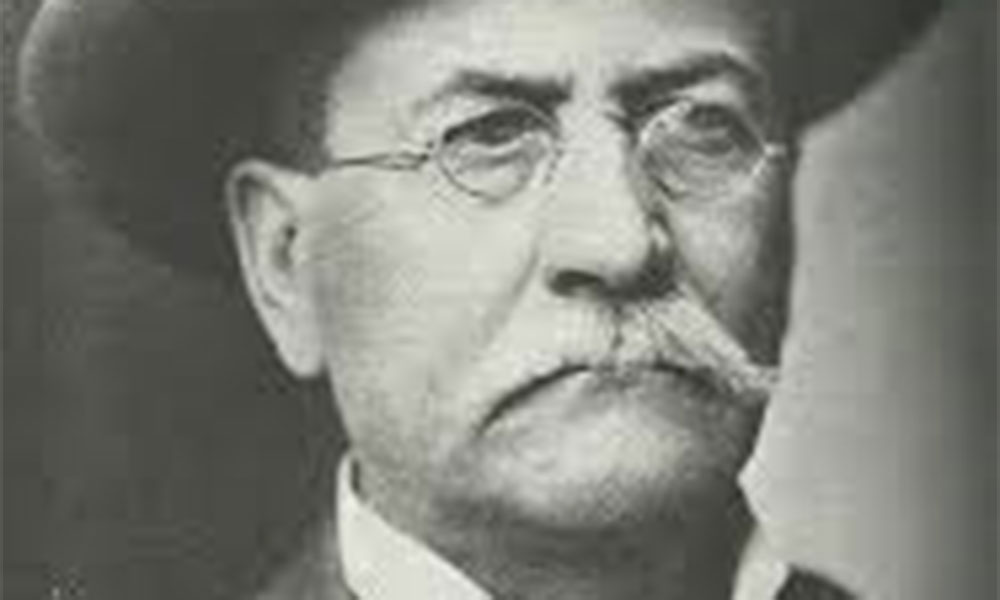 Dave Cook was one of the top lawmen in the Rocky Mountains, breaking up several
outlaw gangs from his Denver base during the 1870s and 1880s. But he got his law
enforcement start on a very personal case.
He and his brother were gold prospecting at Missouri Flat around 1860. Someone stole
their stash of gold, and Cook went after him. After several days, he tracked down the
thief and recovered the gold. Cook let the man go; he faced lynching if returned to the
gold camps, and Dave hated that sort of justice.
Mark Boardman is the features editor at True West and editor of The Tombstone Epitaph.