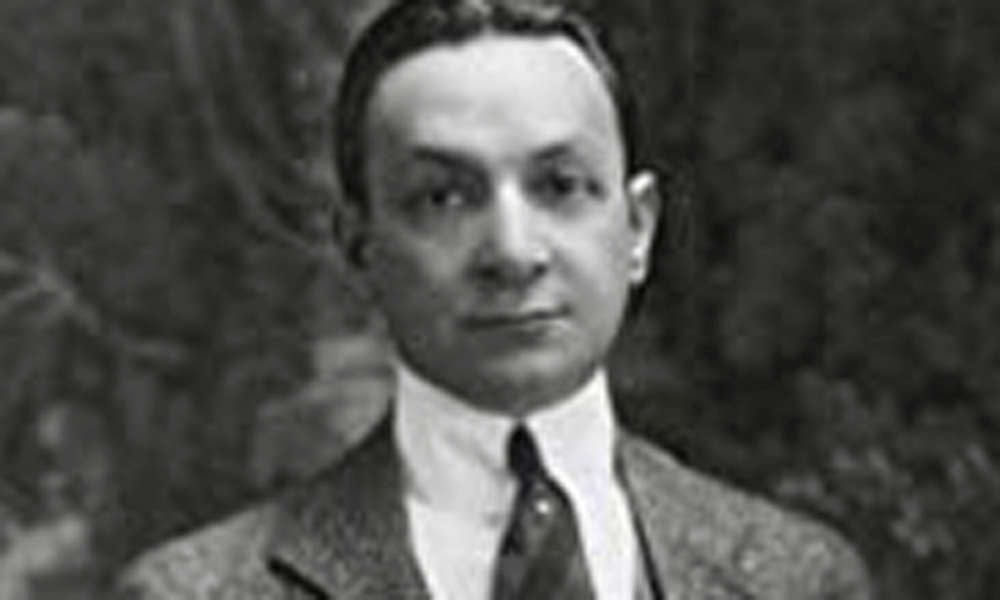 The other day a True West reader mentioned that he'd read a story concerning claiming Buffalo Bill, hired a young trick shooter named Flo Ziegfield, a future showman. He'd never heard of a trick shooter with Buffalo Bill's Wild West named "Flo." Neither had I.
Best I can tell is it was another of Flo Ziegfeld's tall tales. In later years he claimed that when he was sixteen he ran away from home and joined Buffalo Bill's Wild West Show where he beat Annie Oakley in an 1883 shooting match. However Oakley didn't join the show until two years later so it seems unlikely. Flo did see the show in Chicago in 1883 and the story probably grew out of that.
It reminded me of the time Oklahoma's Al Jennings, cowboy, outlaw, jailbird, lawyer, politician, author, movie star and windbag claimed he'd beaten Jesse James in a shooting match. Apparently Al forgot to check the fact the match he referred to occurred a several years after Jesse was shot in the back by that little coward Bob Ford.
Marshall Trimble is Arizona's official historian and vice president of the Wild West History Association. His latest book is Arizona Outlaws and Lawmen; The History Press, 2015. If you have a question, write: Ask the Marshall, P.O. Box 8008, Cave Creek, AZ 85327 or email him at marshall.trimble@scottsdalecc.edu.