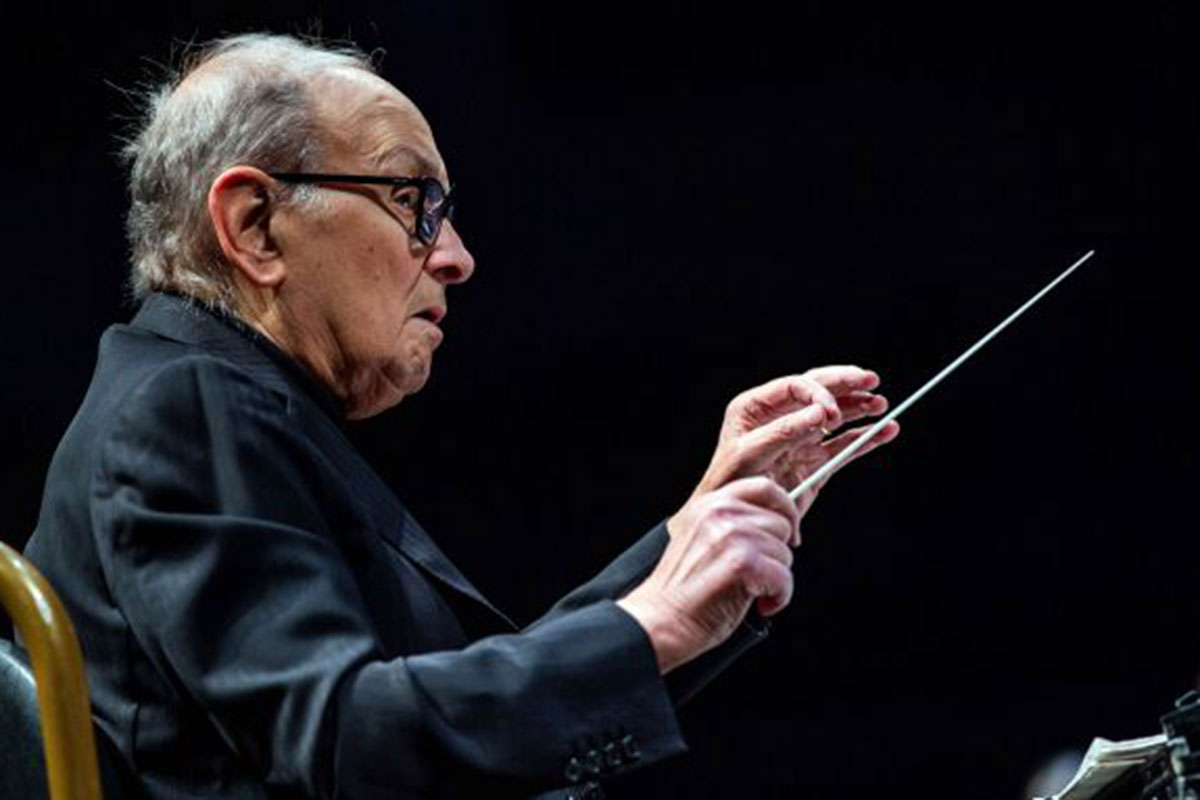 After a notable career in the film industry, Italian composer Ennio Morricone passed away at the age of 91 on Monday.
The Italian cultural ministry called Morricone "a musician of refined skill who with his melodies has been able to excite and make the whole world dream" in his death confirmation.
Any western film connoisseur is familiar with the work of musician Ennio Morricone. Born in 1928, he started writing music at just six years old, paving the way for his future career. The composer went on to create the scores for over 500 films, including A Fistful of Dollars, Once Upon a Time in the West, The Hateful Eight, and The Good, the Bad and the Ugly.
Ennio Morricone won an Oscar for best film score in 2016 for his work on The Hateful Eight for and was given a lifetime achievement award by Academy of Motion Picture Arts and Sciences in 2017. He even received the Reader's Choice Best Western Film Book in True West's 2019 Best of the West for Ennio Morricone in His Own Words (Oxford University Press).
Morricone passed away after being treated for a fractured femur after a bad fall, and issued a final statement which was read outside the Rome hospital just before his death.
In the statement, Ennio shared his passion for his loved ones, and established why he preferred a public statement to a public funeral. "There's only one reason why I want to say goodbye like this and have a private funeral; I don't want to bother anyone," read the statement.
Ennio Morricone's legacy will live on in the hearts of western film fans and his friends and family.
To enjoy Ennio's music, all it takes is a simple YouTube search. Here are some of his most popular scores:
From Once Upon a Time in the West (1968)
From A Fistful of Dollars (1964)
From For a Few Dollars More (1965)
From The Good, the Bad and the Ugly (1966)
From The Hateful Eight (2015)
 – Ennio Morricone, 1928 – 2020 –