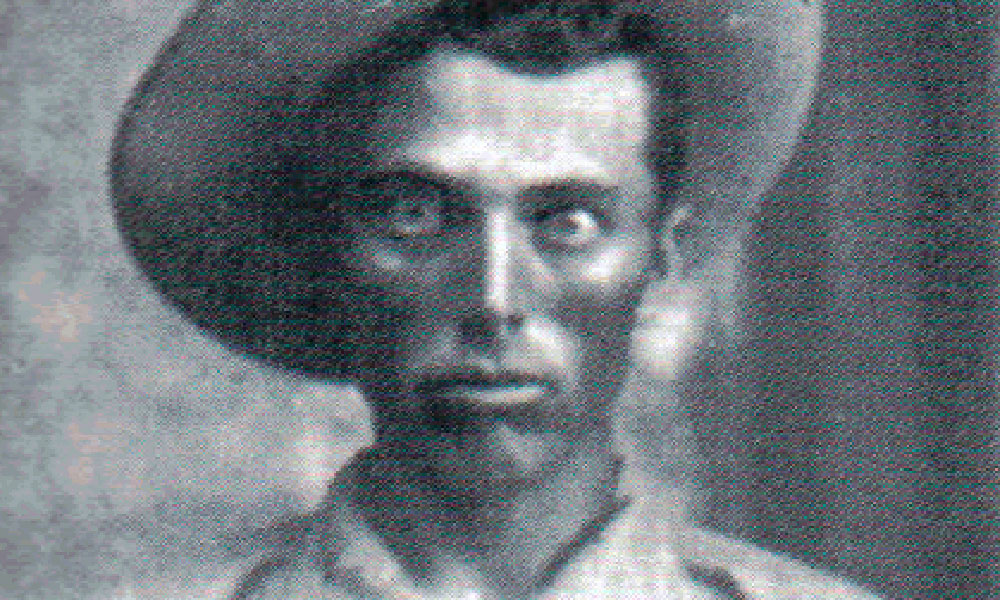 Edward Charles Abbott was born in England—but he became the prototypical American
cowboy. His family moved to Texas when he was a boy; he later helped move a cattle
herd to Nebraska. He later moved to Montana, where he became a rancher and an
influential member of the stockgrowers association.
Abbott—who was called Teddy Blue—is best known for his remarkable chronicle of
cowboy life, We Pointed Them North. It came out in 1939, just a few days before he died
at age 78.
https://truewestmagazine.com/where-cowboy-hats-rule/